International pet transport, anywhere in the world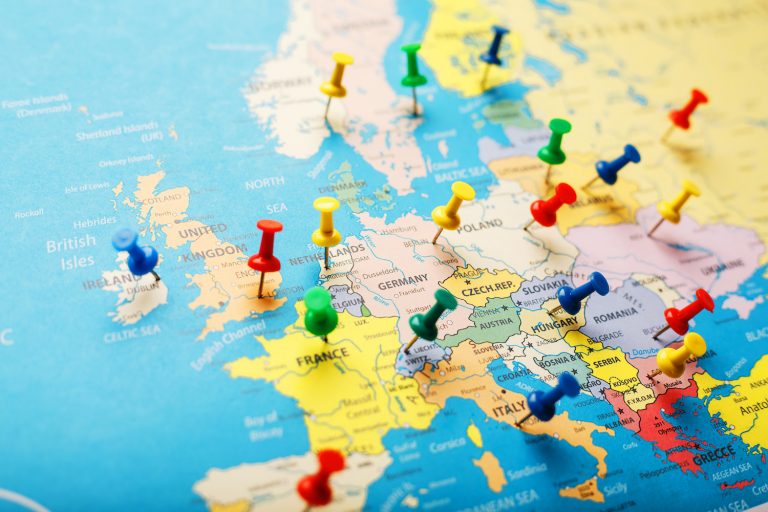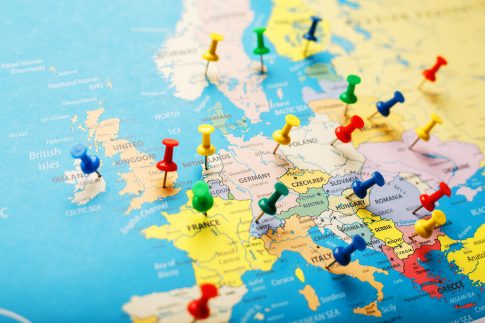 Where in the world are you going?
From the European continent to the Indian subcontinent. From Canada to the lands down under – that's Australia and New Zealand! From the Middle East to the Pacific. We have most of the four corners of the world covered. Whatever your international destination is, we are confident that we can tap into our global logistics network to get your furry friend jet-setting in comfort.
Pet relocation is in our genes, and so is putting together a first-class international pet shipping experience for your dog or cat. We routinely review the policies of pet and animal transportation services and destination countries. This means pet owners are assured of a calm and smooth relocation for their pet.
Get a pet move quote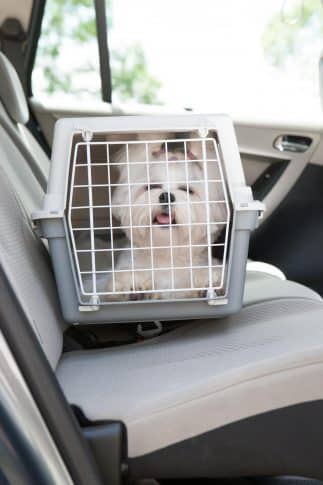 Stress free pet relocation
The world of international pet relocation and shipping can be tricky to navigate. Whether you are importing a pet into the US from overseas or exporting one out, it can all seem a bit like agility training for the pet owner!
That's where Pet-Express can help. We are an experienced pet shipper and shipping animals world-wide is our area of expertise. With our established domestic and global industry partnerships we've become proficient in navigating the world's pet shipping obstacle courses. If anyone knows how to take the stress out of your pet's relocation, it's us. Meanwhile you can concentrate on all your other travel arrangements. 
Arranging safe and caring international moves for every pet is always our number one priority.
International pet moves
And you need to pack your pet……
Only you're discovering it's not quite the same as packing your suitcase! 
But you've found us and that's a smart first step! We are professional pet movers and we are here to support and advise you on all your pet transportation needs.
Planning the move
Advanced preparation is key in pet moving. Every country has different regulatory requirements. Many overseas countries and some U.S. states and territories such as Hawaii and Puerto Rico, have strict biosecurity rules surrounding the entry of pets. Knowing what is required well in advance is important. Treat yourself to our pet shipping advisory services and take the headache out of moving.
Checking off the 'must do' list
Health certificates, ISO compatible microchips, permits, booking a kennel at the quarantine facility, and don't forget the onward travel to your cat or dog's new home………….
Collection
Health checks and certificates
Boarding and kenneling
Delivery to airport and check-in
Flight boarding
Comfort stopovers and transits
Arrival
Customs clearance
Collection from airport
Quarantine (if required)
Delivery to new home
There's a lot to remember and do! It's not unlike planning your own travel arrangements. But for this you usually team up with a travel agent, don't you? The same goes for your pet. Except it can be more complex.
So, think of us as your pet's travel agent. We will plan your furry companion's travel itinerary every step of the way. From departure to arrival at their new location, we will always clearly explain your pet's travel itinerary.
Pet-Express is the animal travel specialist you can trust. Contact us and chat to one of our expert team members.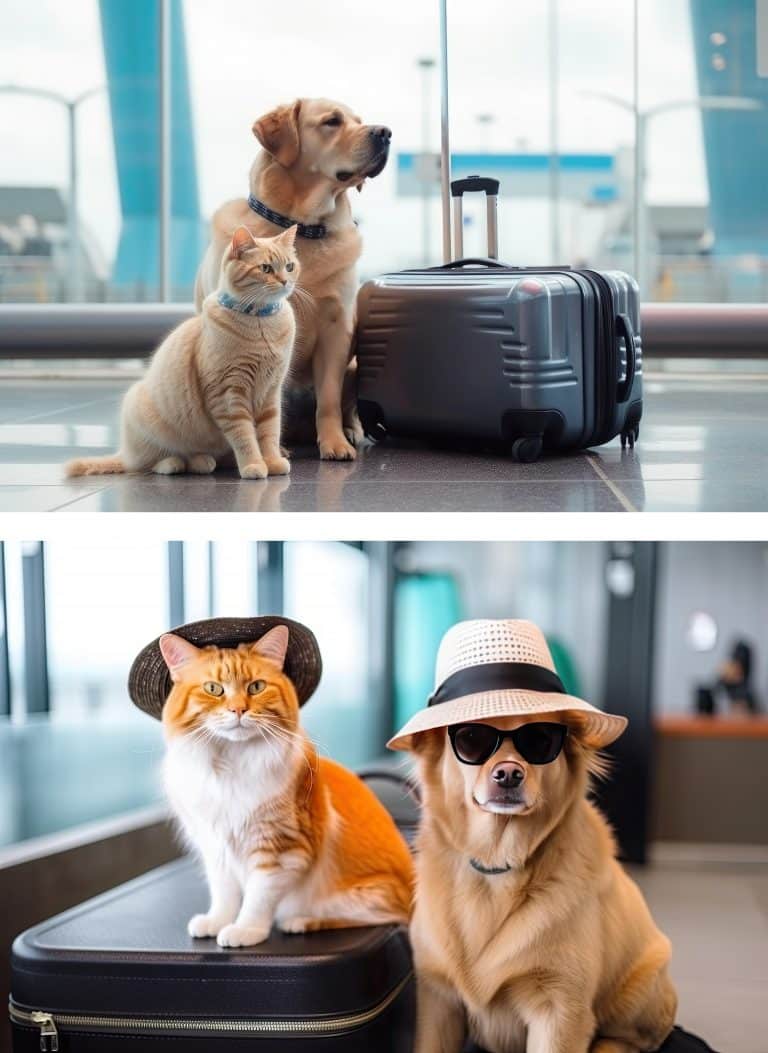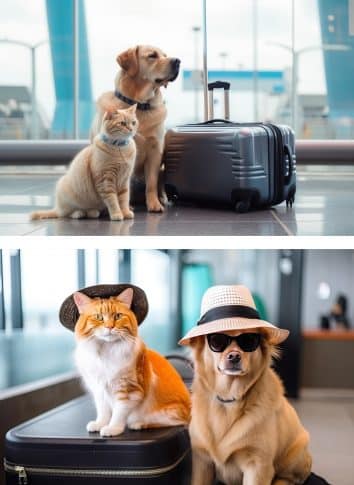 Economy or first class? Customize your pet's transport
Are you a do-it-yourself pet parent who prefers to take the lead when you move your pet?
Or is your life already super busy, leaving little time to deal with the intricacies of international pet relocation?  
Pet-Express provides a superior, customized international pet shipping service to suit your individual circumstances. From basic advice and coordination of your move, to a complete door-to-door services, we aim to provide the service you want.
As well as coordinating travel arrangements, we provide:
Export / import documentation

IATA compliant travel crates

Expert advice

Regular communication

Veterinary advice and treatment

Document compliance reviews
Most importantly, we offer you peace of mind. As a proud member of IPATA, the International Pet and Animal Travel Association, we take our pet transport responsibilities very seriously.
Speak to one of our expert Pet Travel Consultants to discuss your international pet transport needs. As an experienced pet relocation company we can structure the best customized pet travel solution for you and your pet.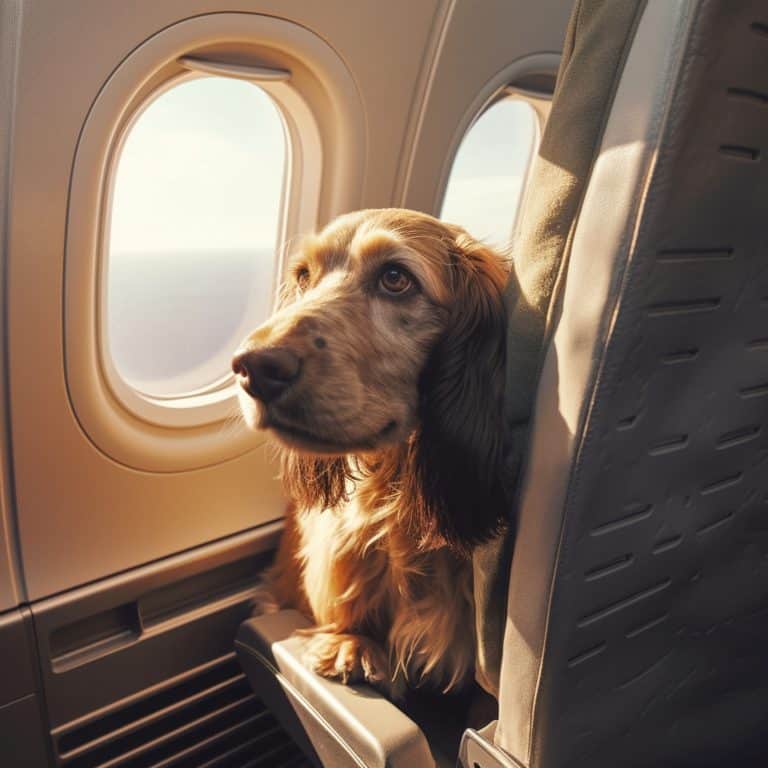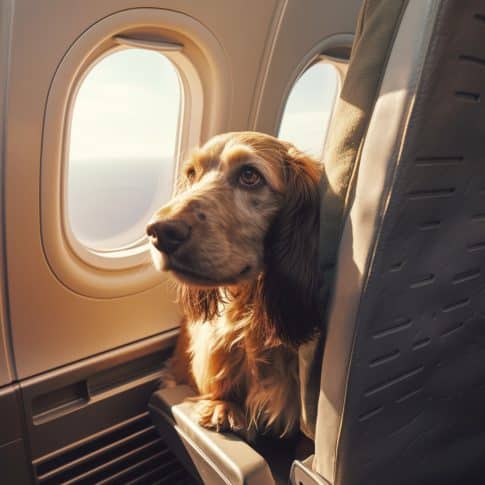 Up, up and away!
Did you know that when it comes to air travel for your VIP – (Very Important Pet), they usually travel with the same commercial airlines as their human family?
Our transport partners have decades of experience transporting animals. Each airline company we use has animal travel policies to keep your pet safe and comfortable throughout the flight.
Whether you are traveling from the USA, back to the USA or between other countries, Pet-Express provides seamless international pet relocation solutions. With our extensive network of expert partners throughout the USA and overseas, our service takes care of your fur baby's transport from start to finish.
Pet Express – Reuniting you with your family pet sooner!
Frequently asked questions
How do I get started with international pet shipping?
Can pets travel on international flights?
Which airlines ship pets?
How much does it cost to ship a dog internationally?
How much does it cost to ship a cat internationally?
Will my pet need to be in quarantine?
Is cargo travel really safe for my pet?
More Questions?
Get a pet travel quote