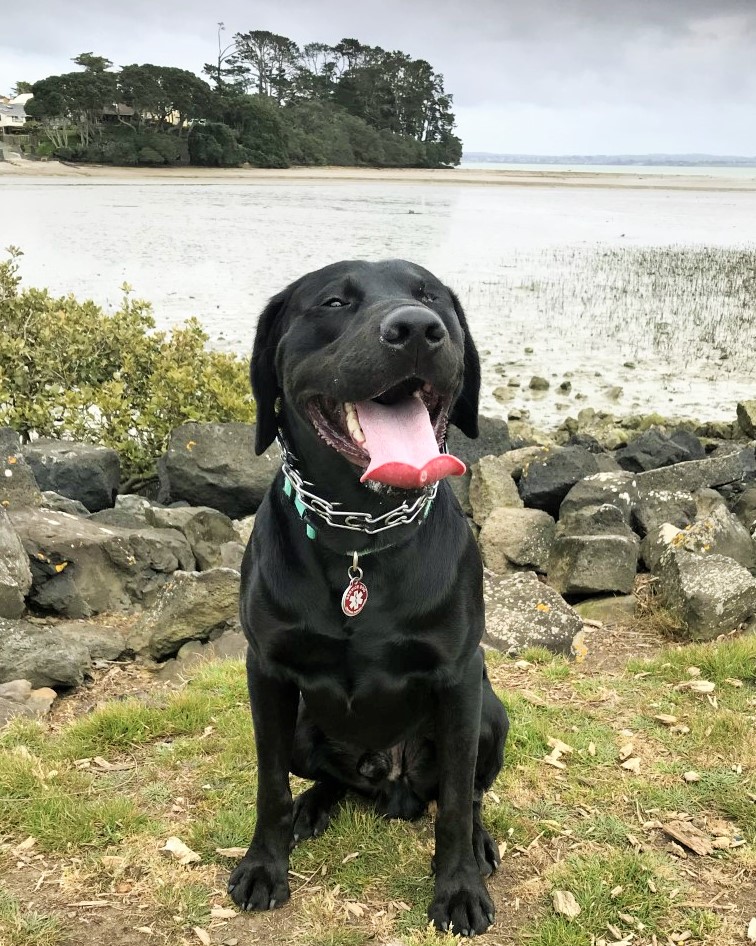 From Canada to the US to New Zealand - Doug's journey home during difficult times
As with many people and their animals, our Labrador Retriever, Doug, is more than just a pet to us; he is family. We were stuck in a difficult situation during COVID-19 immigrating to New Zealand from Canada. At a baseline importing your animal to New Zealand is complicated, but this was amplified during COVID-19 as Canada was not exporting any animals. We sought out Pet Express late in the process to change from a Canadian to American pet transporter. We made this switch 1.5 months prior to our departure date and our goal was for our dog to come with us when we made the move. Luckily, Pet Express was up for the challenge.
Click here to read Doug's full story!
*Spoiler alert* Doug is loving exploring New Zealand with his family and making new memories.
"I would highly recommend Pet Express as a pet transport agency. They were able to quickly establish a trusting relationship, persevere during tough times, and took great care of our dog. We could not have asked for anything more. It means the world to us to have our whole family together in New Zealand".