Pet Relocation Reimbursement for Military Services Personnel
It's no secret, when it comes to moving home, let alone another country, it can be a costly event.
Already a very stressful time, there are so many moving costs that as the moving bills pile up, so can the weight and stress of the move.
And that's just if you're a civilian.
When you sign up to serve your country in the military, you know you are going to be relocated.
Your family knows it too, but unfortunately that knowledge doesn't always make it easier each time you need to relocate to a new station.
So anything that you can do to get help in lightening the load, makes the process smoother and can mean a less stressful experience for you and the whole family.
One huge stress that can often be forgotten can be the cost and complication of relocating pets.
For many years, reimbursement costs have been available to help military servicemen and women move their belongings and family members, but man's best friend and family pet has been overlooked in the process.
Luckily no longer!
In 2022, a bill was put before the Government which would authorise the Department of Defense (DOD) it's required activities for the financial year of 2023.
One amendment that was put forward in the latest National Defense Authorization Act included some great news for military personnel with pets.
The inclusion of an allowance for certain relocation of pets of members of the uniformed services.
Which is fantastic news to take some of the cost, pressure and concern out of the relocation process.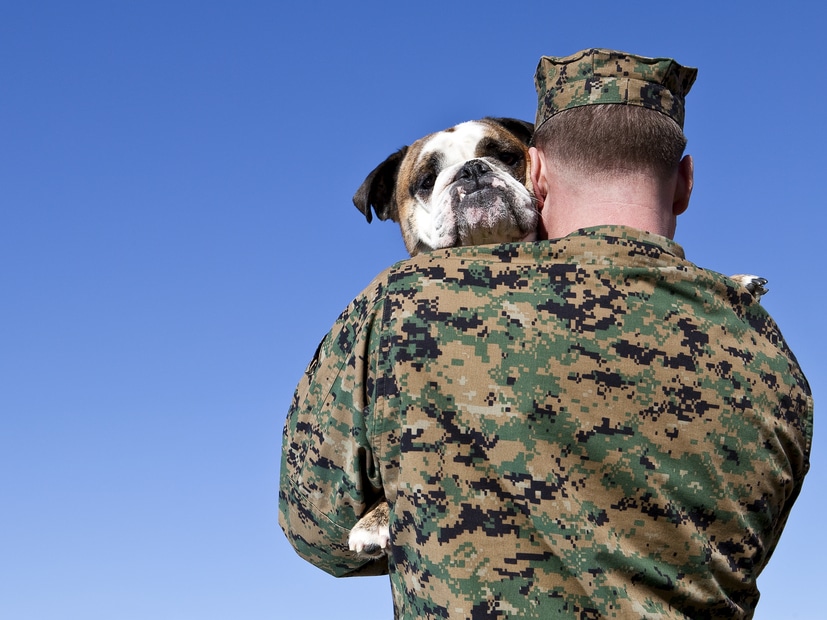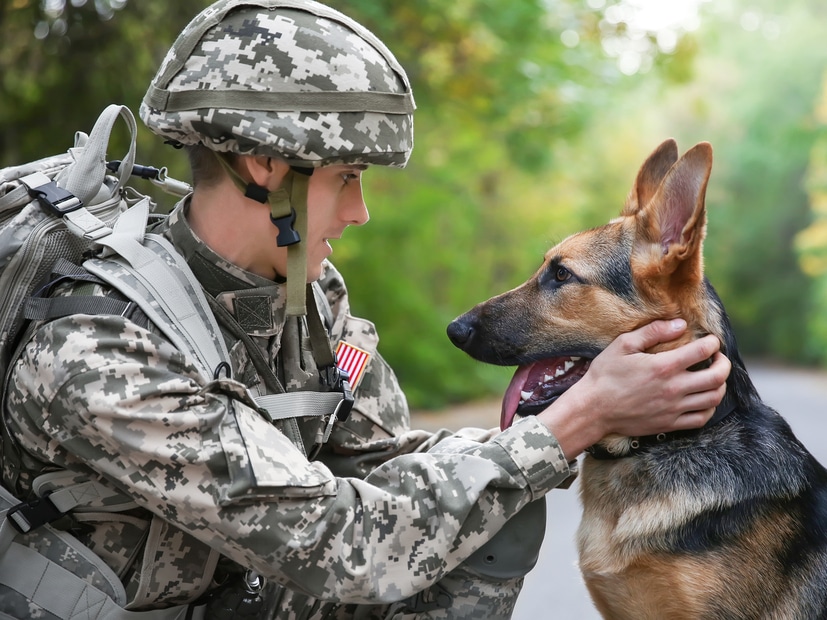 What is included in the pet relocation allowance?
The allowance covers costs for military members that arise from the need to relocate your pet due to a Permanent Change of Duty Station (PCDS) either to or from a location outside of the United States.
So if you are about to relocate to Australia, the United Kingdom or Europe, this is great news for you.
How much is the allowance?
There are some limitations on the reimbursement.
It is capped at $4000 and is only applicable for PCDS relocation. The allowance you receive is based on certain factors such as rank and length of service.
When does the new bill come into effect?
The good news is that because this amendment to the section was made back in 2022, the 180 days required to wait after the day of enactment has already passed.
So you can currently apply for the relocation reimbursement now.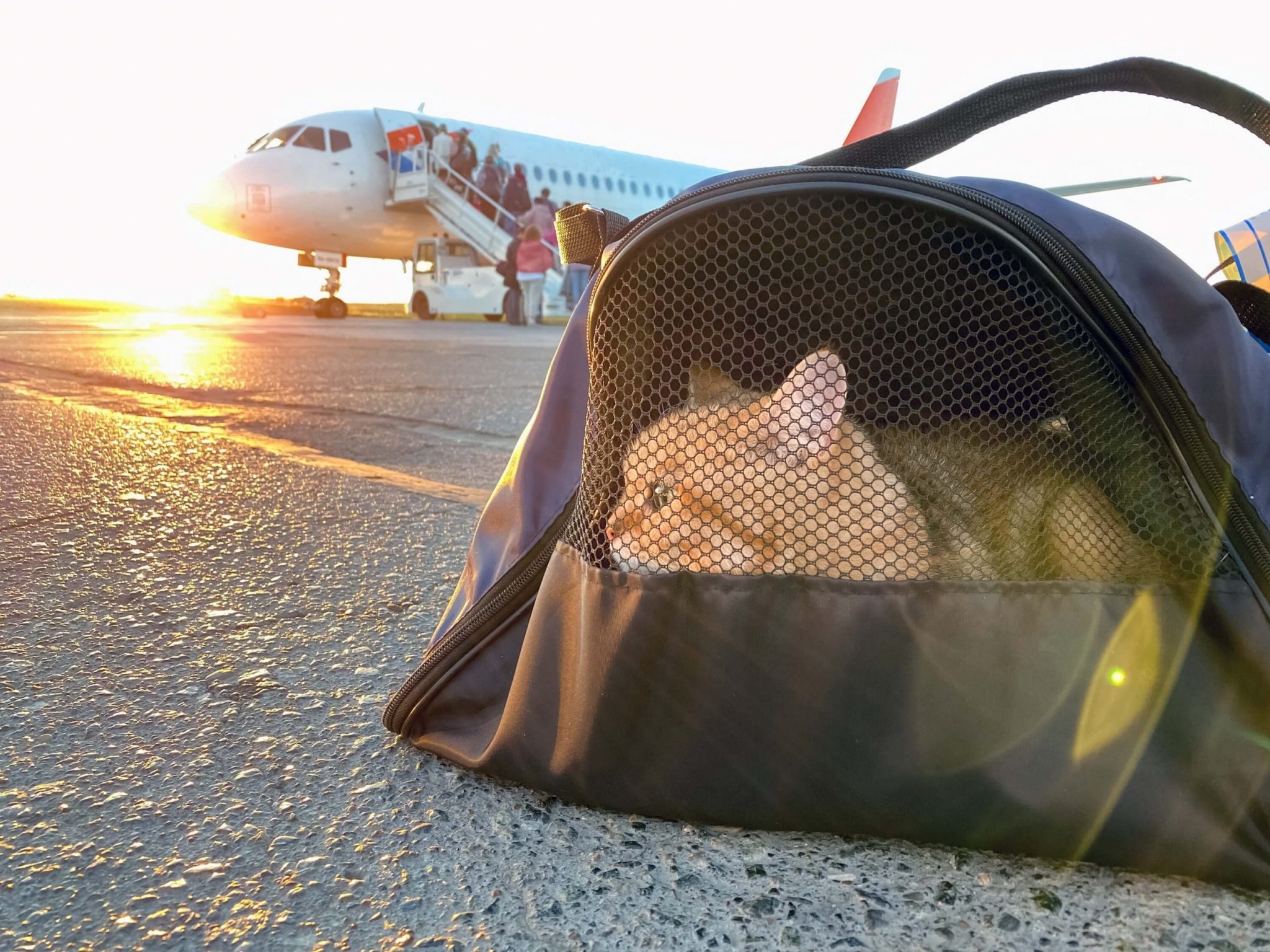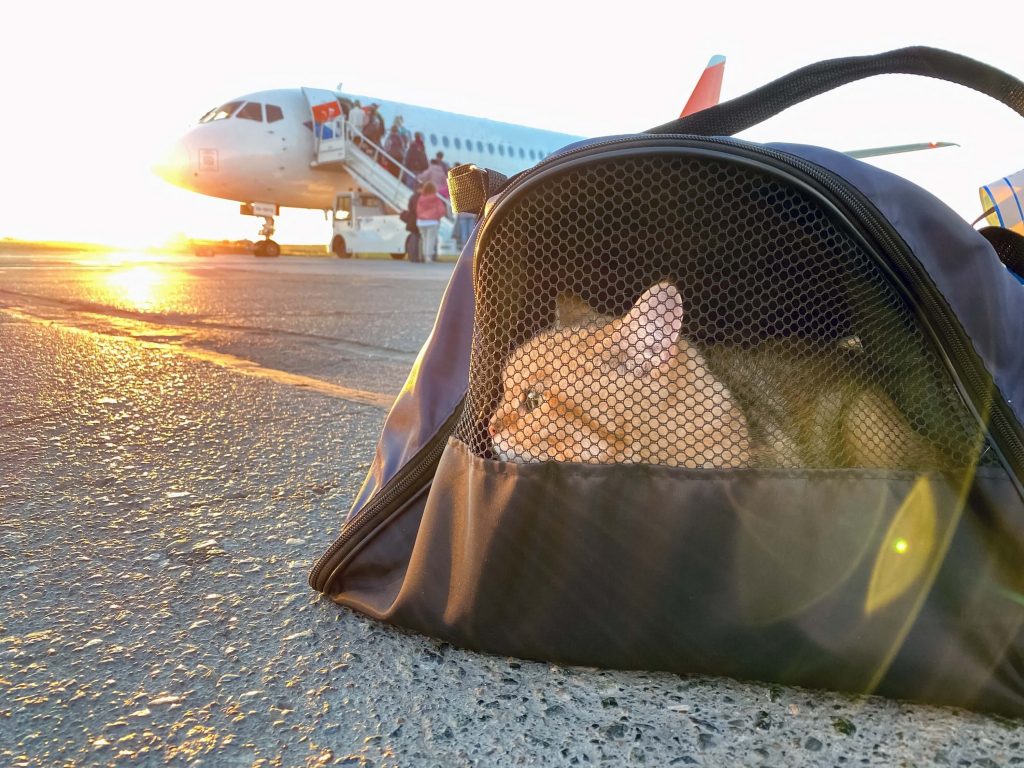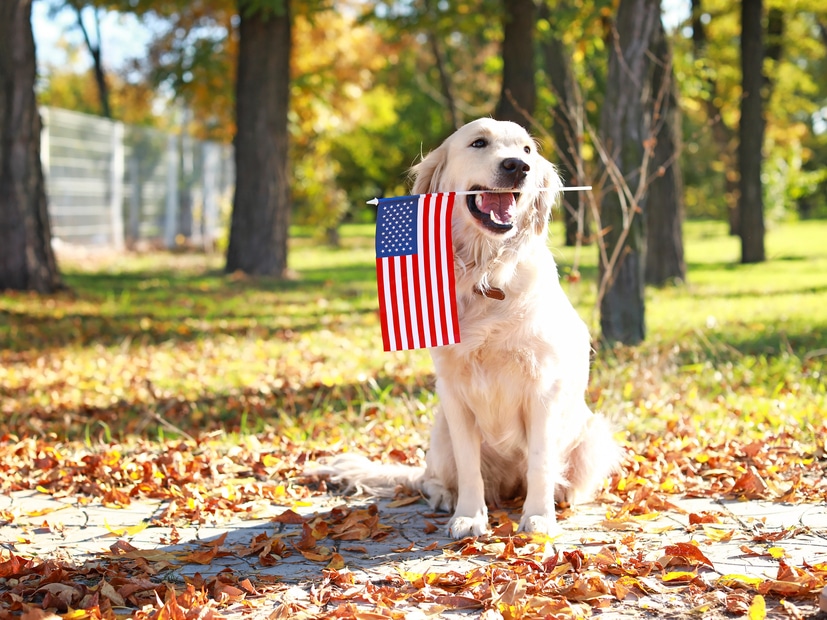 How do I take advantage of the allowance?
With so many things on the go as part of your move, the best way to make sure you are getting financial assistance for your pet relocation is to reach out to the team at Pet Express.
We are experienced in all things pet transportation and have been experts for years.
While these reimbursements came into effect only recently, we are working closely with duty personnel to make sure that the move for your pet is as smooth as possible.
Making pet relocation one less thing on your plate.
What else should I consider?
Depending on what military bases you are going to be there are a number of things you'll also need to consider.
United States Department of Agriculture endorsement
Another big thing that will need to be taken care of as part of your military pet relocation is certain documents will need to be endorsed by the United States Department of Agriculture (USDA).
You usually need to make an appointment and either take the paperwork to a USDA office or mail the
It's important to know the USDA endorsement can only be completed the day before the flight, so if you are completing this step yourself you will need to pay additional fees for priority posting to wherever your pet is flying out of as they will need this paperwork attached to their crate to board their flight.
Or Pet Express can take care of this step for you as well.
Quarantine and Health certificates
We also are aware of the different customs and quarantine periods required depending on where you are relocating too.
While many countries don't require your pet to quarantine, some such as Australia, Fiji, Guam, Hawaii, Hong Kong, Iceland, Japan, Malaysia, New Caledonia, New Zealand, Singapore and Taiwan do.
Luckily this is just another one of the services the Pet Express offer, and is included in your pet relocation costs.
You may also need to provide health certificates depending on where you are relocating too as part of your pet transportation.
Additionally, if you choose Pet Express for your Military pet relocation assistance, we are certified by the International Pet and Animal Association (IPATA), which is a non-profit trade association of independent members, dedicated to the safe and humane transport of pets and other animals.
So you know your pet will be in good hands, and your stress levels are guaranteed to reduce.
Want to know more?
If you want to know more about Military pet relocation and the full range of Pet relocation services that we offer at Pet Express, the best bet is to reach out.
One of our friendly team would love to assist you move your important and beloved furry friend and help the whole process of your Permanent Change of Duty Station become that little bit easier and simpler.
Get a pet travel quote