Get in touch with
Pet-Express
We cannot wait to meet you and you pet! Leave your details and one of our friendly team will be in touch.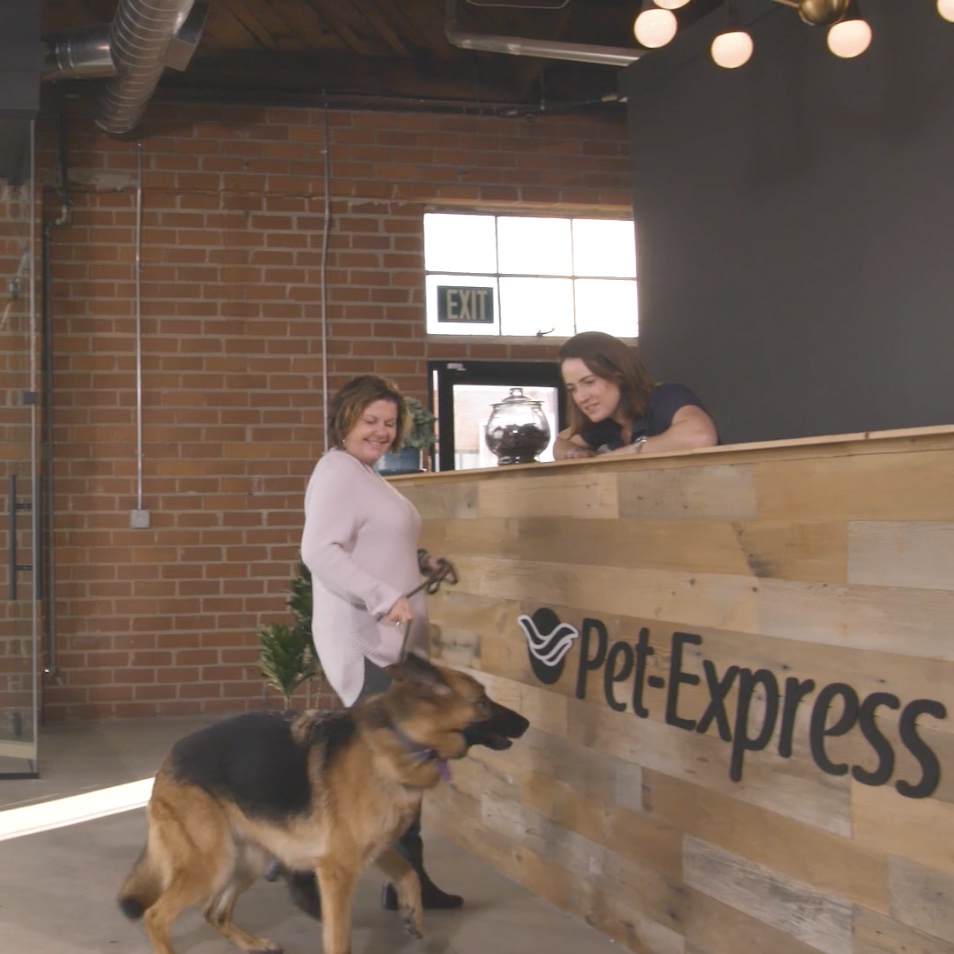 Pet-Express
Address
5261 W Imperial Highway, Los Angeles CA 90045
Phone
Hours
Monday to Friday 8am – 5pm
At Pet-Express caring for your pet is our job! We know what it takes to relocate your pet with a minimum of stress and maximum care.
Talk to our team today!
What pet owners are saying