Crate Size Calculator
If you are considering using your own pet travel crate please be aware that government, industry and airline regulations are constantly changing, making some crates non-compliant for travel. Please speak with a Pet Travel Consultant to confirm that your crate meets airline requirements. For your interest to calculate the minimum size of a pet travel crate, please use our crate calculator.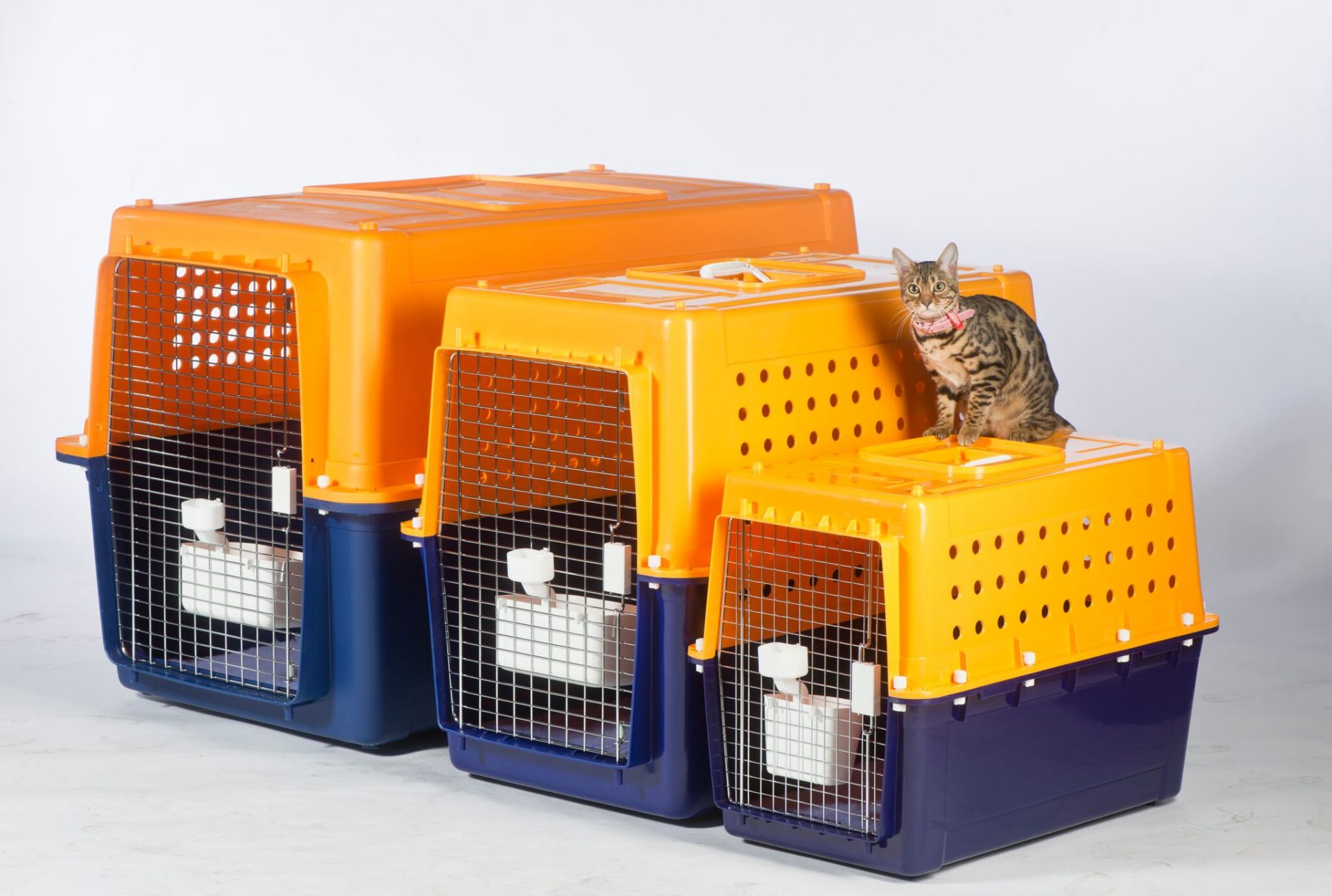 ---
We recommend the
Based on your measurements of your pet, we recommend the minimum crate size for travel would be which would be our crate - Please contact our dedicated pet travel consultants for further information on 866-738-6683.
Request a quote
Purchase crate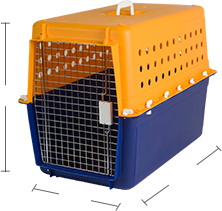 Get a pet travel quote