Moving to Hawaii with Pets
A roadmap to assist you with bringing pets to Hawaii, including a Hawaii quarantine checklist.
Thinking about making the move to Hawaii? Warm tropical islands, pristine and beautiful beaches at your doorstep and unlimited outdoor adventures for you and your four-legged best friends. Why wouldn't you?! Before making travel arrangements for yourself it is important to start the preparations for moving your pet to Hawaii.
Moving to Hawaii with your pets is a considerably more demanding and lengthy process as compared with other states in the US due to the strict laws around the importation of animals. Hawaii is the only State in the Nation that is Rabies-free and flying a dog or cat to Hawaii requires careful compliance to a Vet schedule and State regulations.
Your options for Moving your Pet to Hawaii
The benefit of using a Pet Shipping Service such as Pet Express is that we take the stress out of your relocation! Our expert pet travel consultants will create a customized travel plan for your furry family members and provide clear guidance on all the required veterinary compliance.
There are 3 options for bringing a pet to Hawaii:
Direct Airport Release
5-Day-or-Less Program
Full 120-day Quarantine
Failure to comply with the regulations and follow the below steps will mean that your pet could be quarantined upon arrival in Hawaii for up to 120 days.
Important Note: This article is meant to be used as a general guide and may not be updated at the time you are reading as government regulations are subject to change. It is extremely important that you either contact the Relevant Authorities or one of our Friendly Pet Travel Specialists before you travel!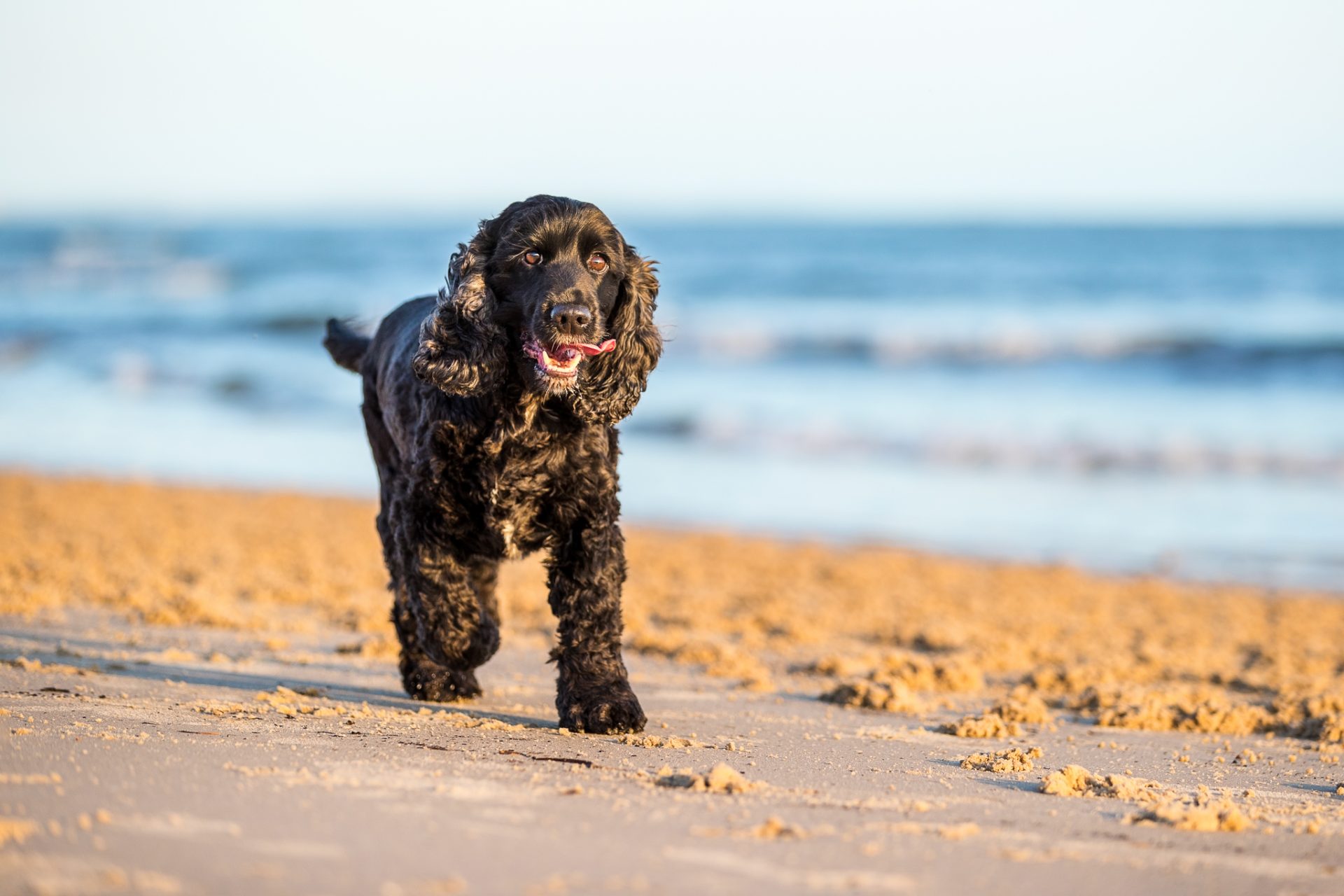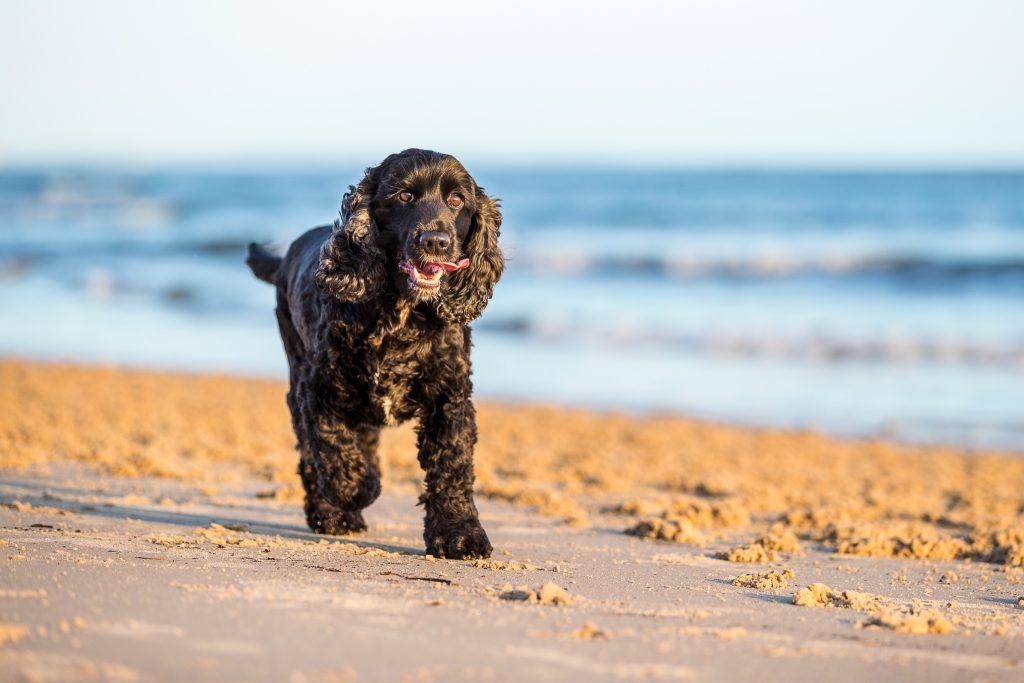 Quarantine Checklist:
1. Your dog or cat must have been vaccinated for rabies at least twice in its lifetime. The shots must have been at least 30 days apart and the most recent vaccine should have been administered more than 30 days before your pets' arrival date in Hawaii. In addition, the most recent vaccination must have been given no less than 30 days, and no more than 12 months prior to arrival in Hawaii for 12-month licensed vaccines and no less than 30 days and no more than 36 months prior to arrival in Hawaii for 3-year licensed vaccines.
2. An electronic microchip must be implanted prior to the OIE-FAVN Rabies Blood test. Even if your pet already has a microchip, it is recommended that you get your vet to scan the microchip to make sure it is working and that the correct number has been listed on all the documentation. If your pet cannot be identified through the microchip upon arrival in Hawaii, they may have to undergo the full 120 day quarantine.
3. A blood sample must be sent to an approved lab for the OIE-FAVN Rabies Blood Test. If your pet has just had the second rabies vaccination done, it is recommended to wait at least 3 weeks before getting the blood test done. This will ensure your pet has had adequate time to develop the necessary antibodies to ensure a successful test result. Please note that your Veterinarian must list "Hawaii" as the destination on the blood submission form.
It could take up to 5 weeks to find out if the test was successful or not. Lab test results are sent automatically to the Animal Quarantine Station in Hawaii and to your Vet. You can either check with your Veterinarian or you can also check the Hawaii Department of Agriculture Website which will also tell you the earliest date which your pet may arrive in Hawaii to qualify for either Direct Release or the 5-Day or Less program.
4. Your pet must complete a 30-day pre-arrival waiting period from the date the lab receives the blood sample before entering Hawaii. Arrival before the 30-day waiting period is over will mean your pet will be transferred to Quarantine until the waiting period is complete.
5. Extensive documentation is required to be submitted including:
Copy of OIE-FAVN test results with microchip number
Completed Dog & Cat Import Form AQS-279
Original Certification for the 2 Rabies Vaccinations (signed by a licensed Veterinarian)
Original Health Certification in English done within 14 days of arrival in Hawaii
Your Veterinarian must treat your pet for ticks with a product containing a long-acting product labeled to kill ticks, within 14 days of arrival and the product name and date of treatment must be recorded on the pet's health certificate
Neighbor Island Inspection Permit (if continuing on to a neighboring Island)
It is recommended that all documents are mailed together at least 30 days before arrival. If these pre-arrival conditions are not met, then your pet will not qualify for either the Direct release or the 5-Day or Less Program and must complete a lengthier stay in Quarantine.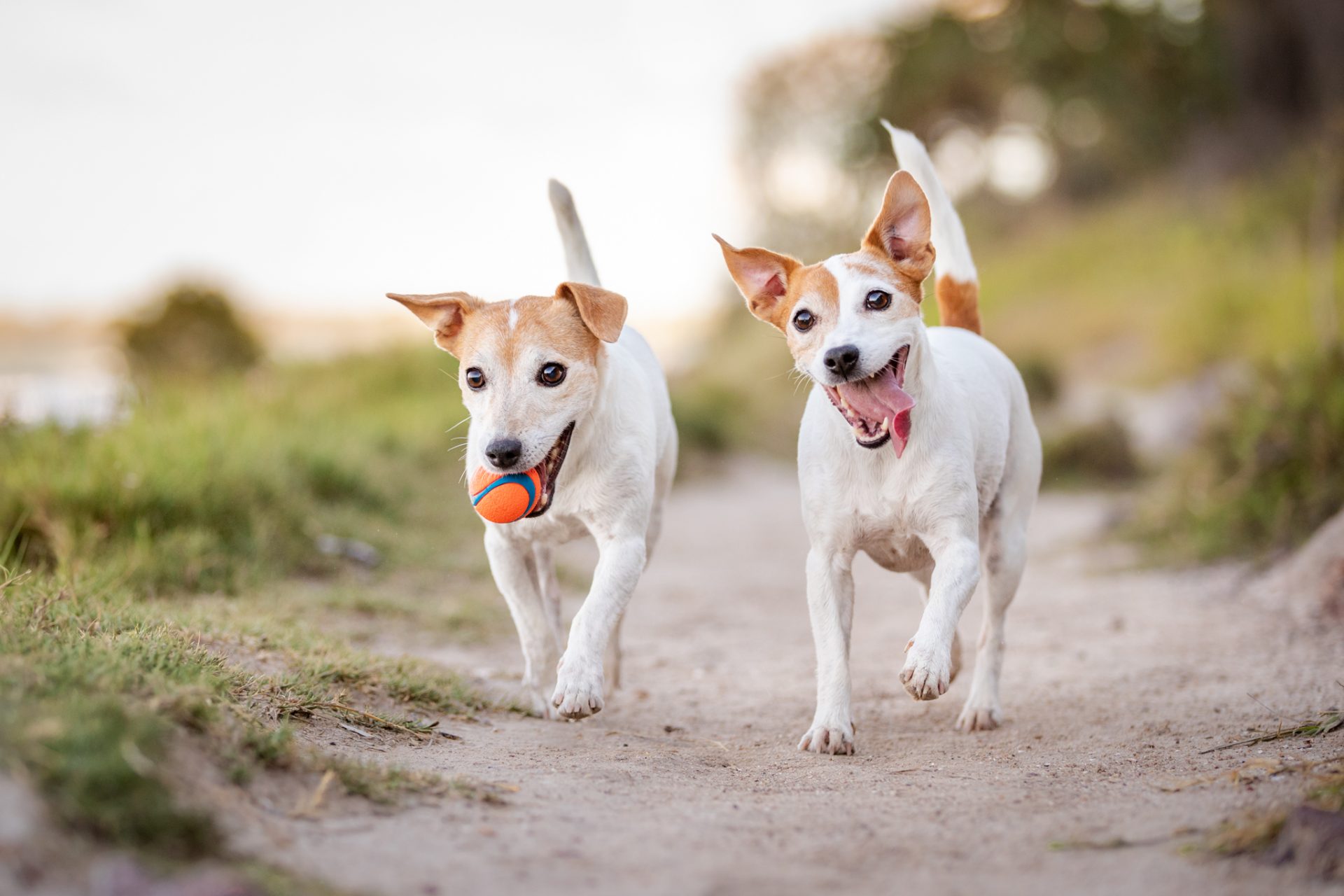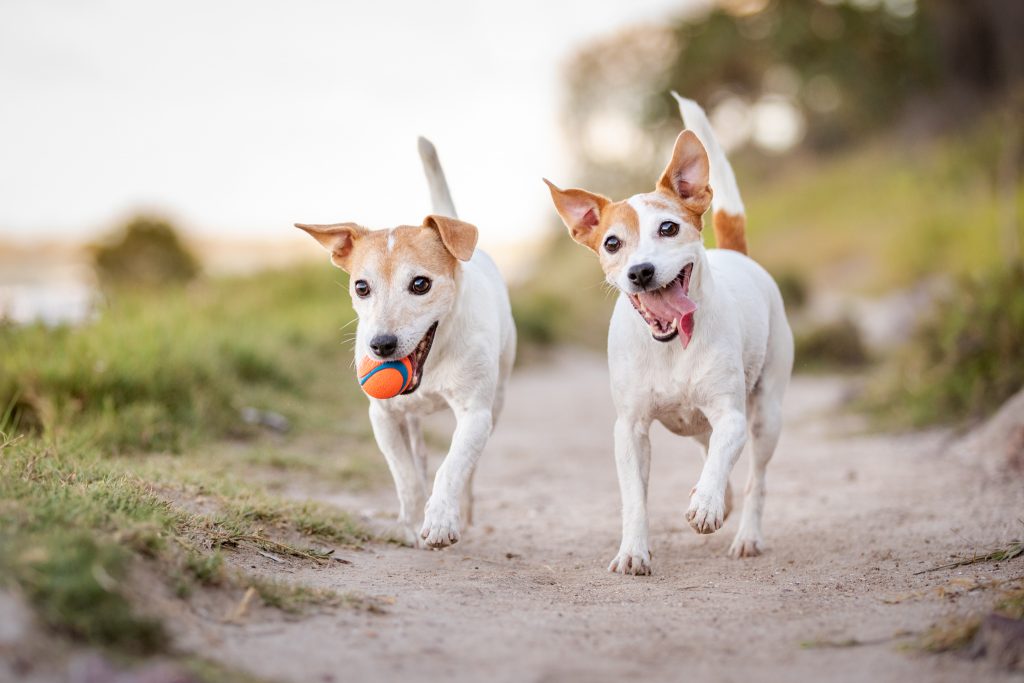 Picking Up Your Loved Ones
All pets must pass through the Honolulu International Airport on Oahu and should be arranged to arrive at the Airport Animal Quarantine Holding Facility (AAQHF) during normal inspection hours between 8:00AM – 4:00PM. If you are expecting Direct Airport Release you should arrange for your pets' flight to arrive by at least 3:00PM as it takes airlines some time to transport a pet to the facility.
Pets arriving after this time will spend the night at the Airport Facility and then in the morning will be transferred to the Animal Quarantine Station in Halawa Valley and held in the 5-Day or Less Program until all the relevant inspections are completed.
Important information: Pets may only be released to the consignee identified on the shipmaster's declaration. If you are not traveling with your pet, you must arrange with the airlines to consign your pet to the person picking them up.
Let us Help You!
Our Pet Travel Experts are more than happy to answer any and every question you may have about moving your pets to Hawaii. We treat you and your beloved pets like they are members of our own family and no amount of questions or support is too much for us! We would love to help get you and your furry family members over to Hawaii as soon as possible so give us a call, send us an email or drop into one of our offices and we will be happy to help!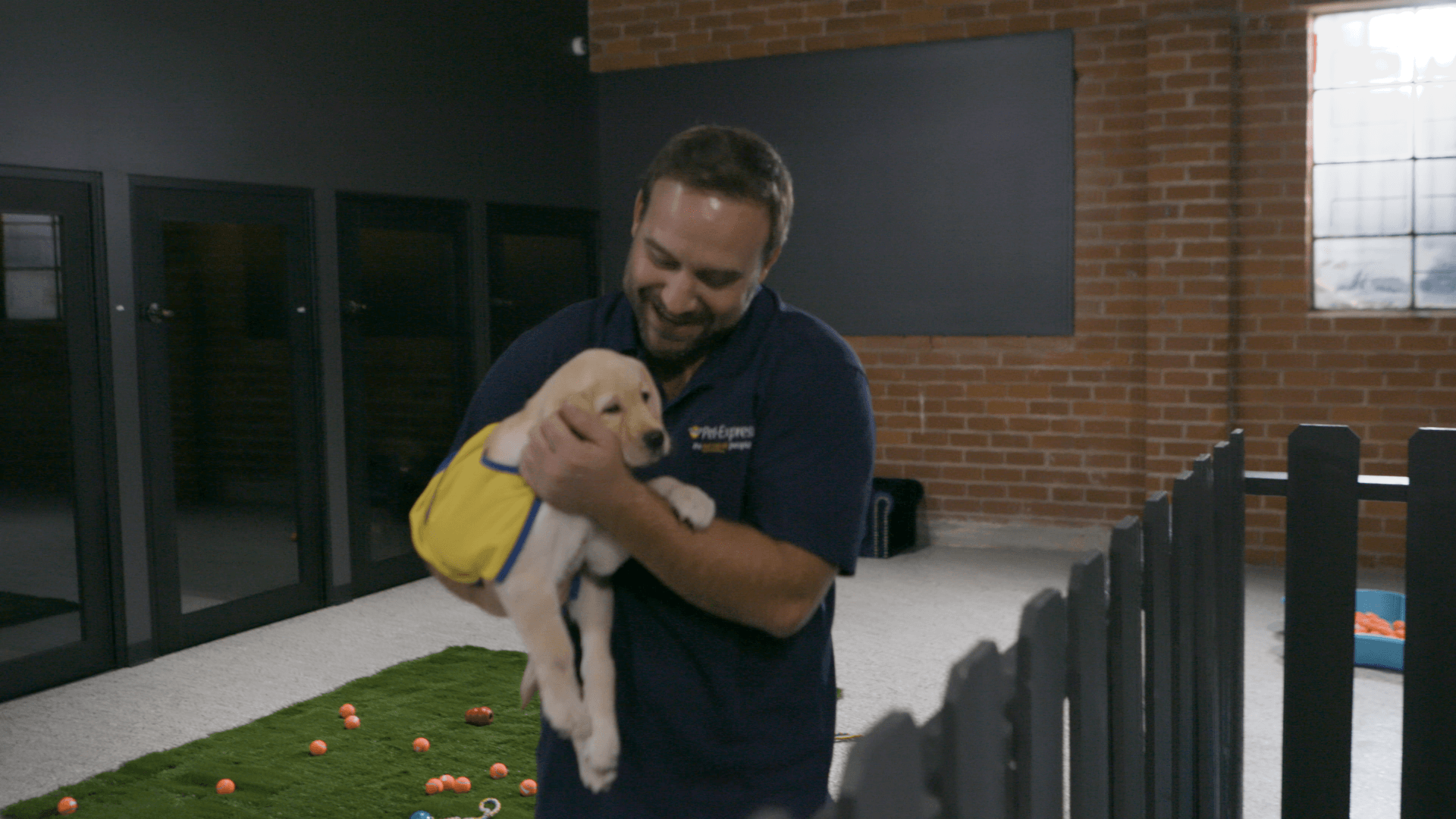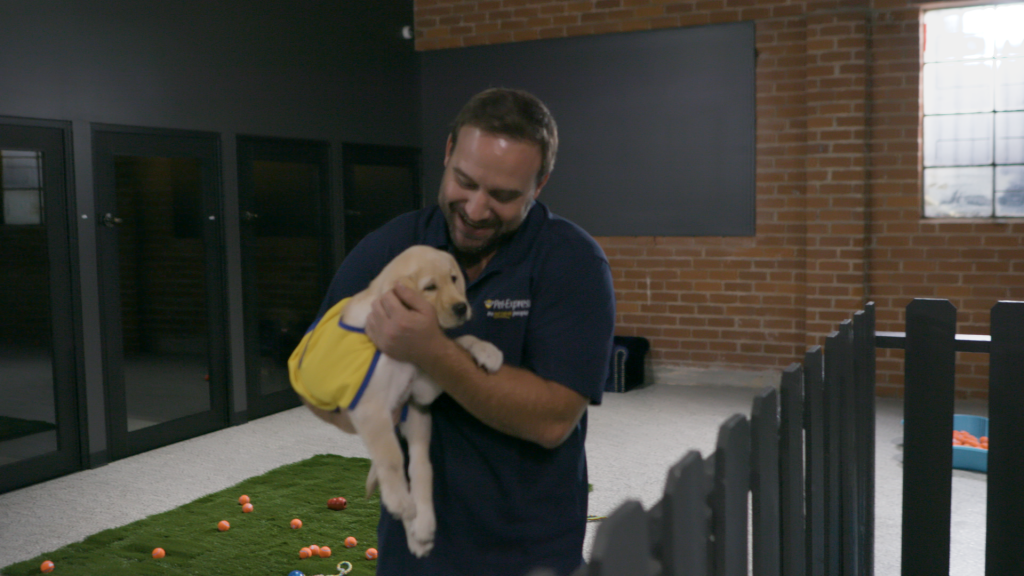 Get a pet travel quote