Pet Documents & Vaccinations Before International Flights
Now that the world is beginning to open back up, it's time to begin exploring the world again. Whether you're looking to move overseas permanently or are simply hoping to take an extended vacation, you might be hoping to bring along your furry friend! After all, they are a part of the family!
International pet travel can seem slightly daunting and confusing, as there is lots of paperwork and things to consider before booking that flight. Our pet specialists are the experts and can assist you with all of the terms, responsibilities and documents you need to make sure your pet arrives safely overseas.
Check the requirements for your arrival destination
Before you begin booking your flights and making travel arrangements for your pet, it's important to check the requirements of your arrival destination.
Some countries require an import permit which can have a four-month waiting period before receiving approval.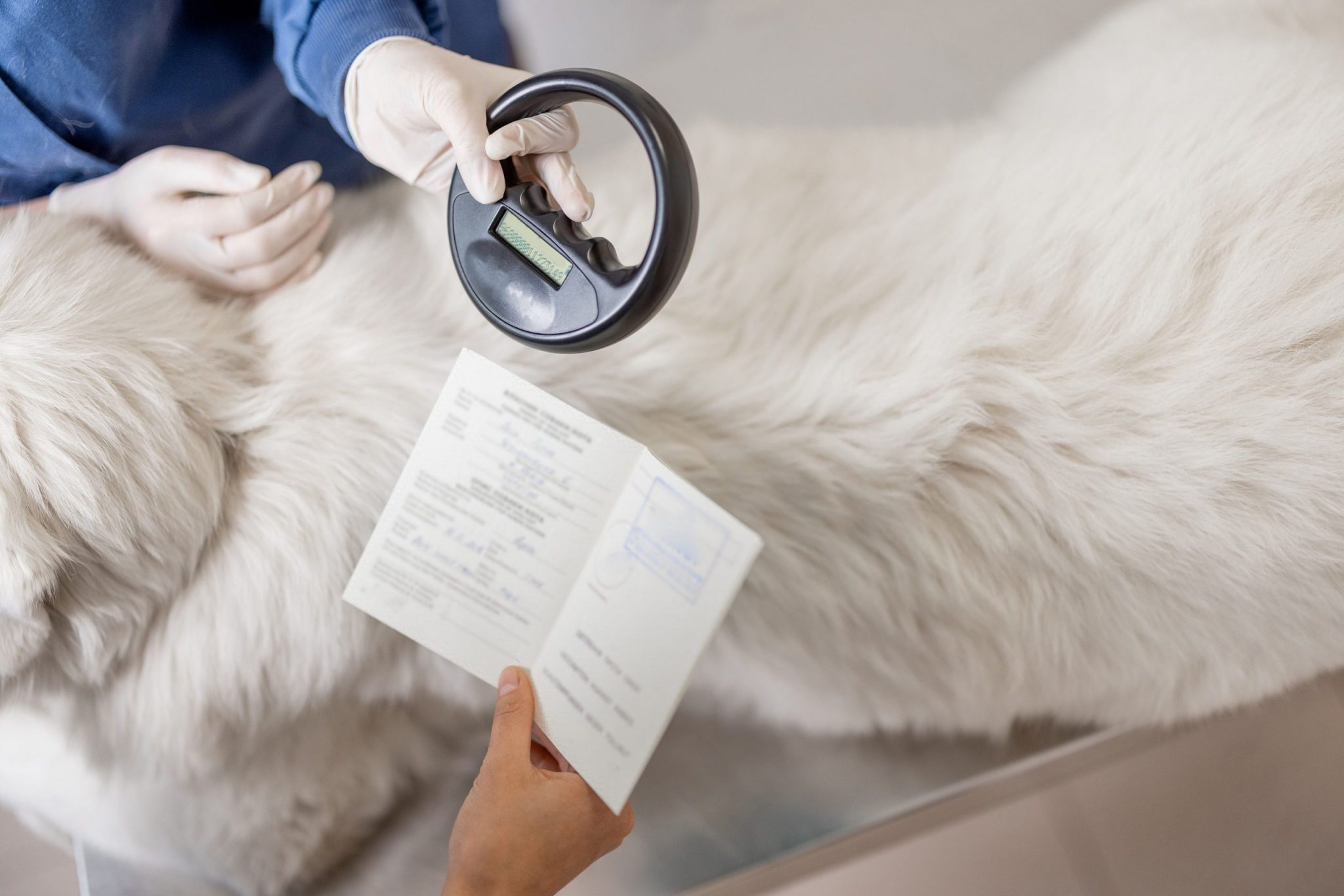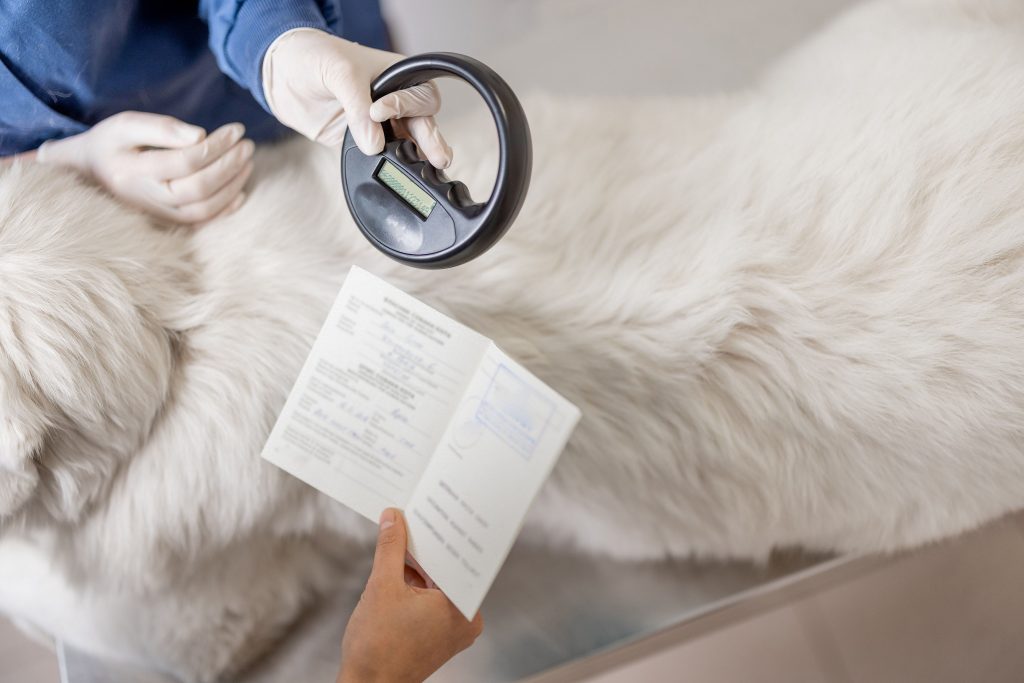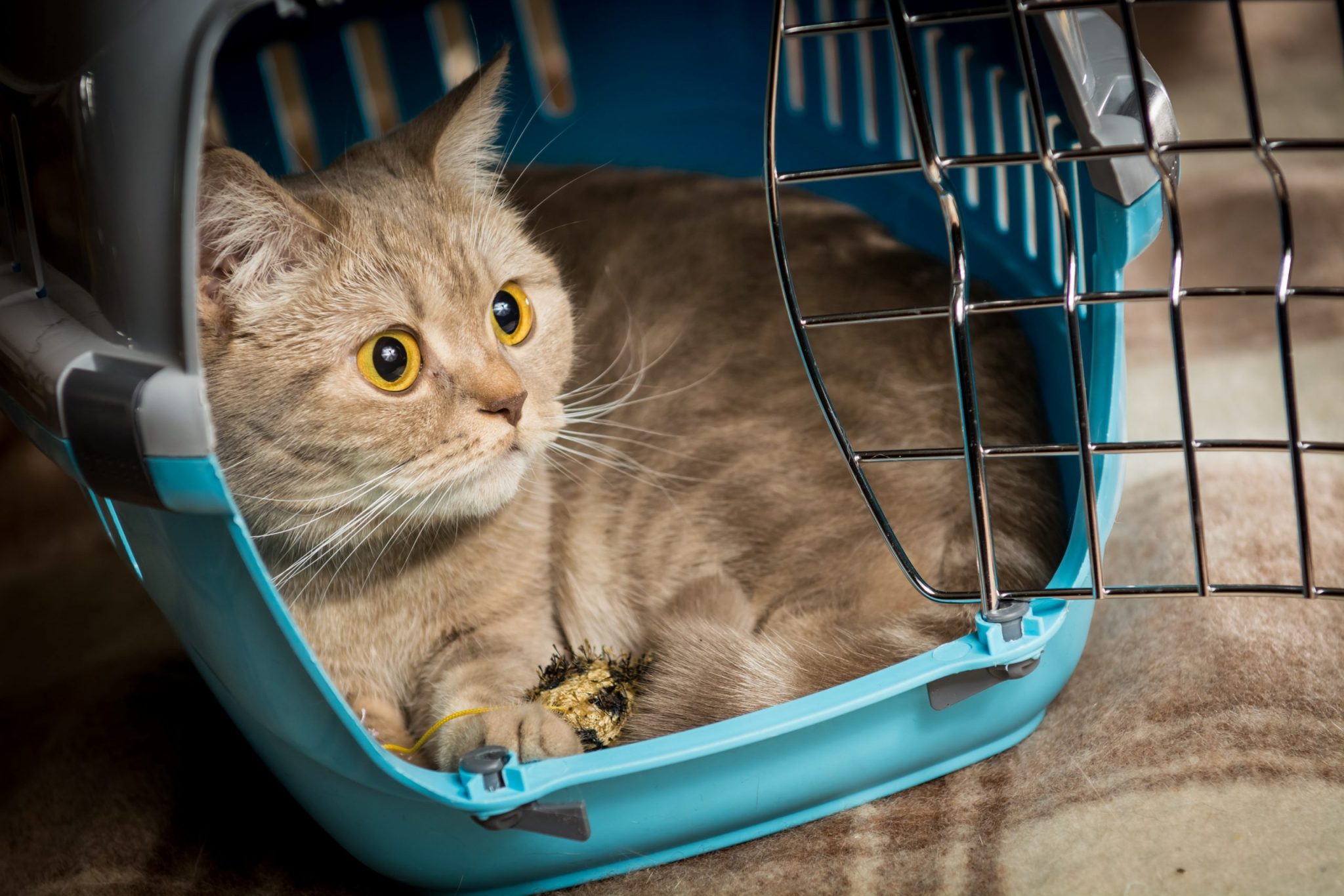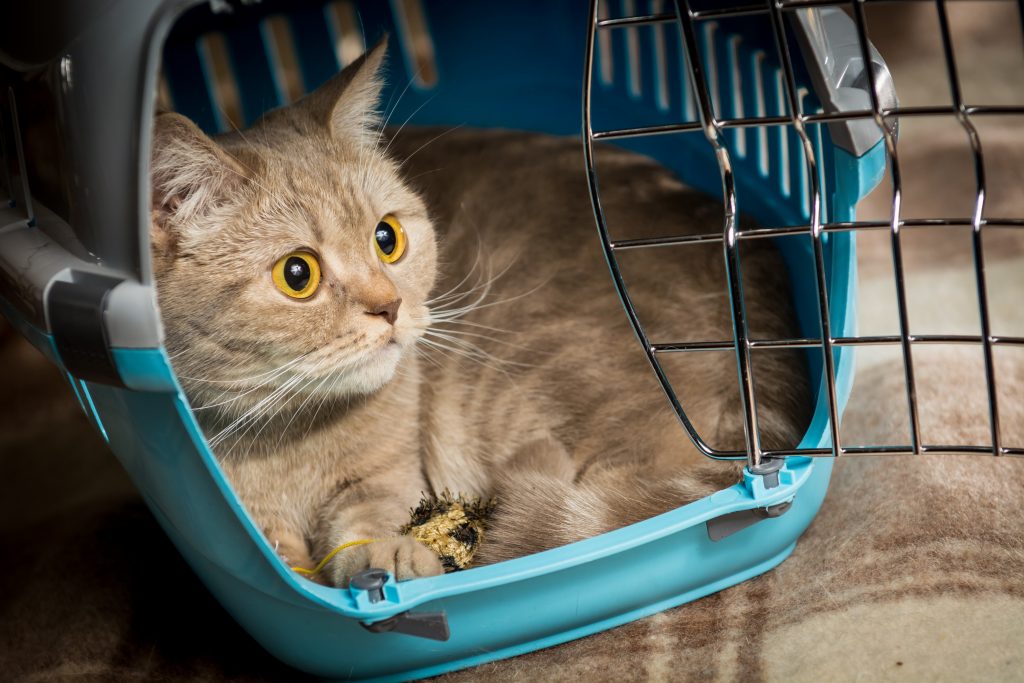 International Health Certificate
An international health certification is a type of permit that almost every pet needs to be able to travel overseas. This type of certificate or equivalent is required across most countries and needs to be issued by a licensed veterinarian within different time limits depending on your destination.
This documentation includes the details of your pet's prior medical information as well as all of their vaccination details. Some of the details include:
Name
Age
Breed
Weight
Microchip Number
Vaccinations Administered
Owner Details
For example, in the USA, the Department of Agriculture's Animal and Plant Health Inspection Service (APHIS) requires an international health certificate for all animals entering the United States.
If you need any assistance locating an experienced veterinarian or knowing what type of certificate you might need, contact our Pet Travel Consultants, who will be able to assist you in discovering the requirements for your travel destination.
When meeting with your vet for this pre-travel check, they will also inform you of any additional vaccines your pet might need before traveling.
Without the proper vaccinations or certificate, your pet could be denied entry. Engaging with expert pet travel consultants ensures peace of mind that your furry friend will be by your side wherever you land.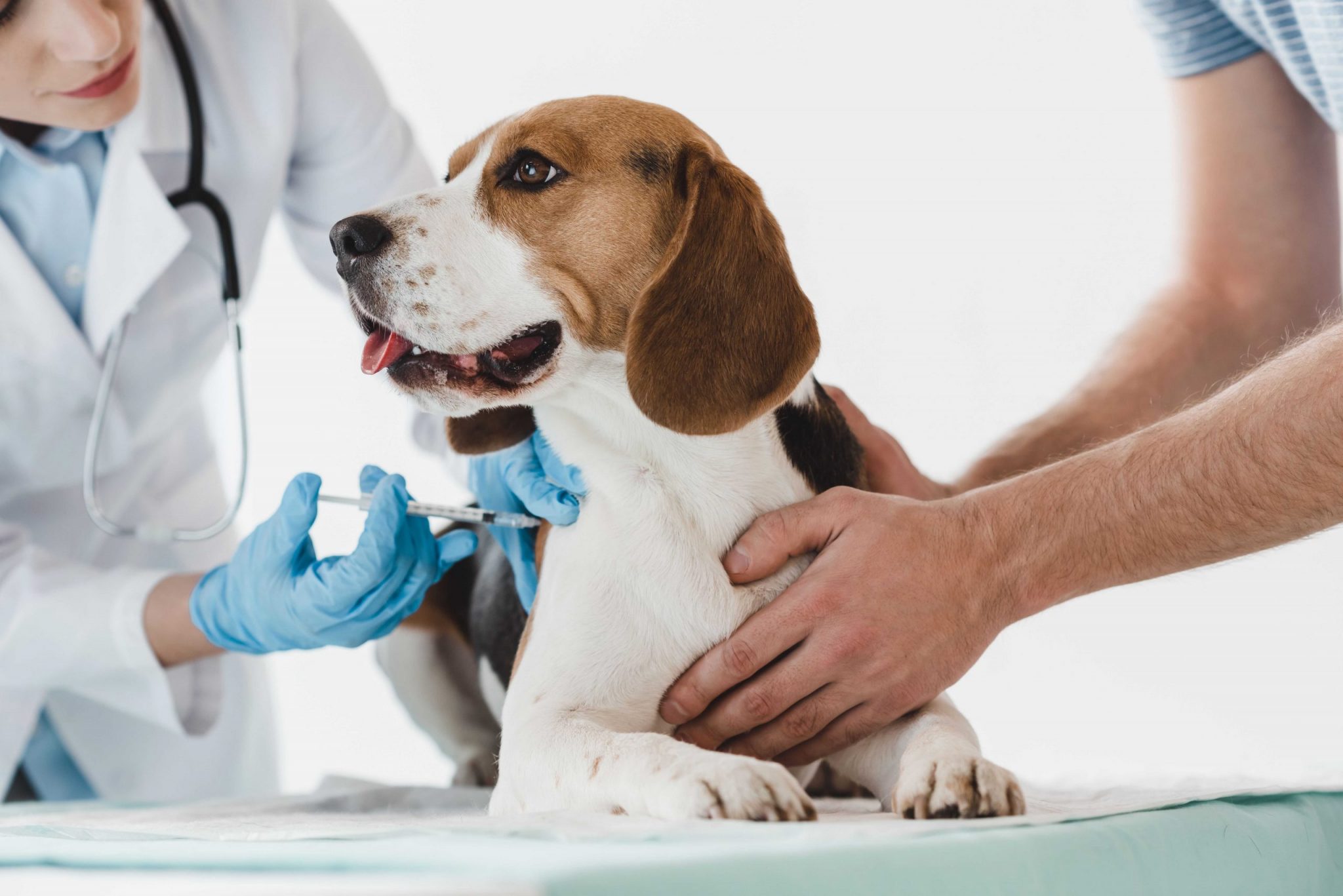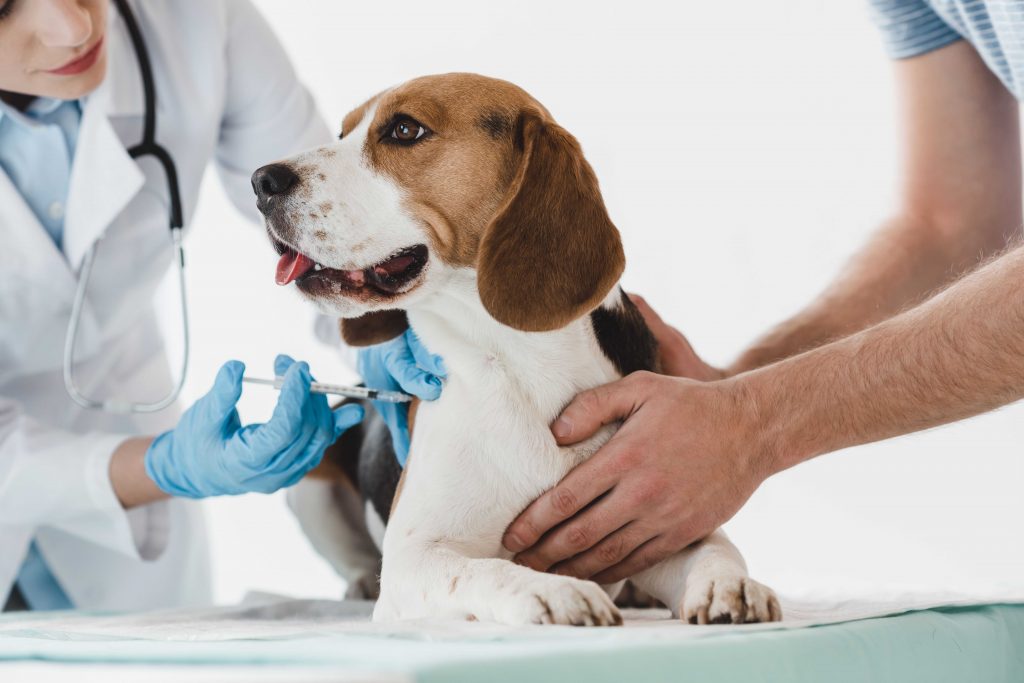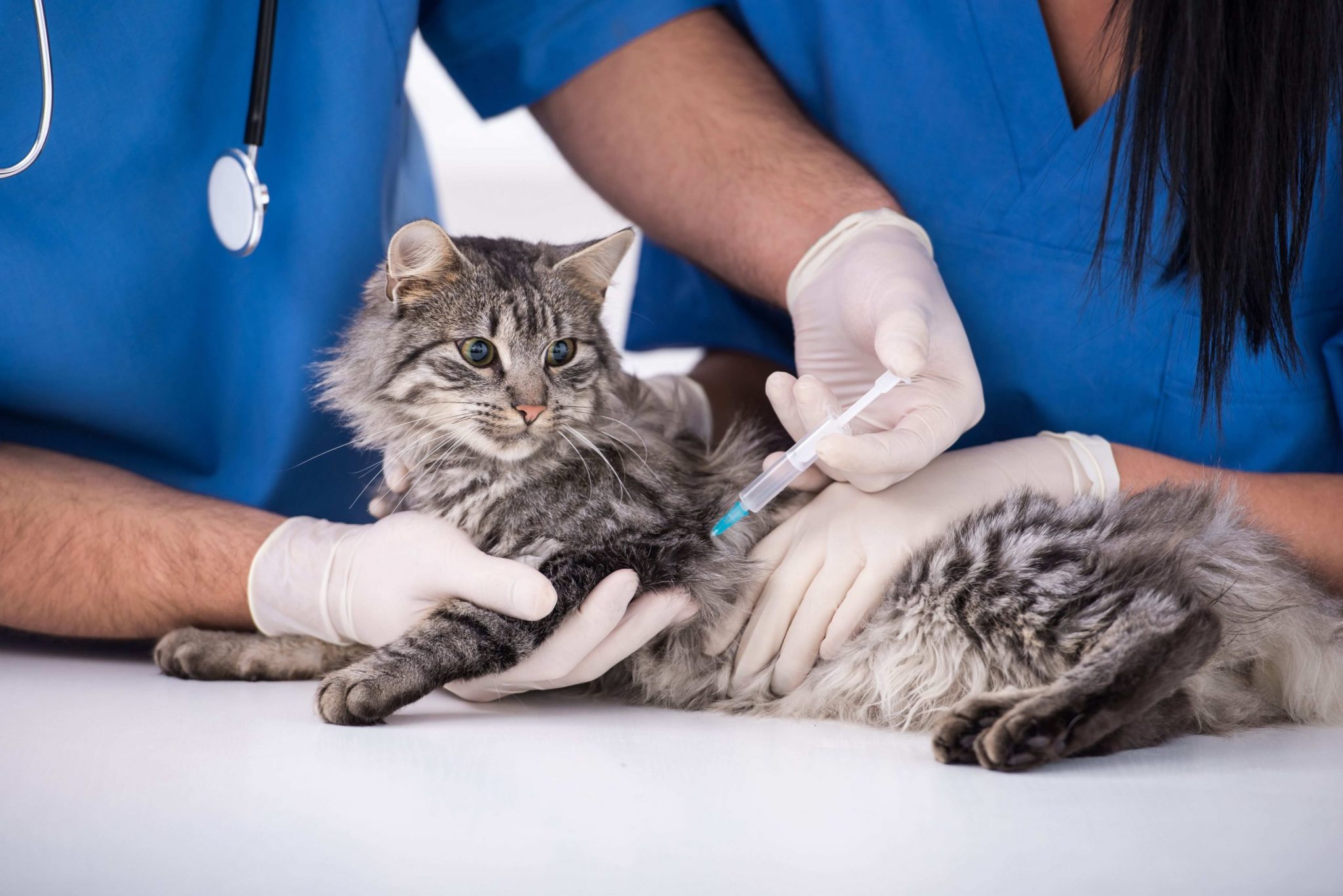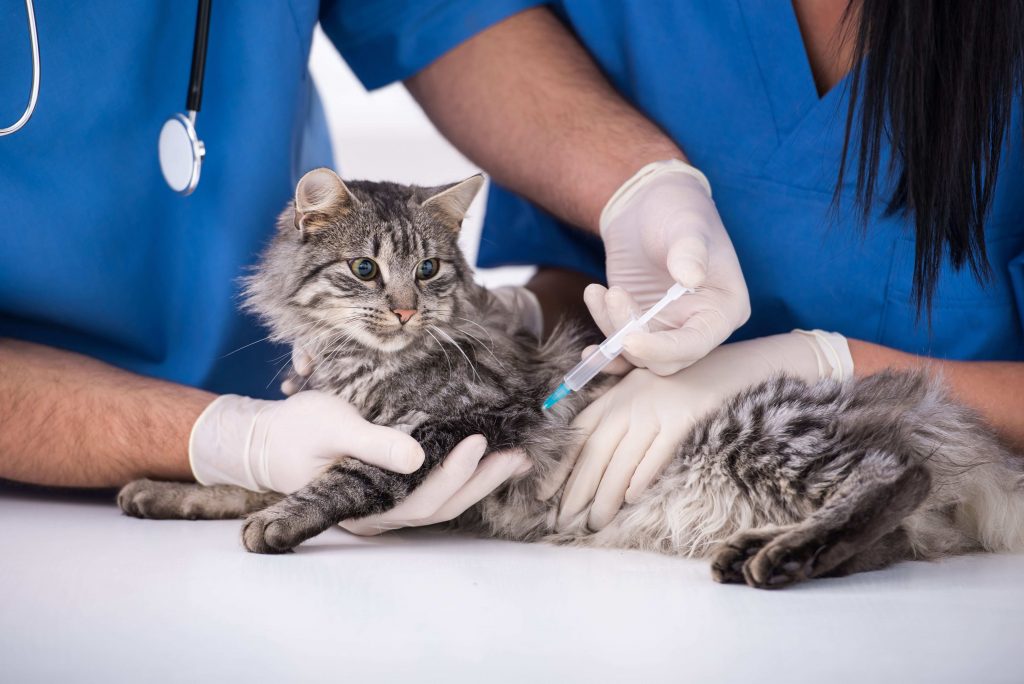 Vaccination Certificates
We want to make sure your pet is protected wherever they travel and thus we need to ensure your pet has had all of the vaccinations they need while also ensuring they are up to date. Some countries require that you have a certificate detailing these vaccines to permit entry to your pet.
Some common vaccinations that cats require before traveling include Rhinotracheitis, Calicivirus, and Feline Enteritis. Canines typically require a few more vaccinations which could include Parvovirus, Hepatitis, Rabies, Parainfluenza, Leptospirosis, Distemper, Bordetella, and Canine Influenza Virus.
These vaccination certificates must be formatted appropriately and include all the relevant details related to the vaccine such as the date administered as well as its expiration. If you're unsure about your pet's vaccine requirements, please get in touch with our friendly team — we're more than happy to help!
What plane should I put my pet on?
Another important consideration when planning to fly your pets internationally is which airline might be best suited for yourself and your pet's needs. Our recommendation is to always discuss with an experienced international pet travel expert before choosing your airline as they have insight into the policies of each airline.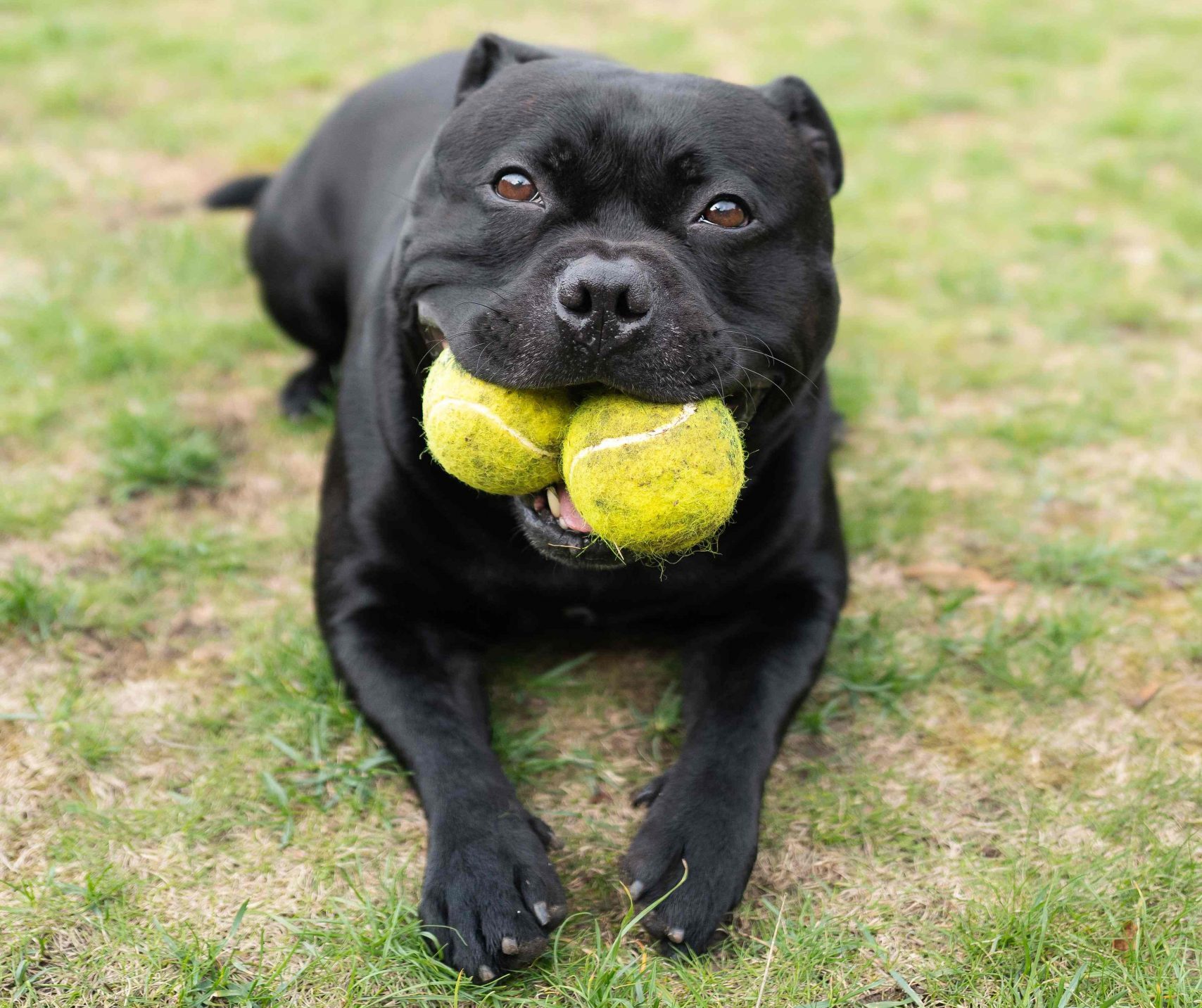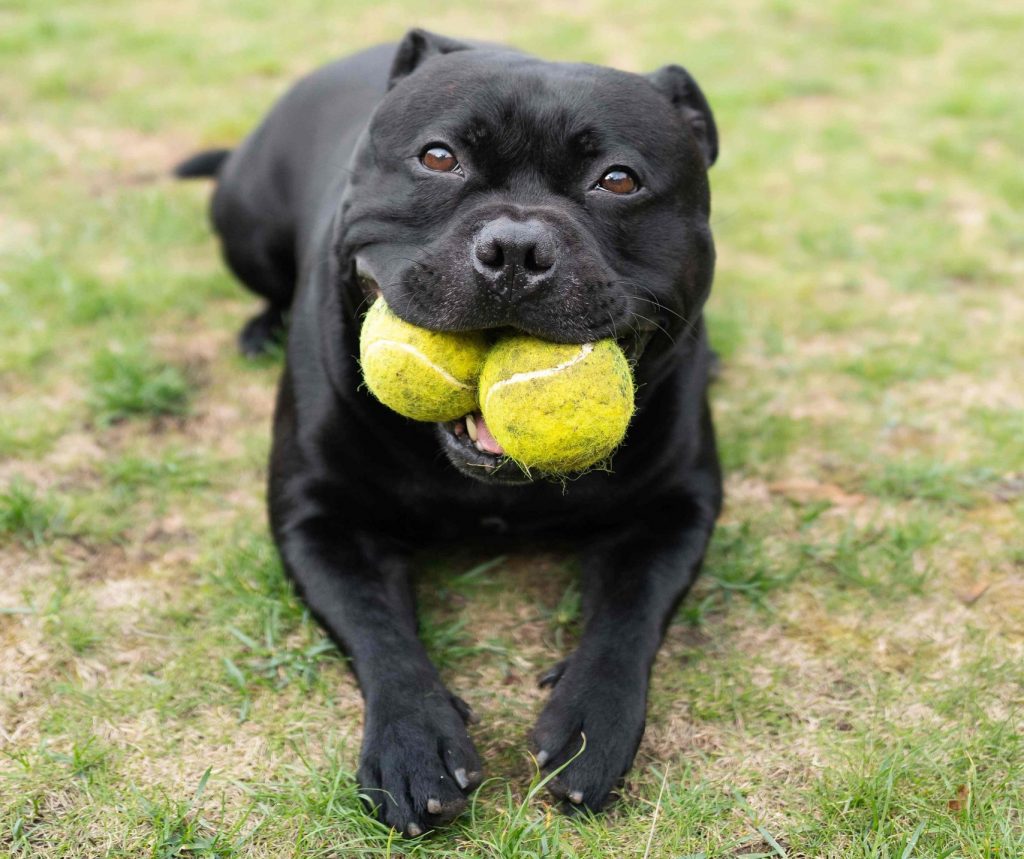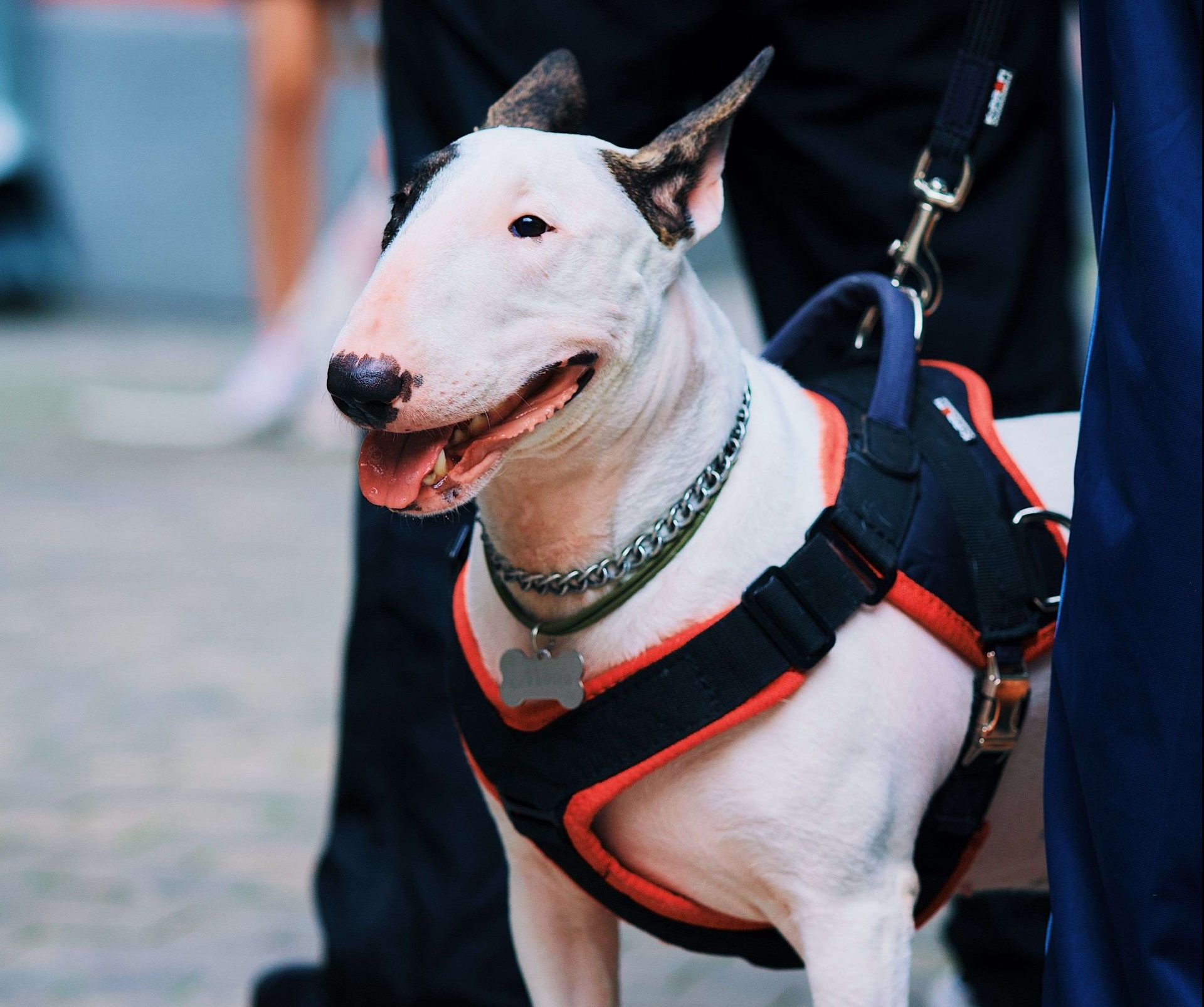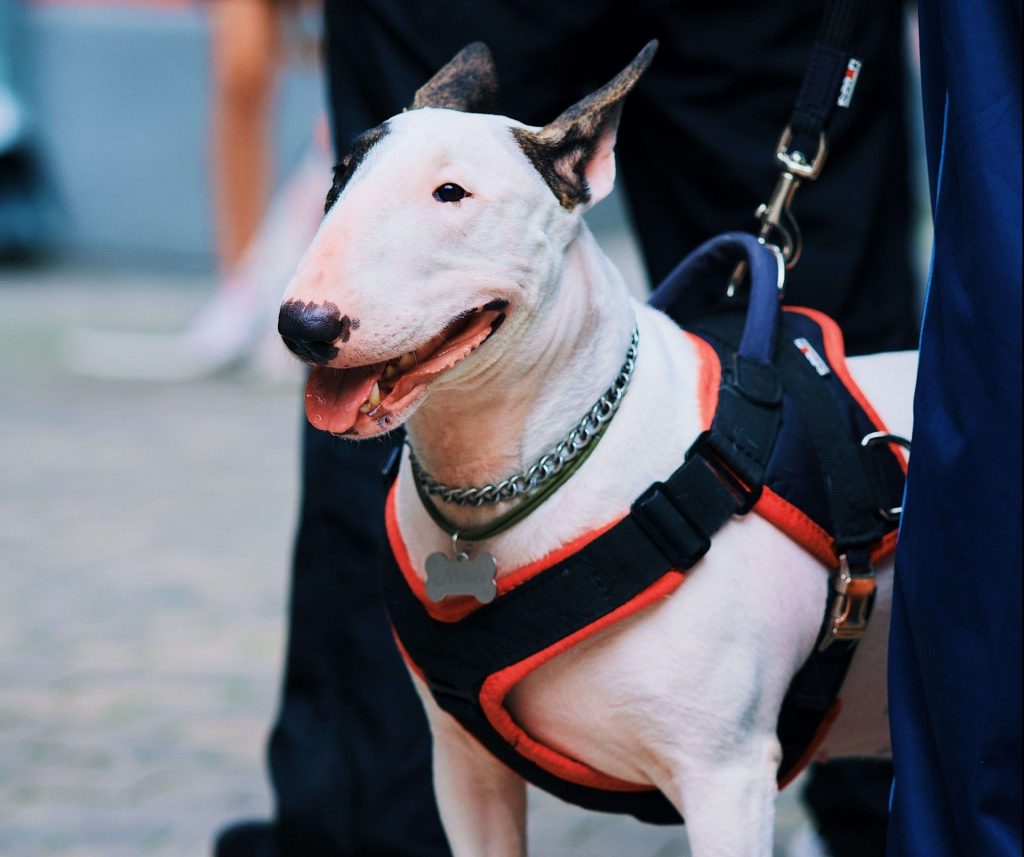 For example, some airlines only allow certain types of dog breeds due to the perceived risk of aggression. If you are concerned that you might have one of these breeds, there is no need to fret, working with an experienced travel pet consultation service means they have the expertise to match your pet with the perfect airline. 
As well as this, some specific aircraft can affect which flight you'll need to book for your pet, as some airlines don't allow animals in the cargo hold on smaller planes. In this case, you will need to purchase an airline-approved pet carrier that can transport your animal safely and comfortably. Some airlines also require an inspection of your carrier ahead of time, but as experienced pet travel experts, we can book this for you.
Acclimation Certificate
A different type of consideration is the climate of the country you are traveling to with your pet. You would never want to take your animal traveling, knowing they might be unwell in that country. As a result of this, it's vital you have a certified vet provide an acclimation certificate.
The most typical animals these are provided for are St Bernards or Siberian Huskies to state that they can withstand colder temperatures.
Not every airline requires an acclimation certificate, however, it's always good to have your vet check your pet anyway to ensure they will be safe in the climate that they are traveling to. If you're unsure of whether your pet needs a certificate, we can take care of this documentation for you.
Your jet-setting pet might need a passport
If you're traveling around Europe then we can take a look to see if your pet needs a passport. One of the best things about getting a passport is when they're traveling around Europe, or the European Economic Area (e.g. Iceland or Norway), they won't need to quarantine.
A pet passport has similar information to an International Health Certificate with details of your pet as well as contact details for the pet owner. Your pet will also need an approved passport photo as a part of this.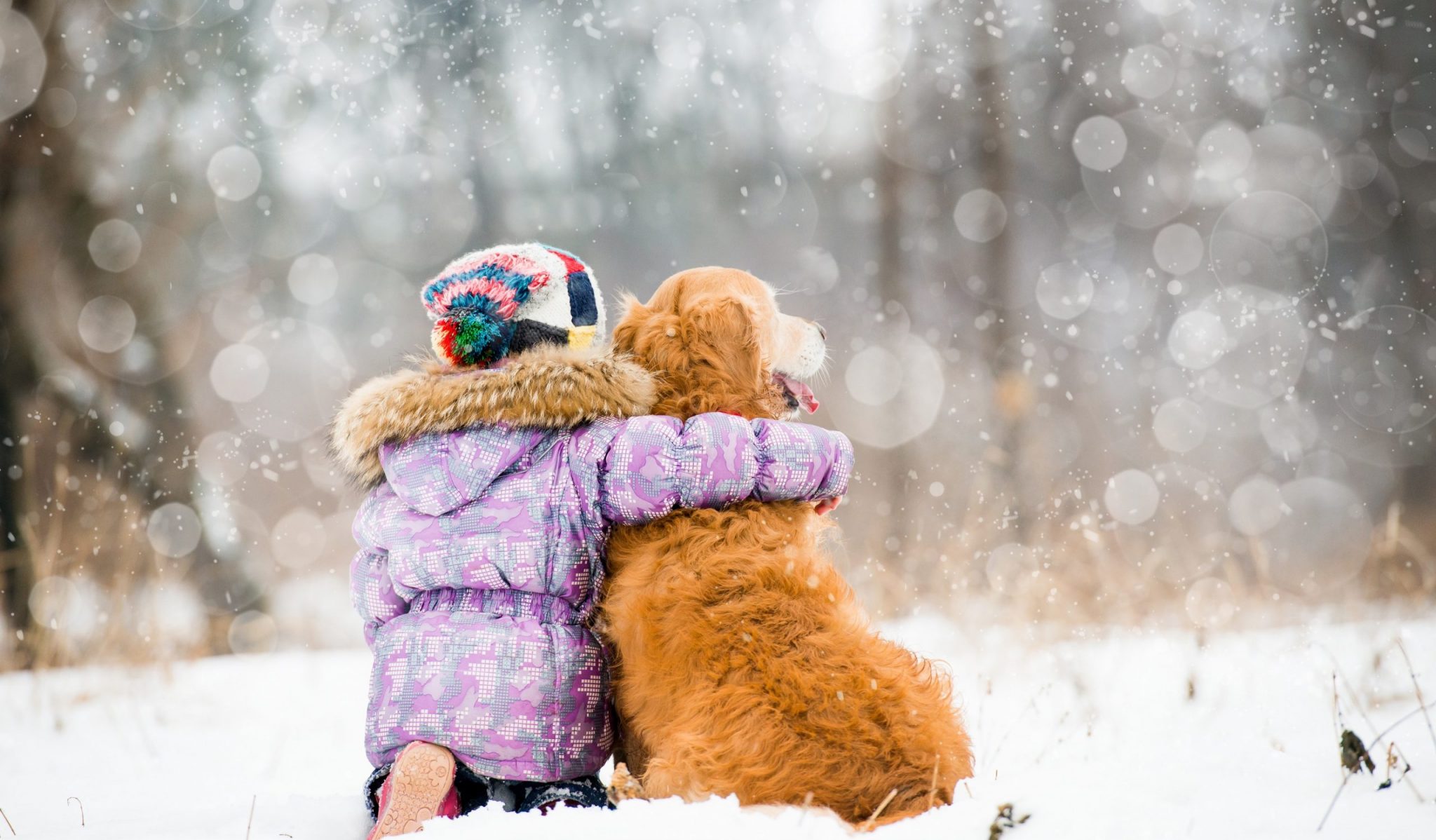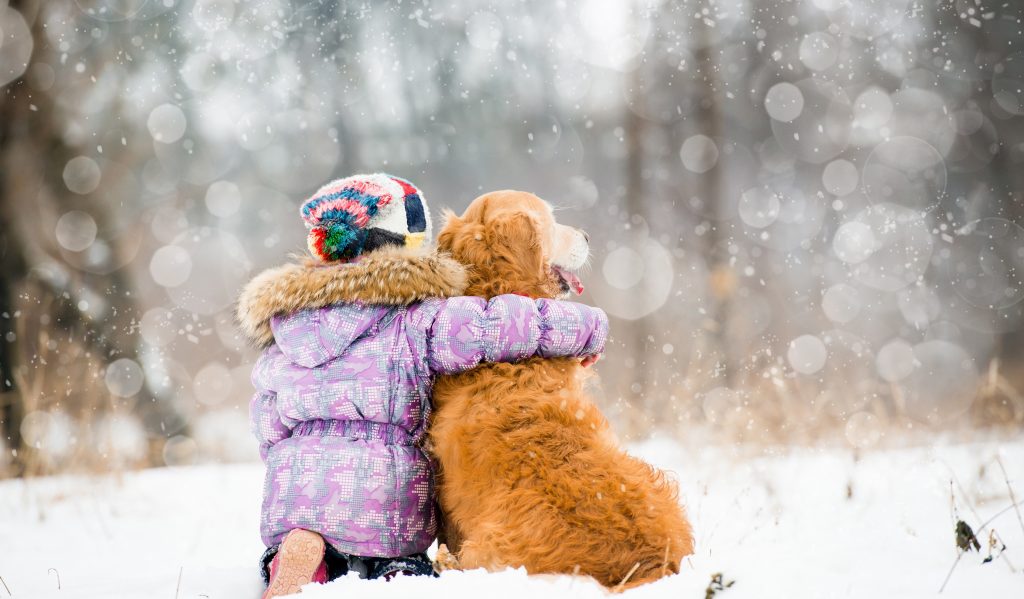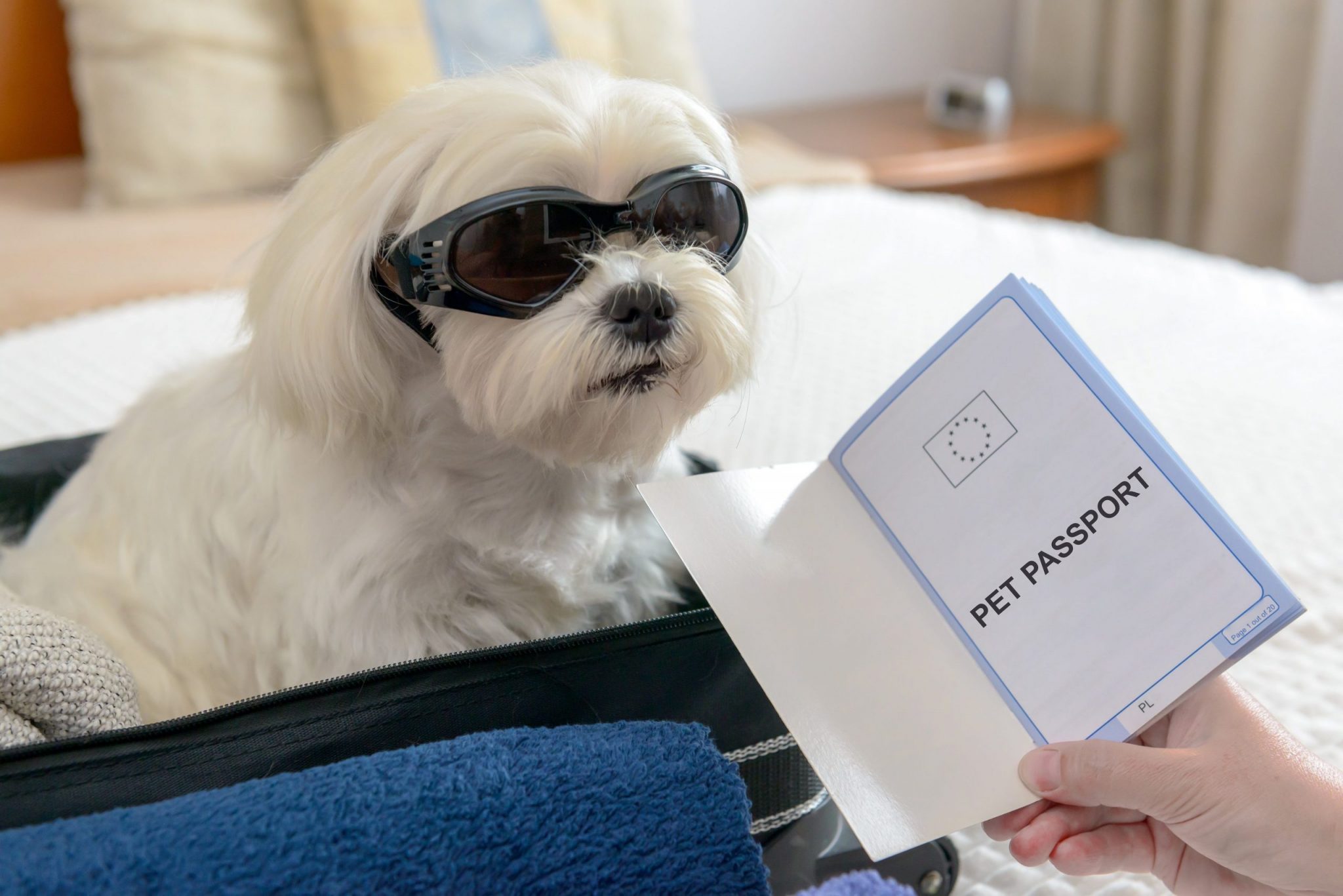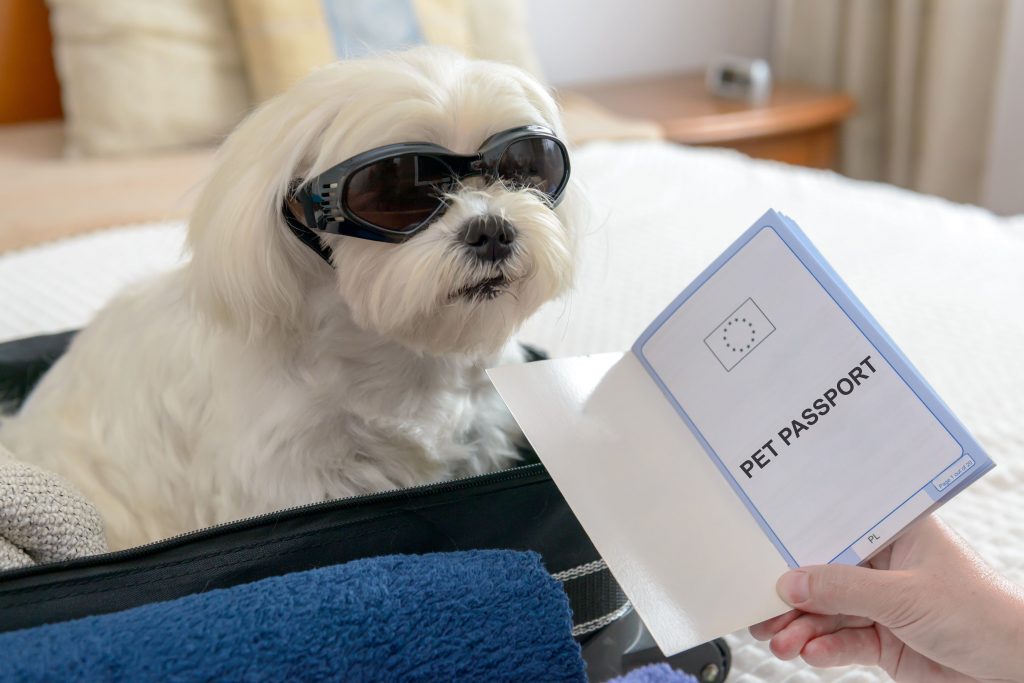 Other Documentation… (Yes, there could be more)
When traveling with your pet, there is lots of paperwork and whilst we have covered the main documents, depending on where you're traveling to, you might need some other types of information. This could include a certificate of ownership or a letter of intent or any other type of paperwork that the country you're traveling to might require.
Whilst you could check with your embassy or consulate of your destination country, the easiest way to get this right first time is by booking with a pet travel consultant who understands the rules and requirements for each country.
Feeling overwhelmed? We get it!
There is definitely a lot to consider to make sure all of the boxes are ticked before traveling with your pet. There is nothing worse than not feeling sure that your pet is safe and secure in how they are being taken care of or not knowing they'll be able to join you on your adventures.
For something as complex as this, we would always recommend engaging with the experts to discuss your specific travel needs so we can assist you in creating an individualized plan for you and your pet. Don't leave anything to chance when it comes to your furry family, choose a provider who will love your pets just as much as you do and has their best interests at heart.
Talk to an expert!
Talk to one of our experienced Pet Travel Consultants today to ensure you have all the necessary documentation and vaccinations for your pet before traveling internationally.
Get a pet travel quote