Making a move – heading Down Under!
A question we are often asked is "What is involved in importing pets to Australia?" and even for the most experienced, well adjusted pets (or owners!) a big international move can be daunting. Pet Express owners Scotty and Christine recently made the big trip relocating from USA to Australia with their pets Charlie and Gigi.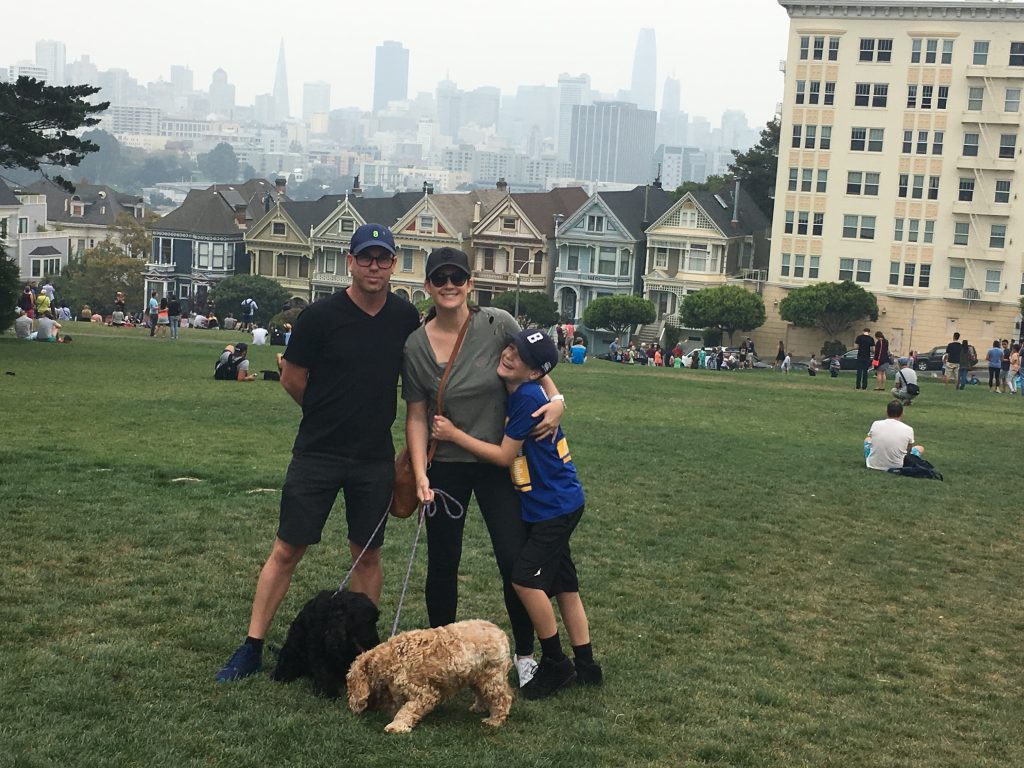 Vet Schedules & Quarantine Requirements
The pre-export vet work required to comply with Australia's strict biosecurity requirements can be tricky, but with its glorious weather, great coffee and friendly locals, the efforts to get your pets to Australia are definitely worthwhile. The idea of vet schedules, long haul flights and quarantine for pets can be daunting, however we are pleased to report that our first hand experience with Charlie and Gigi was extremely positive.
Preparing for pet travel is very important, especially to a destination such as Australia where careful compliance to a vet schedule can reduce your pets quarantine stay to 10 days.  Pet Express formulated the vet schedule for Gigi and Charlie to align with the desired departure date.  Depending upon your pets health records, some pets may require a 6 month lead time to enable required vaccinations and testing prior to departure.  This is where you will see the benefit of using a pet shipper such as Pet Express.  Pet Express provided clear guidance with dates and treatments for Gigi and Charlie in accordance with Australia's pet entry requirements. It's important to remember that any deviation from the required treatments will result in lengthy delays and increased costs which are far from ideal, so having a Pet Travel Consultant hold your hand through these important milestones is crucial.  The experienced Pet Express team also arranged the Australian Import Permit for the dogs, as well as booked their quarantine dates.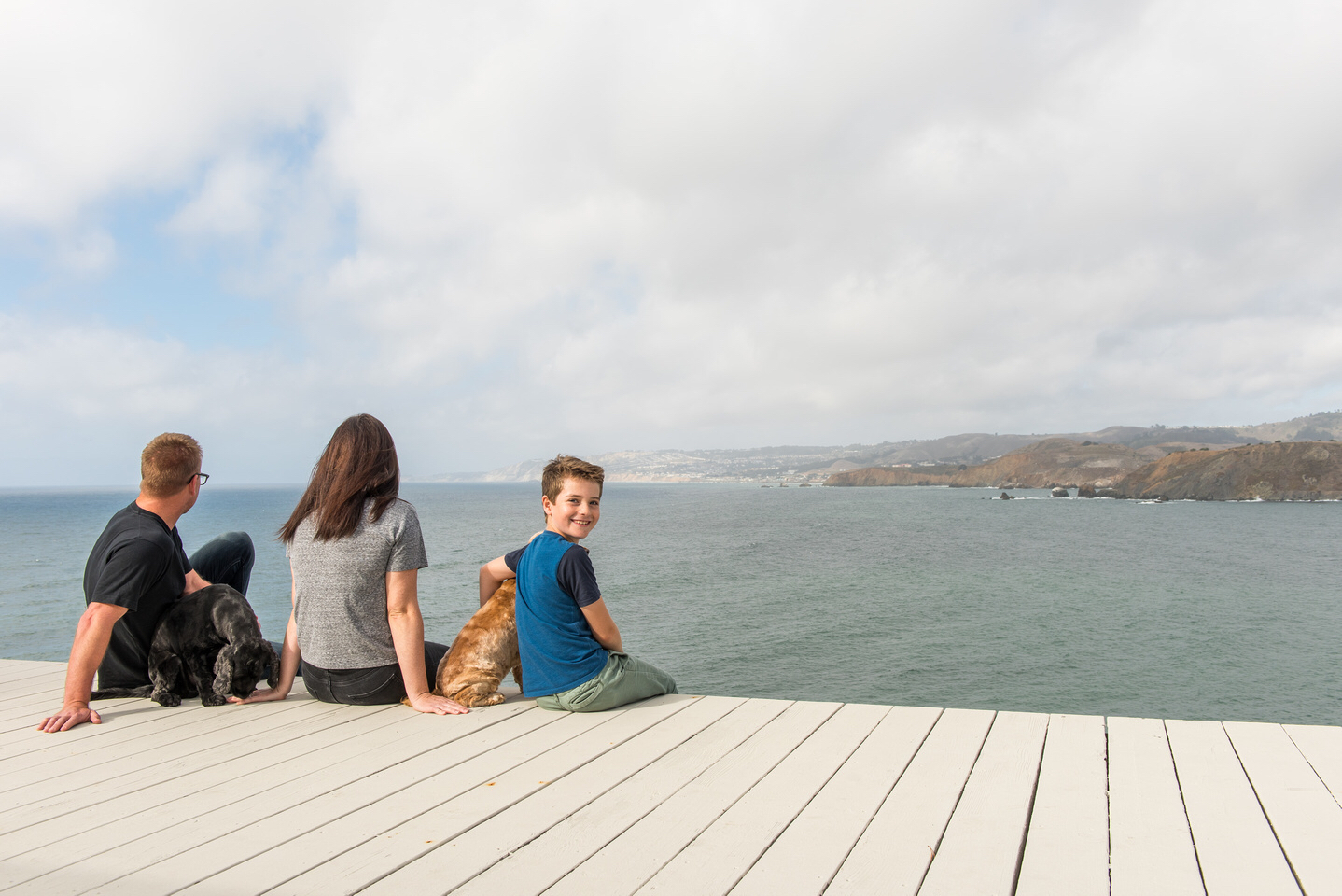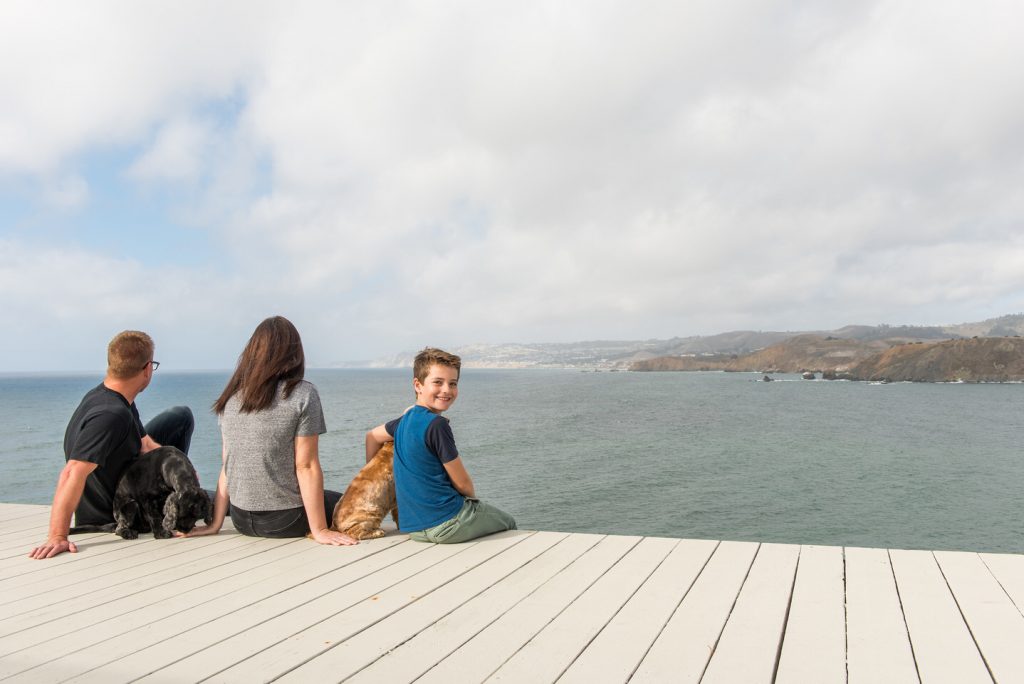 Importance of Crate Training
Whilst adhering to the vet schedule, Gigi and Charlie began crate familiarization and training.  This was so important in preparing them for their long haul trip ahead.  In the months leading up to their scheduled departure, Charlie and Gigi experienced positive time in their travel crate.  This included pats, praise, toys, and treats inside their crate in the comfort of their home.  Once they connected the crate to the positive experiences, Charlie and Gigi would spend time in the crate with the door closed for short periods of time.  This would be followed by plenty of pats and praise.  Once familiar with the crate, it became their safe place and even after completing their trip to Melbourne, Australia and then onto Brisbane once their quarantine stay was complete – they still love their crates!
Final Stages
The final vet appointment and USDA endorsements in the lead up to Charlie and Gigi's travel were a breeze, thanks to the awesome team at Pet Express. Mia, the Pet Express Compliance expert had everything in order and had been communicating directly with Charlie and Gigi's vet to ensure that there were no issues in obtaining the final Health Certificate and the required USDA endorsement to depart the USA.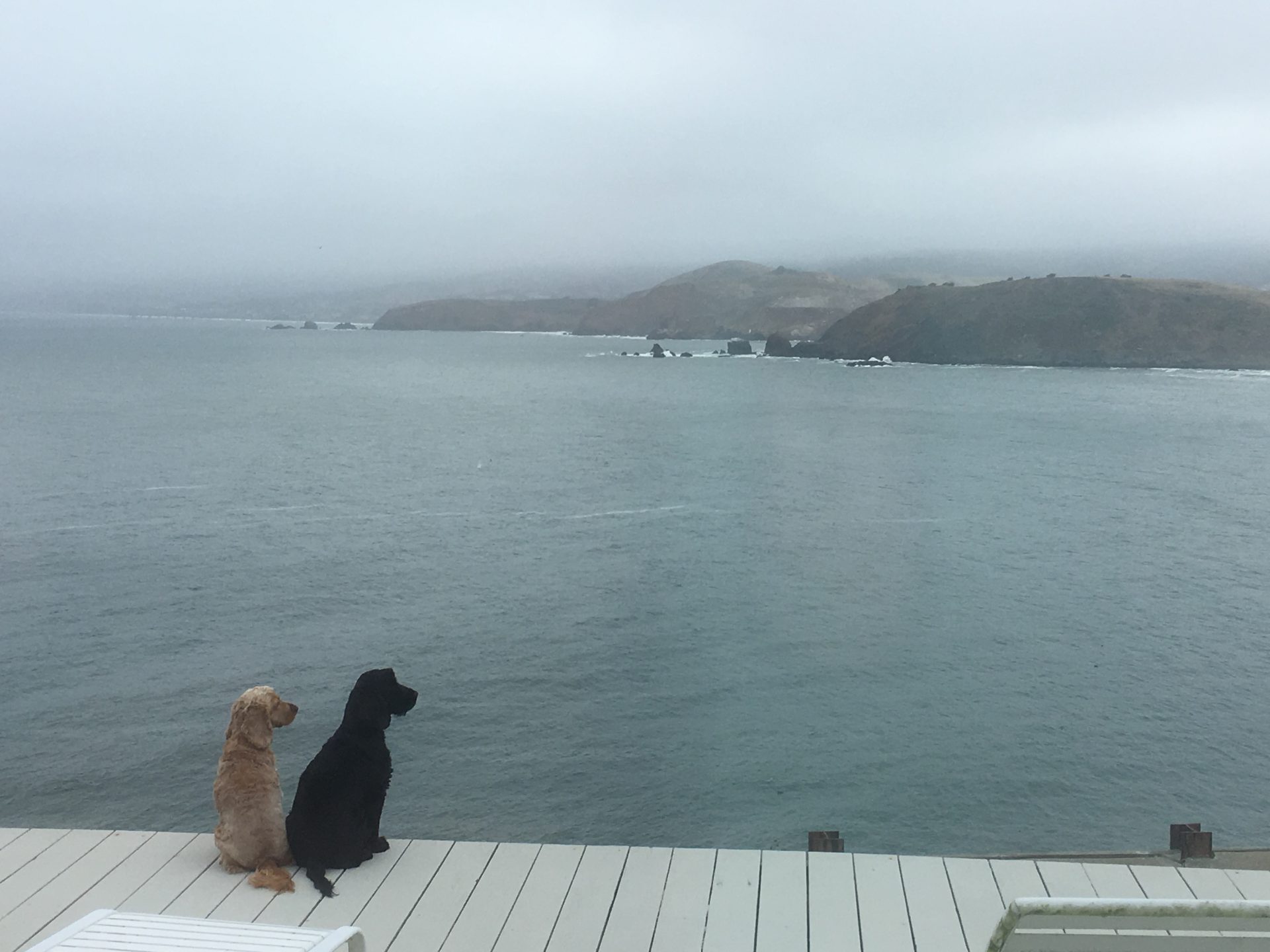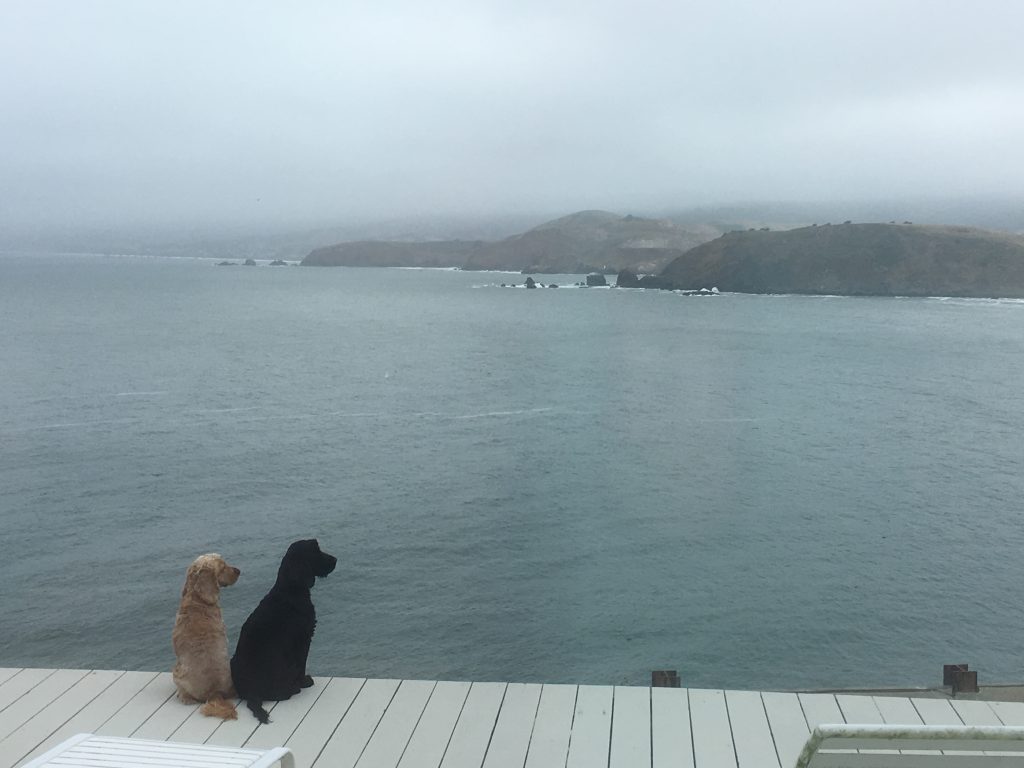 Even though the Williams family have seen countless happy pets reunited with their families, there were still some tears farewelling Charlie and Gigi on their flight to Melbourne. Fur parent anxiety is completely normal and the Pet Express team understand that this is all part of the process! The pet updates and photos from the Pet Express team in Los Angeles certainly helped to alleviate the Williams' separation anxiety. Then they were on their way!
Quarantine in Australia
Admittedly, the 10-day quarantine stay is a challenge……for the fur parents.  A lot of owners wonder "Can I visit my dog whilst they are in Australian quarantine?" Unfortunately, this is not possible, however often the 10 days can be a useful time for furparents to prepare their home for the arrival of their pets. The quarantine facility is extremely well run and all of our experiences with the team at the Australian Post Entry Quarantine Facility have been fantastic with pet welfare always a priority.  They provide a notification to advise that pets have arrived and commenced their initial health checks to the pet owner and then it's a 'no news is good news' situation.  However, you can call the facility directly for a more personalized update on your furbaby.
The day that Charlie and Gigi were due for release from quarantine was a very exciting day!  Jetpets, the Pet Express partner in Australia, had contacted the Williams' to confirm Charlie and Gigi's collection from quarantine and their domestic flight from Melbourne to their home in Brisbane.  The arrival of the Jetpets van at their residence in Brisbane was a very happy time with lots of sloppy kisses, hugs and wagging tails.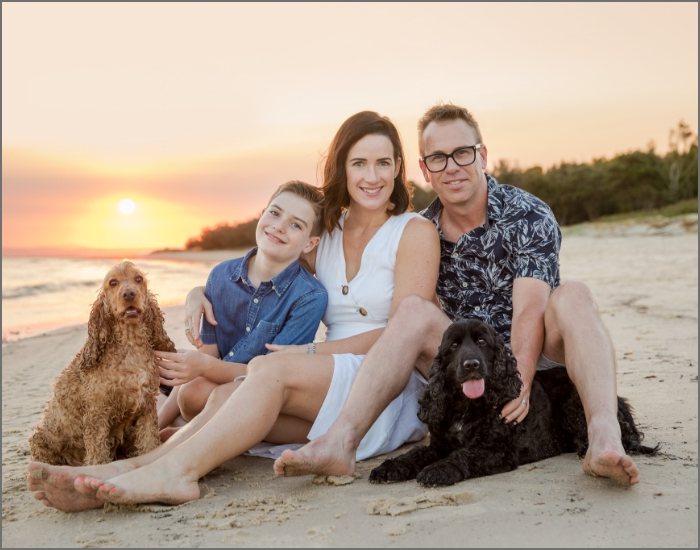 Charlie and Gigi handled the relocation from the USA to Australia like a pair of pros. They arrived home after their 10 days in quarantine with shiny coats, healthy weight and no signs of distress. The only tell-tale sign that they had been in quarantine was Gigi had a hoarse "voice" as she quite enjoys communicating (aka barking) along with other dogs. Perhaps she was testing out her Australian accent! As Charlie and Gigi are frequent flyers with Pet Express, it was pleasing to see that they were so happy, relaxed and healthy after making the big trip down under.
Get a pet travel quote