Purchase Crates
The PP90 is a perfect size crate in-between a 500 & 700 crate. The 52" length, amazing 31" width and 32" height of the crates allows many breeds to travel in comfort.
For your interest to calculate the minimum size of a pet travel crate, please use our crate calculator.
* Please ensure you measure your pet accurately as per the Online Crate Calculator, as we do not provide refunds or returns for incorrect crate sizing. *
Step 1 - Select quantity
PP90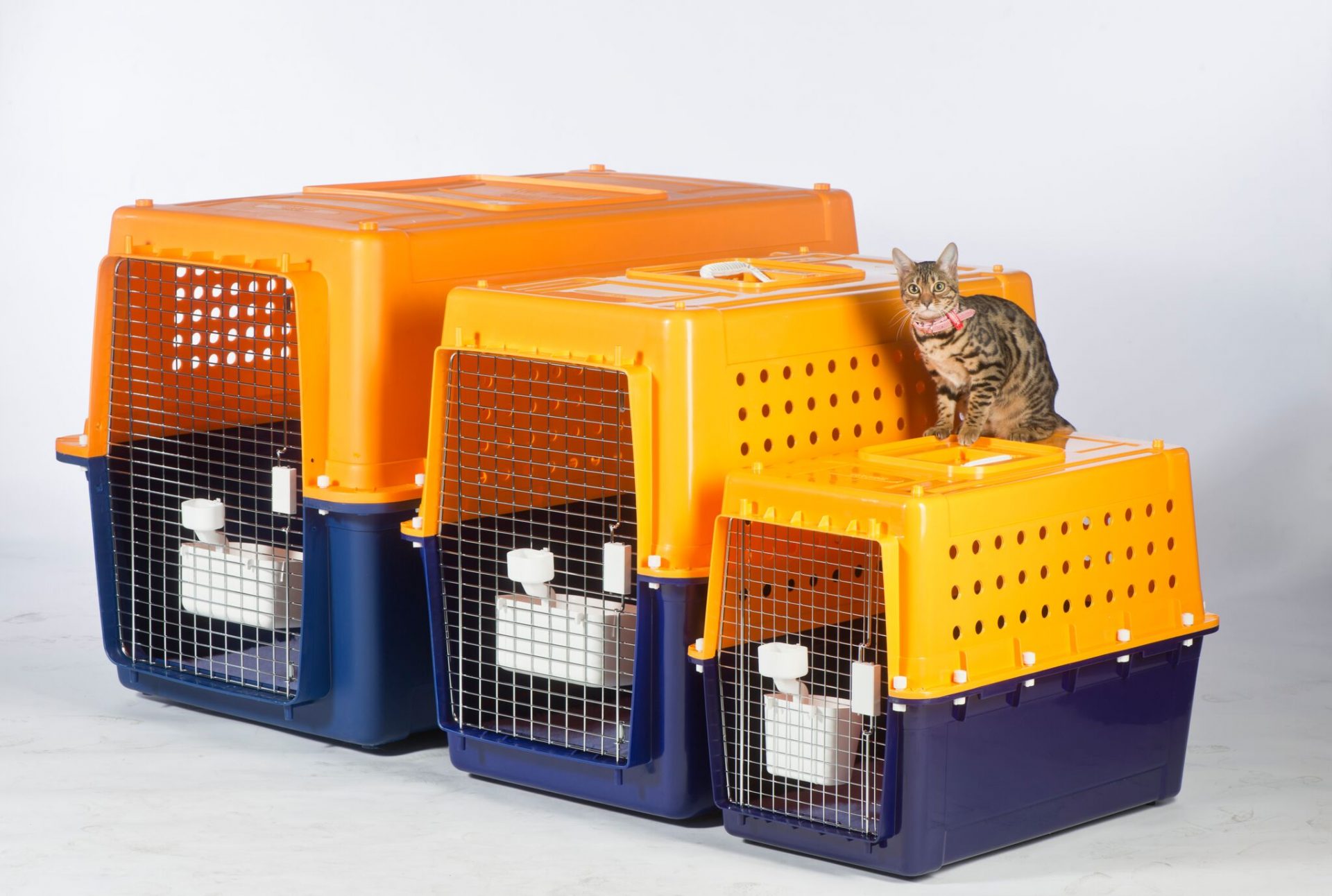 Dimensions: 52x31x33 in
Weight: 35 lb
Crate comes with screws, water bowl, funnel and door security bar
* Pricing includes ground shipping to the lower 48 states within 5-8 days.
* For shipping to other destinations outside the USA, please contact us info@pet-express.com for price and availability.
---

Step 2 - Confirm &amp Pay