Flying with your dog: Snub Nose (Brachycephalic) Breeds
We love our furry companions. In many ways, they're our best friends, family, and sometimes our children. If you have a snub-nosed dog breed—such as a bulldog, pug, Boston terrier, boxer, or mastiff—you may have wondered about flying with your quadruped companion. Is it safe to take them? If so, what precautions should you take and will airlines allow them to travel? We'll discuss some of the ins and outs of travelling with snub nose breeds.
What Are Brachycephalic Breeds?
Brachycephaly isn't limited to dogs, and refers to a head that is both short and broad. Brachycephalic breeds of dogs are generally easily recognizable with their shorter-than-usual snout and can struggle with respiratory difficulties due to the shape of their head.
There are a lot of breeds—including some of our favorites—that are brachycephalic. These include affenpinschers, boxers, bulldogs, bull mastiffs, Boston terriers, chow chows, English toy spaniels, French bulldogs, pugs, and Shih Tzus.
Is It Safe To Take My Snub Nose Dog On A Flight?
It is safe to take your snub nose companion on a flight, but there are plenty of things to consider beforehand. While there are risks associated with air travel for any dogs, there are some that are particularly pressing for our short-nosed friends, so be sure to take note of the several things that need to be looked into before you book your next flight with one.
But don't be alarmed—while there are lots of things to think of when preparing to travel with your dog, help is at hand. At Pet-Express, we are the safe pet travel experts, and take care of every detail and every step of the process. We can help answer any questions or concerns you have and complete the process in this guide for you.
In this guide, we'll discuss some of the key considerations to take—including booking the right airline, making proper accommodations with them, how to prepare beforehand—and some possible risk factors that might inform your decisions when it comes to your next trip. All of these elements, and more, are what our friendly team will help you with when booking travel for your pets.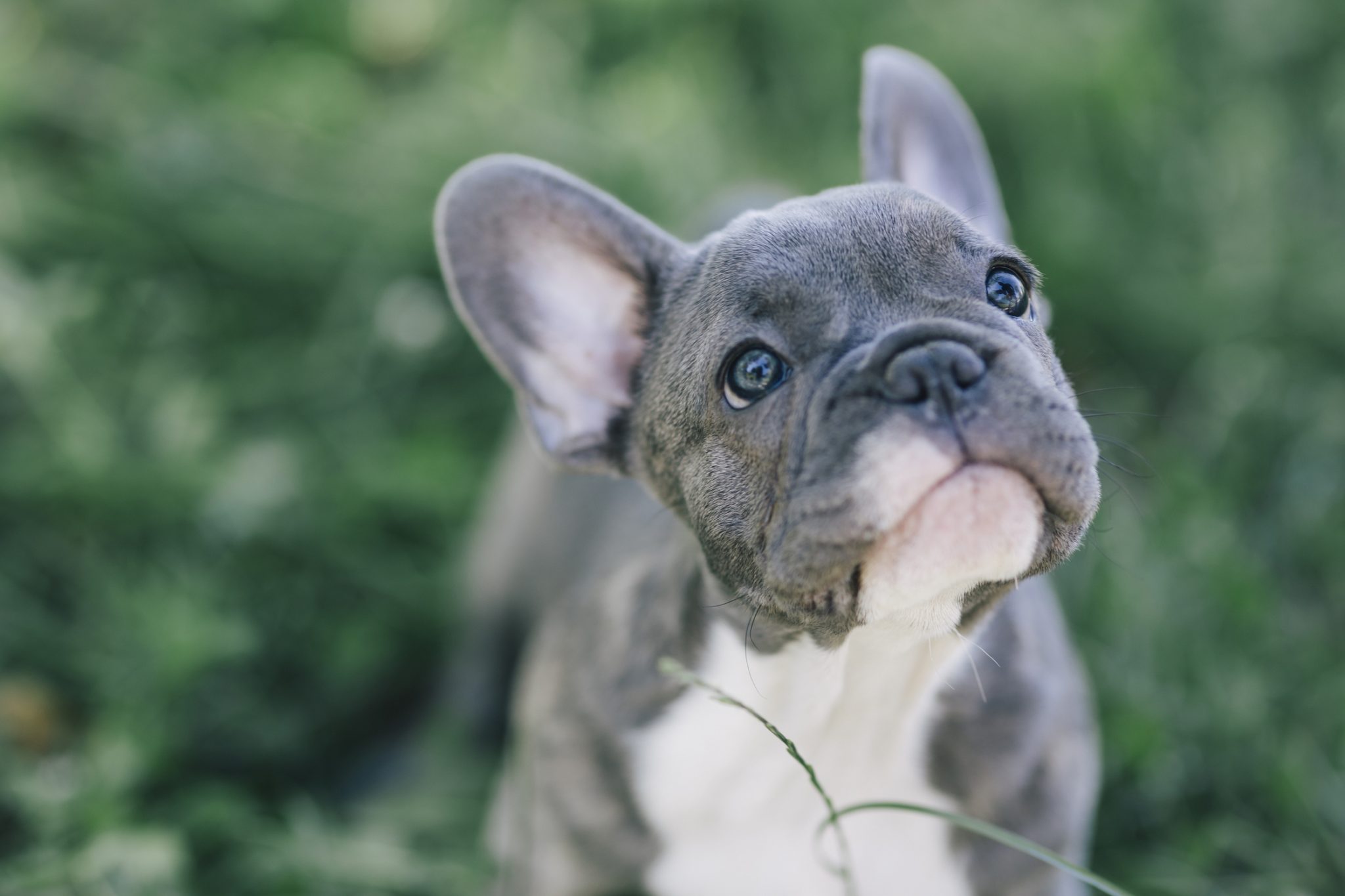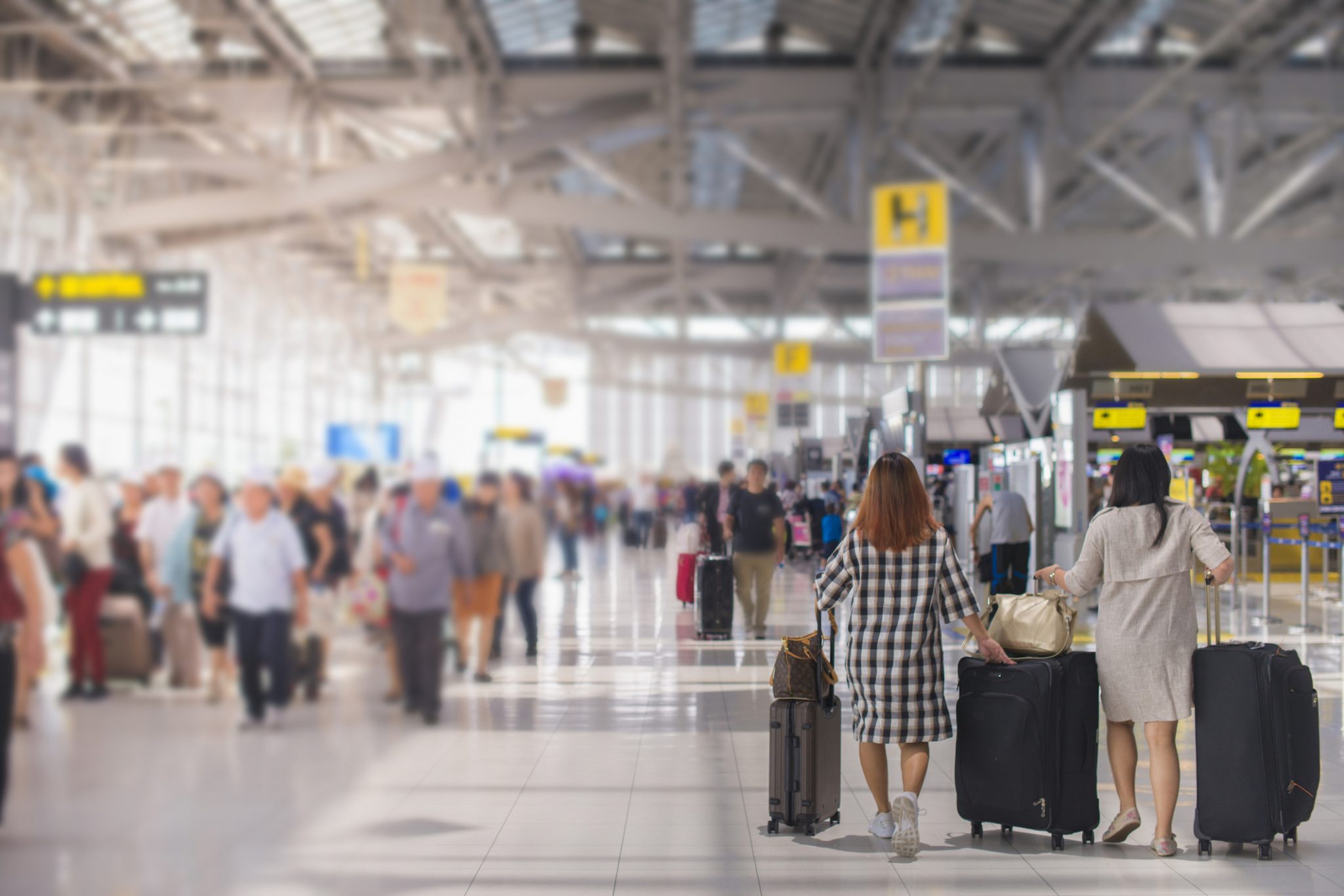 Precautions To Take
While it can be safe to take your snub nose breed on a flight, there are a few steps you'll want to take beforehand if you've decided flying is the best option for you.
Get Help From The Pet Relocation Experts
If the process is already sounding stressful or like a lot of work, don't despair. At Pet-Express, we are here to help you with this process, and take care of all the important considerations. We make pet travel an easy process, and take care of everything for you, to ensure the safest and most comfortable journey possible for your furry friend.
From our Pet Handlers who take care of your pet during the process, to our Pet Transport team, who specialise in making all the travel arrangements for your fur child. Our highly knowledgeable team of industry experts are experienced in getting pets from A to B safely, organising food, water, veterinary protocols, quarantine requirements and more. We can help you with all of the steps in this guide and make the process as easy and stress-free as possible, for all involved.
Our team specialise in the safe travel of pets, and offer holistic relocation and travel services to help ensure your companion's safety and comfort. While your vet can certainly offer insight and advice, we work alongside them, or our partner vets to offer invaluable advice and support from a wealth of experience, specifically in safely transporting pets.
If you would like to learn more, you can request a pet travel quote today or get in touch with our friendly team to chat about any questions or concerns you have. We can't wait to meet you and your dog!
Talk To A Vet
The next step to ensure a safe and healthy trip is to take your pet to a vet and have a discussion about the trip you're thinking about. Be sure to take note of what the vet tells you, and frankly discuss your air-travel plans with them.
They can help you make an informed decision taking your pet's personal health into consideration and offer expert advice about taking the trip.
Our team at Pet-Express is highly experienced in international pet shipping, travel and transport and our caring team will put the welfare of your animals above all else, at all times. We have a host of partner vets that are tried and tested for pet travel, with strong relationships built over years with our team. Our vet partners can assist you to give your pet the all clear for takeoff, and can also liaise with your regular vet if you would like.
Of course, if you prefer to use your own vet, that is more than okay. We are here to make everything easier for you and your pet. Our experienced team have helped countless families and their pets to get from point A to point B safely.
Choosing the Best Times For Travel
The season is also an important factor when it comes to making travel plans with your pet. Since brachycephalic dog breeds can have a harder time adjusting to temperature changes—especially warm temperatures—travelling during warmer months is a significant risk factor.
Some airlines may even have seasonal bans on allowing snub nose breeds that will be in effect during warmer months. Consider travelling during cooler months, when the heat will become less of a risk for your companion.
We advise, whenever possible, to travel at the safest time for your pet. Our highly knowledgeable team will consult with you on all of these factors before booking your travel.
Preparing For The Flight
Once an airline has been found that will make accommodations you're comfortable with, the plans have been discussed and a decision has been made, there are some preparations that we will assist you through that will help make the flight safer and more comfortable for your furry friend.
While they'll also be in a pressurized part of the aircraft, your pet will generally not have anyone around to keep an eye on them while in flight, so preparation ahead of time is essential. But while this may sound concerning, we are here to assist. Our professional pet relocation experts will help you make all the preparations ahead of time.
Choosing The Right Kennel
Some of the risks of flying with snub nose breeds include breathing difficulties and trouble maintaining temperature, so choosing the proper kennel will be an important step to take if you've decided to fly with your short nose breed dog. Having a larger kennel will help with airflow, which will not only help them breathe easier, but help them stay cool as well. Some airlines may even have strict requirements for short nosed dogs, and it may even be required to supply them with a larger kennel than normal in order to minimize risk. At Pet-Express, we look after this for you, and can provide the correct size travel crate or kennel needed to keep your pet safe, comfortable, and meet the necessary airline requirements.
If your dog isn't used to travelling in a kennel, it may also help to train them beforehand. Get them used to being inside the kennel and consider rewarding them with positive reinforcements like treats. If they can learn to look forward to being in a kennel, this may make the flight easier and less stressful for them. If you would like advice on how to best do this, our friendly team will be more than happy to help.
Keeping Them Hydrated
You'll also want to ensure that your dog is properly hydrated before the flight. This will help them stay cool and healthy during the flight, so be sure to give them plenty of water before the flight, ensuring they're properly hydrated to begin with. Our friendly team will give you a pet itinerary for their travel and shipping information and will also provide you with tips and reminders such as this.
Conclusion
Flying with brachycephalic breeds certainly has risks involved, but knowing them and addressing them is an important first step. Ensuring they have possible risks accounted for and addressed will go a long way toward making the trip as safe and comfortable for them as possible.
At Pet-Express, our pet travel professionals and partner vets specialize in helping make travel for pets as safe and comfortable as possible. Our Pet Transport Team and Pet Handlers would love to help take the stress out of your relocation and are always happy to answer any questions or concerns you have. Be sure to reach out today for help preparing for your next big trip.
More Questions?
More questions about flying your snub nose dog? Let's talk!
Get a pet travel quote