What to do with your pets when you go on holiday
Pet boarding facilities for your furry friend
You've booked the holiday. Will you be whipping down pristine slopes? Dipping your toes into turquoise waters? Watching the purple and tangerine sunset as your waiter delivers a glass of wine and announces you'll arrive in St. Martinique tomorrow at 11 am? Maybe you'll be frolicking with penguins in the Antarctic.
You're off on a longed for holiday. As a loving pet parent, knowing that your precious pup will enjoy a fantastic holiday while you're away will set your mind at ease.
Have an early morning or late flight? We can coordinate pickup & drop.
At Pet Express, we offer first-class dog boarding services. Your baby will love their staycation.
We have dedicated pet sitters who will cuddle, hug and play with your loved one. We love playing fetch, tug-o-war or hide the treat. Want to chill? We never tire of lap time.
They'll stay in a resort-style climate-controlled suite where your loved one will snuggle on a twin-size bed with luxurious bedding.
You'll receive a daily pet update with photos of how much fun your furball is having.
We offer in-room dining with yummy food with elevated feeding bowls.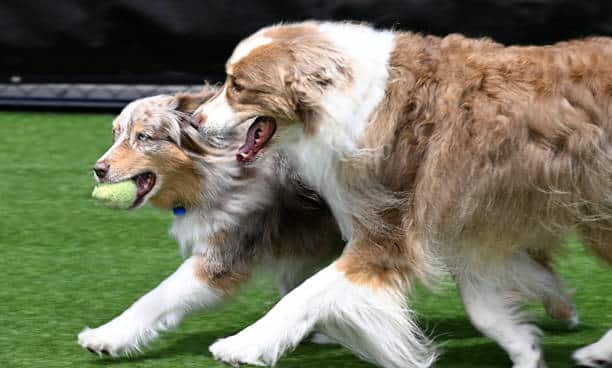 Your loved one will enjoy supervised time in an open play environment with other dogs staying in our luxurious pet hotels. They're sure to have boundless fun with their new furry friends all day in one of our two state-of-the-art adventure playgrounds.
A Kong stuffed with peanut butter or treats. Yum.
Want some quiet time? We have an in-room flatscreen TV with Netflix.
Medication administration by our knowledgeable staff
Cuddles, kisses, and hugs? Yes, please.
You're at the spa? Why not let your gorgeous one have a spa experience! Your pampered pup will be washed, fluffed with a paw-dicure. We also offer spa treatments separately.
Your baby will enjoy nightly cuddles before they are tucked in for the night.
At Pet Express, we're a family-run business and pet parents. Think of us as extended family. We'll love your baby like they're our own.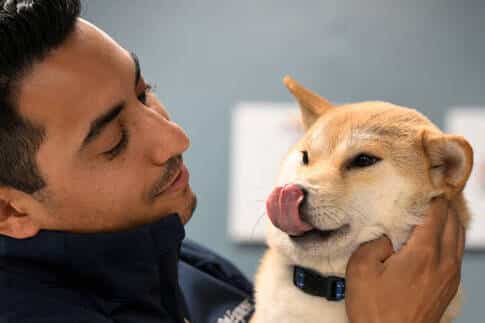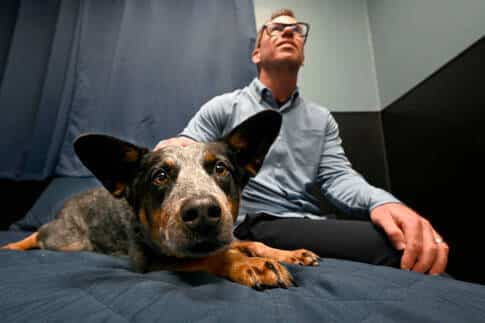 Have a fabulous holiday knowing your precious pup is having the time of their life. And if you're just looking for someone to take good care of your furry friend in an overnight stay? We offer overnight boarding, too.
Come and have a tour. Bring your baby and see our world-class facilities a short drive from LAX. It also lets your lovely know you're coming back.
Give one of our awesome team members a call. 866-738-6683. We can't wait to meet you and your loved one.
Get a pet travel quote