How to Make a Rescue Comfortable in Their New Home
Tips for relocating a rescue dog or cat
Adopting a rescued animal can be one of the most rewarding experiences. Rescues tend to be especially grateful for the new lease on life that a loving home can offer. However, there can often be a learning curve when bringing a rescue into your space or when relocating homes.
Whether you're bringing your pet home from the adoption agency or moving into a new house, here are a few ways to make your rescue comfortable in their new home.
Start Small
Being invited into a new house can be intimidating for even the most outgoing rescue. One of the easiest ways to acclimate your furry friend to their new environment is to introduce them to the home slowly. With cats, this could mean setting them up in one room that's entirely theirs for a few days before letting them explore on their own. For dogs, this could mean introducing them to the house on a leash and keeping them nearby until they become more comfortable. Note: when going on walks, take the same route at first before branching out to explore new areas of the neighborhood.
Rely on the Familiar
With so much unfamiliarity in a new home, it's important to make sure your rescue is surrounded by familiar scents and toys. Items from your old home may have the scent that's most comforting for your pet. To help reduce anxiety, hold off on buying any new toys, bedding or purchasing new food bowls until you and your family are more settled.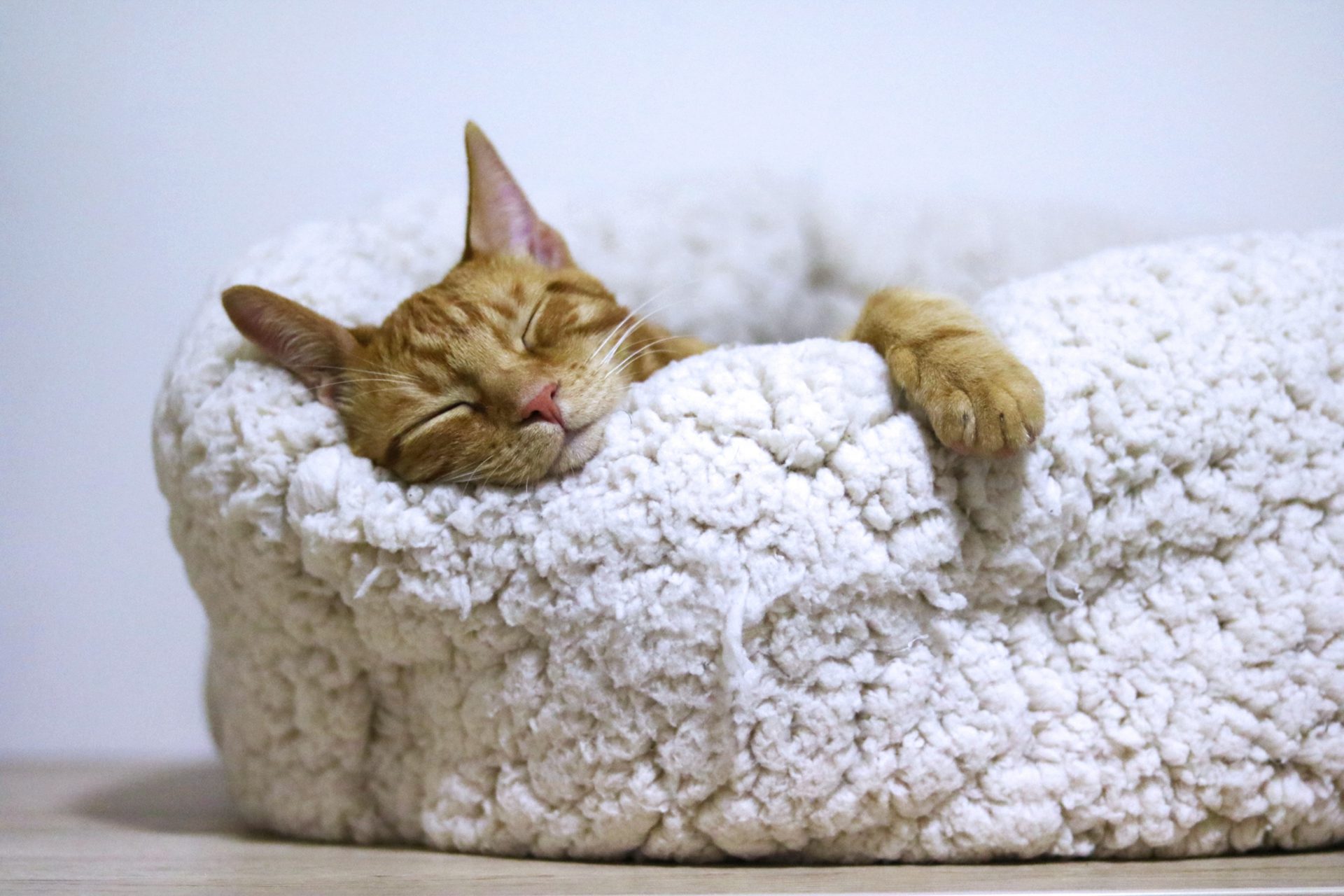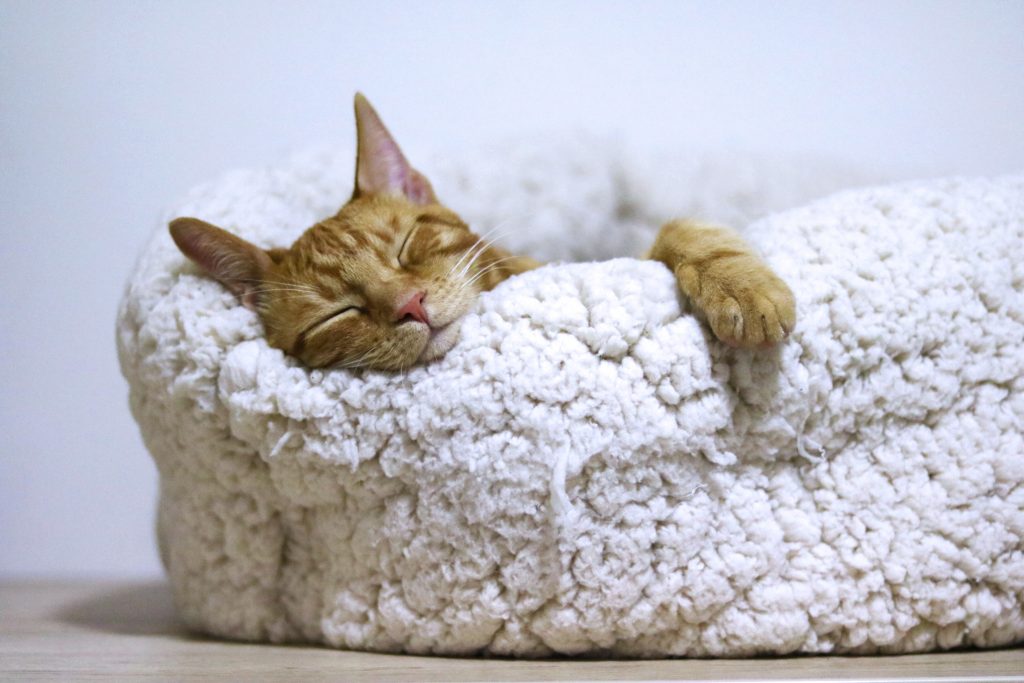 Establish Routines
Another way to ease your rescue into their new space is to create reliable routines. If you're bringing your pet home for the first time, try to establish a consistent schedule as soon as possible that involves feeding, walking, potty breaks, etc.
If you're moving into a new place, keep your daily routine as similar as possible to the routine you had in your old home. Once your pet understands how the day will go, they will feel less anxious about what to expect.
Create a Safe Space
Many pets benefit from having a safe space they can retreat to when they begin to feel overwhelmed. This should be in a quiet part of the house, away from high-traffic areas. Keeping their crate, food and water bowls, blankets, and any other creature comforts in this area will help your pet feel comforted if anxiety rises.
Offer Treats When You Leave
For many pets, separation anxiety can flare up when they're in a new place on their own. While your rescue acclimates to being in a new home and being away from you—if you leave for work, school, or other activities—it could be helpful to offer treats. Most dogs will love snack-filled toys, like a KONG, to keep them occupied and happy while you're out.
Give Lots of Love
Ultimately, one of the best ways to comfort your furry friend is to give them lots of love. Just like humans, animals may also need extra support and attention during times of transition. So, in the days surrounding your move, be sure you schedule playtime and cuddle time with your pet, so they feel reassured.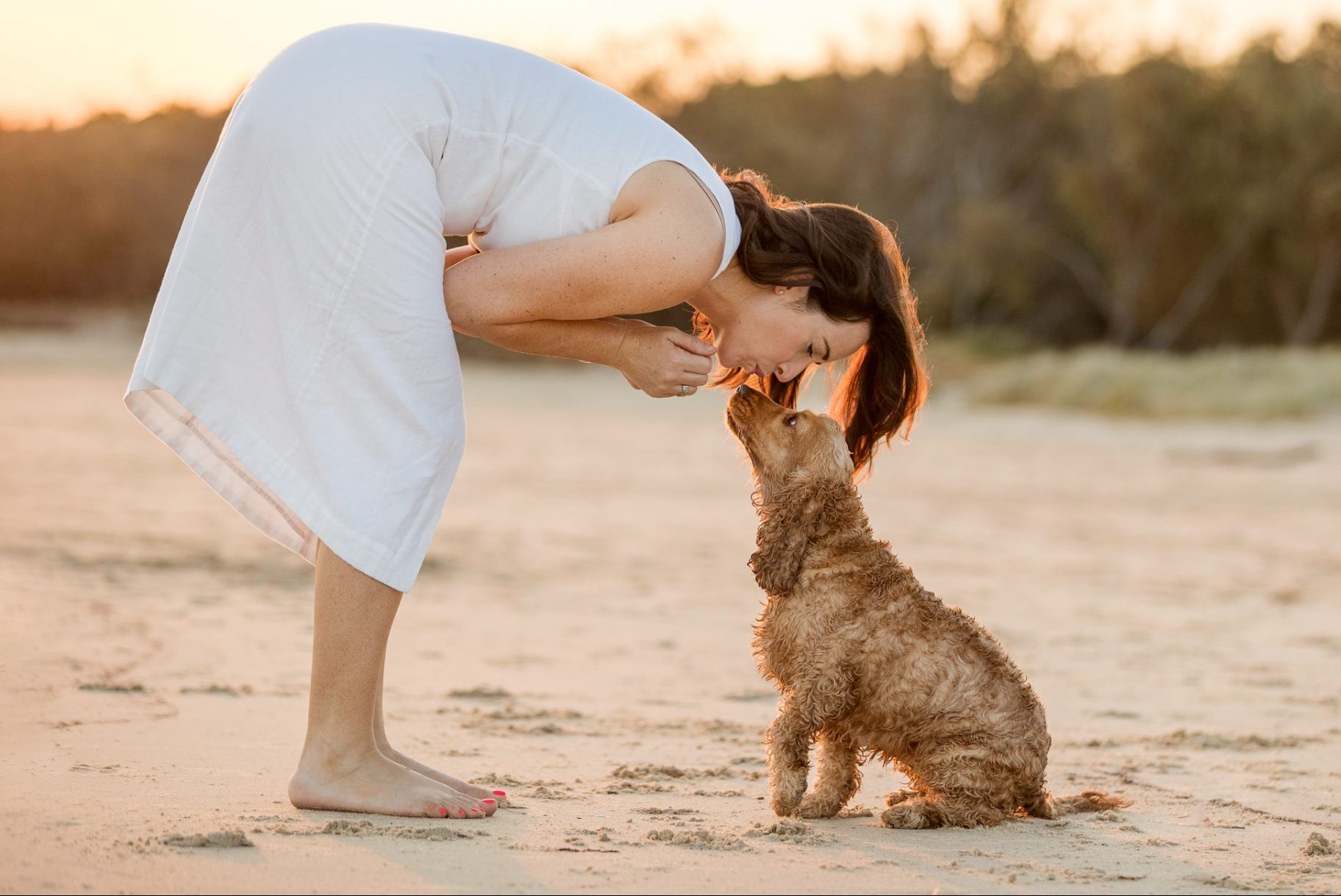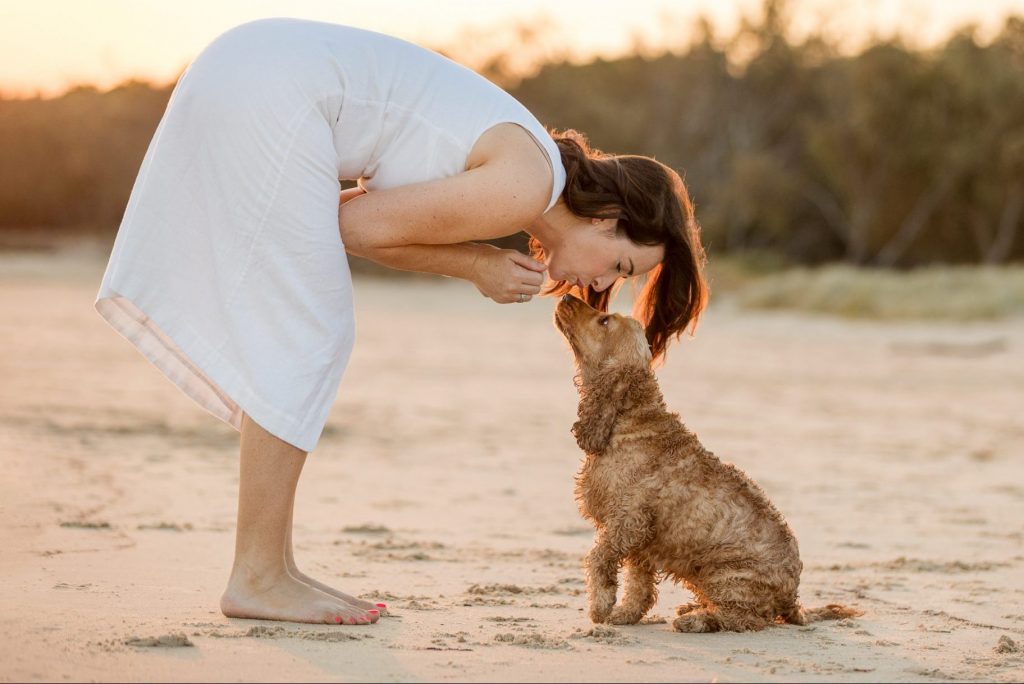 Remember: Your rescue may take some time to warm up to their new home, but with these tips, you can help them feel secure and at ease in an unfamiliar space.
Need help relocating your beloved pets to their new home?
Moving homes can be very stressful on both yourself as the pet parents and on your furkids. There are many different things to consider; including Vet work, government and airline regulations, and your pet's safety and welfare. Let us help you! We are the experts in pet travel and will make sure your relocation is a stress-free as possible.
Request a Quote online or give us a call on 866-738-6683 to talk to one of our friendly Pet Travel Consultants.
Get a pet travel quote