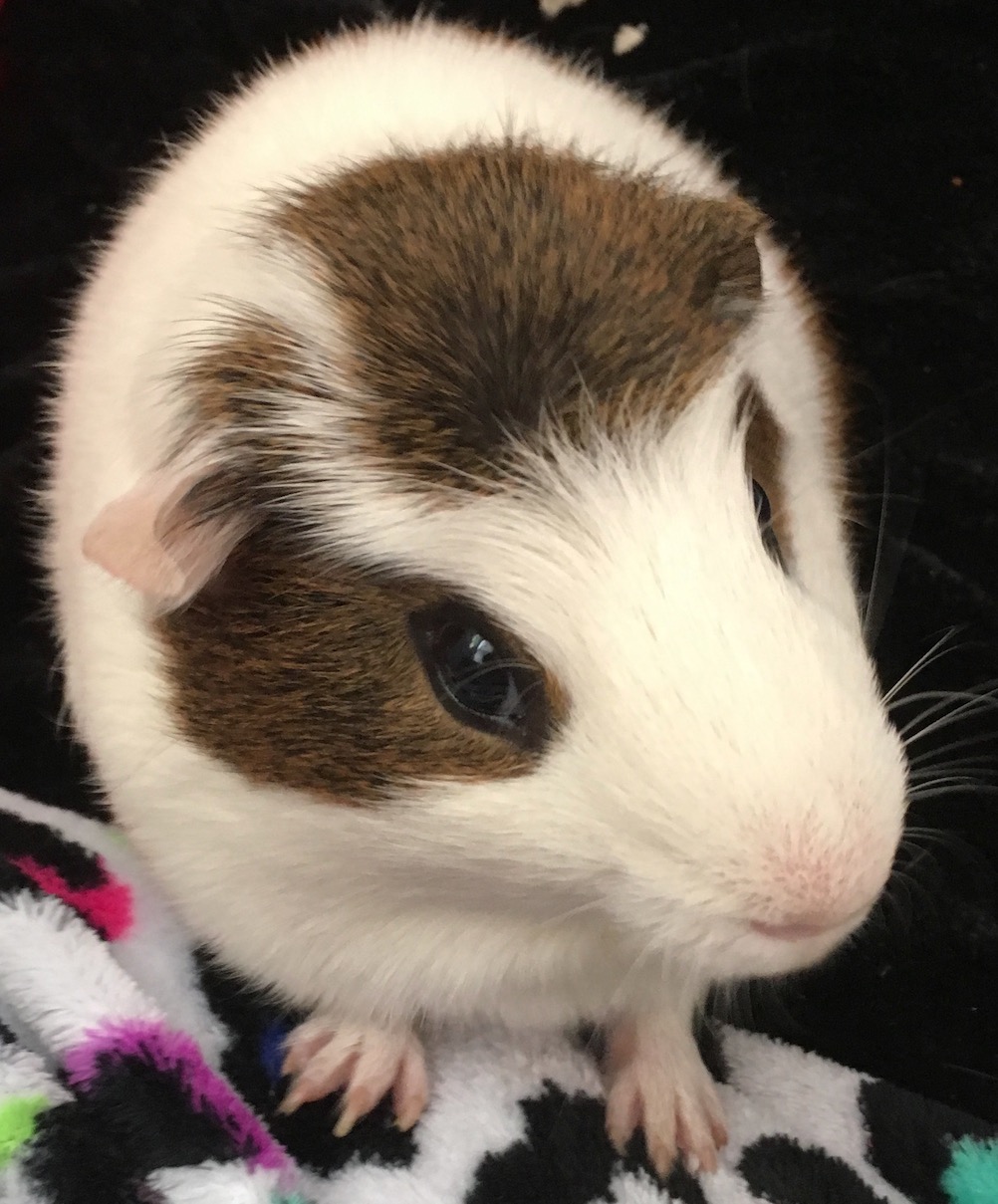 Oreo & Skippy - Guinea Pigs
I am a very, very happy customer of Pet Express. I worked with Tisha Eby and she helped me through all the steps of moving our two guinea pigs from San Francisco, USA to Frankfurt, Germany. I was so lucky to get Tisha: She is knowledgeable and very responsive. She provided me with all the information that I needed, pointed out forms and details that I would want to prepare for their travel and for the pick up in Frankfurt that was done by a relative of mine.
Tisha answered my many, many questions with care, detail, and patience and always gave me the impression that I am welcome to ask more questions. She is very responsive in email. I felt well supported throughout the process, from the first contact, signing the contract, preparing necessary documents, delivering the pets to their local office near us and finally getting pictures of who they were checked in happily and sound at the airport in San Francisco.
I can wholeheartedly recommend Pet Express as a knowledgeable, affordable, caring, and experienced pet relocation service. I would move my pets with them any time again! Thank you for bringing our loved piggies safely to Germany!