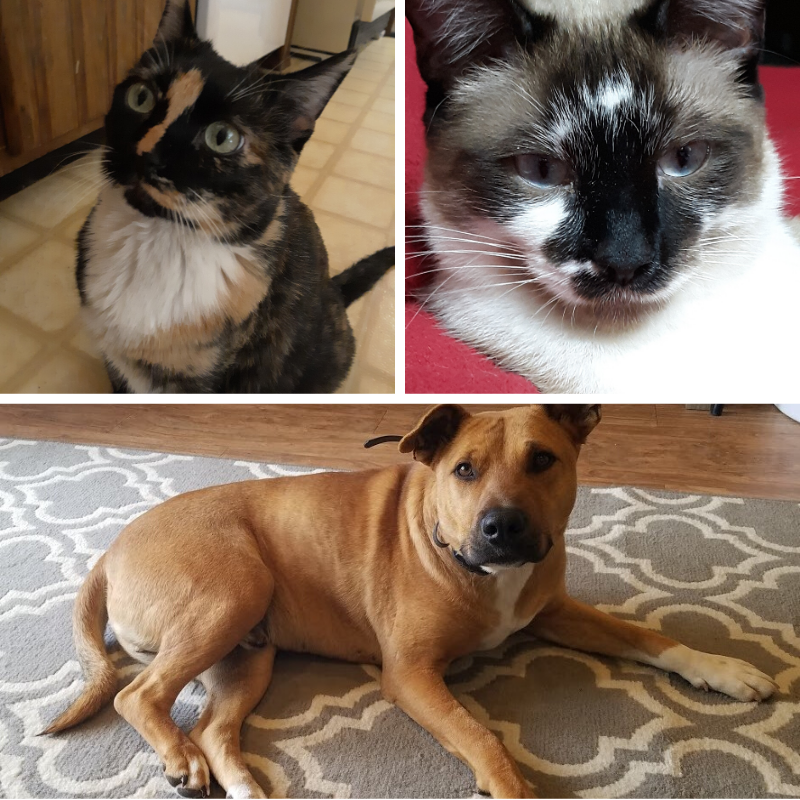 Tia, Buddy & Chewee's Travels to Australia
Pet-Express did a magnificent job for my animals. It was a long process to prepare and move them and no matter what my questions were someone would respond with information and reassurance.
When I received the quote for the migration of my family I was given an explanation of estimated costs that entailed. It was very reasonable because of the knowledge of legal requirements between the. US and Australia can be daunting for someone as inexperienced as me. The reassurance for just that is worth every penny. To get quality care for my family is immeasurable.
I recommend Pet-Express to anyone needing to have their pets travel. Every service provider I interacted with was kind, genuinely concerned for each of my kids and, incidentally, was interested in my well being and alleviating my anxiety for them. Pictures along the way were a lifesaver.