Toma's travels to Japan
Relocating from the United States to Japan is a long and complex process involving major decisions and actions in planning, organization, and execution. Our two-year-old dog, Toma, would be making the journey with us, and since this was an additional dimension where we had no prior experience, much time was spent understanding how to import a pet to Japan.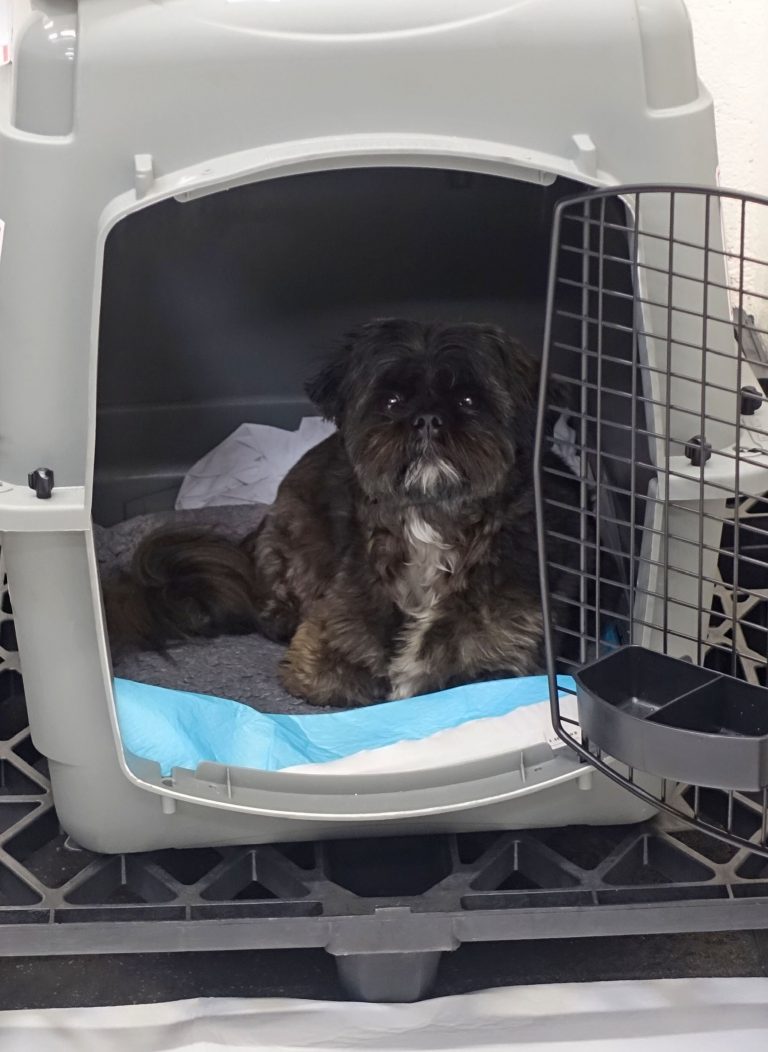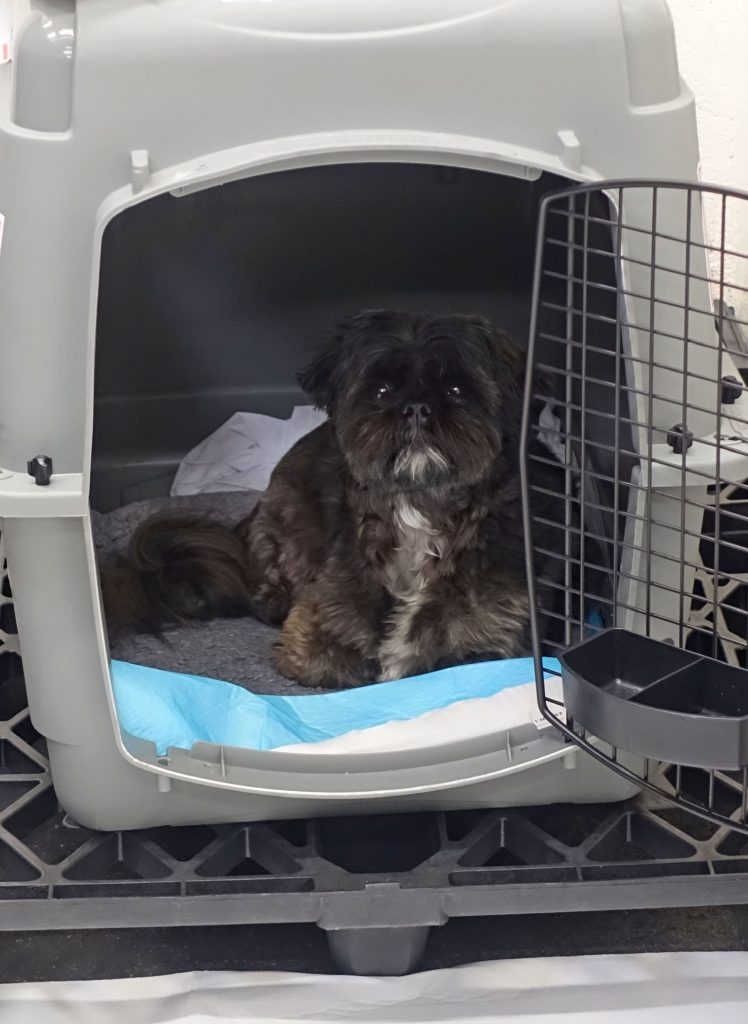 Pre-travel arrangements
It became quite clear from our research that to ensure Toma's safe travel and successful entry into Japan, we needed two trusted and competent partners: an experienced international pet transportation company and a local veterinary service certified to perform the tests and other procedures required by Japanese pet import regulations. We also decided that given everything else that needed to be done to relocate to our new home, we had to select a transportation partner that could provide us with door-to-door service giving us the peace-of-mind that Toma would be cared for while traveling, cleared through Japanese customs and delivered to our waiting arms in Tokyo.

Two veterinarians associated with the Falmouth (Maine) Veterinary Hospital, Drs. Laurence O'Hara and Cady Lyons, satisfied our first need. Toma was a rescue dog we had recently adopted and their experience with rescue animals added to our confidence that they would ensure Toma met all the airline and Japanese health requirements.
Pet Express
After careful research and consideration, we selected Pet Express as our transportation partner. While there were a number of choices, our conversations with the company's representative, Ms. Janice Cipparrone, won our business. She promptly provided a reasonable quotation and the detailed information we needed to initiate the lengthy and detailed Japanese pet import protocol process. Arrangements for Toma to travel from Boston to Tokyo on Lufthansa, with a comfort stop in Frankfurt Germany, and all other details were professionally handled.

Flying your precious pet over 6500 miles is an emotional experience and it was filled with many moments of anxiety, particularly as the time for departure drew closer. My wife had departed earlier for Japan to start her new job and find us a home. I remained in Maine to handle the details of shipping our personal goods and Toma's travel. The time was filled with what seemed like endless days and suddenly life began to move at warp speed. Frankly, with so much going on I could not help wondering if we had made the right decisions.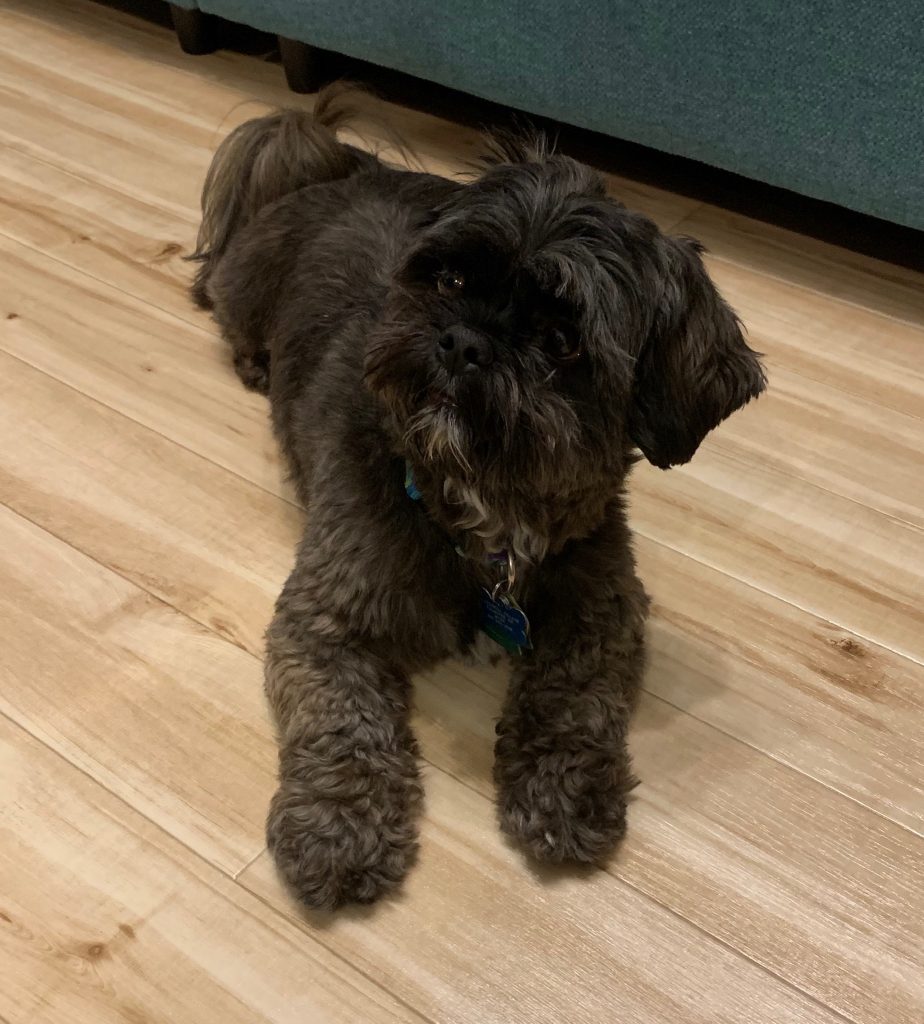 At one point, in a conversation with the company selected to pack, ship and deliver a 20' container of personal goods, I mentioned that everything seemed to be going according to plan but that I was worried about my dog. The shipping agent said that many of their clients also transport pets around the world and that a company named Pet Express appeared to be the partner of choice! That unsolicited endorsement did much to ease my concern.
Toma's final travel arrangements
The subsequent performance by Pet Express was flawless. They coordinated all the health related final details and paperwork with my vet, arranged for Toma to be picked-up at my Boston hotel on the morning of our departure and put him on the Lufthansa flight, kept in touch with us during his travels––the photo of him in Frankfort brought smiles and tears to family waiting in Tokyo––and ensured his safe and successful Japan arrival and delivery.
Life in Japan
Toma has adapted quickly to life in Tokyo. Outside of some jet lag and the 14 hour time difference that temporarily disrupted his routine, he is enjoying the attention of our family members, welcomes walks in the nearby park to our condo and is curious about and becoming more social with all the other dogs that live in our neighborhood. Now a seasoned traveler, he recently took his first ride on a Tokyo train.
Thank you Pet Express for a job well done.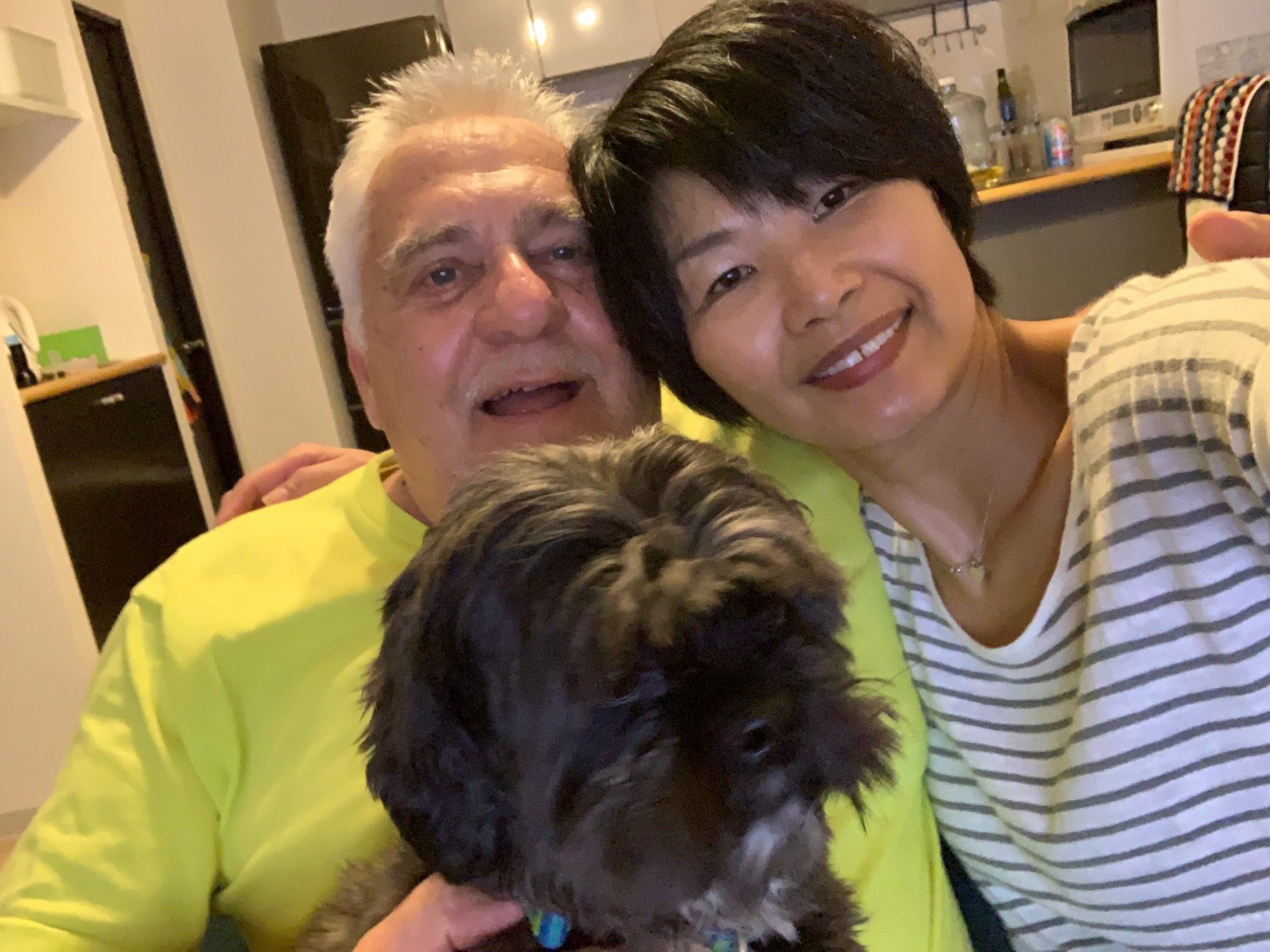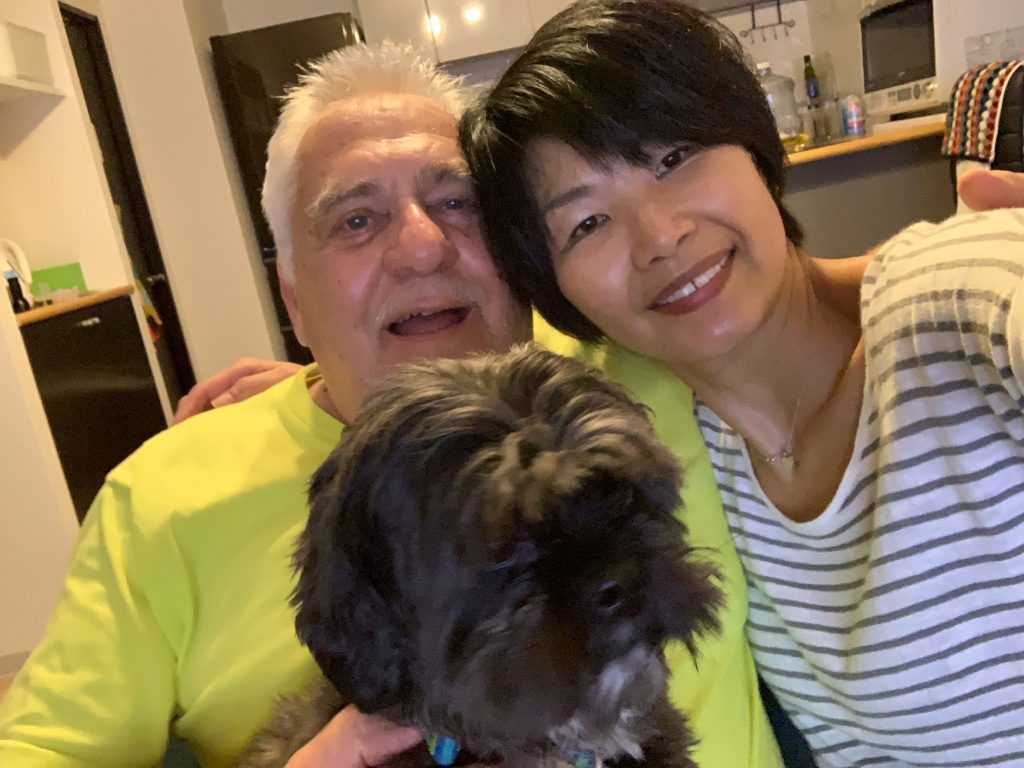 Get a pet travel quote