Testimonials
See what our friends say about us on

Facebook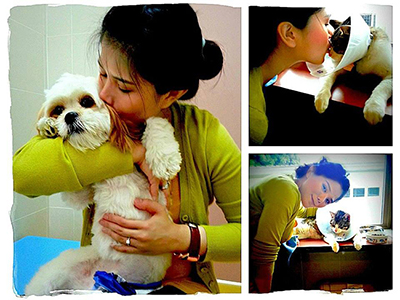 Charlie the CAT from Seattle to Nelson ,New Zealand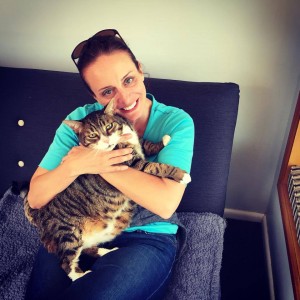 Hi Tracie, Paul and Cris, Thanks again for your support. As you can see, I am ecstatic to be reunited with Charlie! Lisa
Harley the DOG from United States to United Kingdom
Dear all,
I wanted to write and let you know that I was very satisfied with everything. I mentioned that Stacey was the primary contact because she was covering for Janice whilst she was out.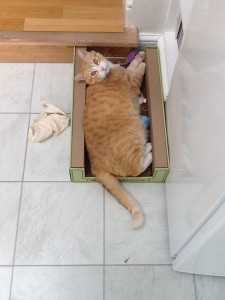 Harley is in the UK (we will be there in 1 week) and he's very happy with my in-laws. Thank you for making it a painless process. Best, Andy
Ophirs and Immers the DOG from Albuquerque to Melbourne
Dear Janice - How are you? Finally got internet here. I just wanted to say how grateful we are to you & Pet-Express!!! Could not have done it without you. It was very stressful at times & you got us through. We really appreciate your dedication & professionalism. We will definetely use you/Pet-Express for future needs & will highly recommend your services. Again, thanks for everything.
Max and Mitzi the DOG from California to Seattle
The first good sign was that our dogs made it to Seattle in one piece (each). I found the service quite good and definitely worth the price I paid. The convenience afforded my wife and I, as well as for our two pets, was definitely worth it. It would have been difficult at best for all concerned for the 1200 miles or so of driving required from California to Washington. What I wanted and needed was what I got, which is what I expect of any service I order. Actually, there were two surprises. I was not aware that the service included two new kennels for us to keep. I was always under the impression that the dogs were going to fly in temporary shipping kennels.
Edie and Poptart the DOG from Naperville to Hong Kong
I was just going over old e-mails and realized that I never wrote to say a huge THANK YOU for doing such a good job getting our pets to us. You and your team were wonderful to work with and did a fantastic job of coordinating everything so that Edie and Poptart made it all the way to Hong Kong from Naperville!!! I was so happy to see them, and now they are at "home" in their new high-rise apartment, just happy to be part of the family again. I hope you realize what an invaluable service you offer. I was more stressed about getting the pets here than I was the children, since I knew that I had to rely on so many other people for their transition and arrival. You made me feel so much better, and I was so pleased to see how well they both did in-transit. If anyone ever wants to talk to someone who has gone through international transportation of their pets, feel free to contact me. I would be happy to put them at ease after working with your company.