Testimonials
See what our friends say about us on

Facebook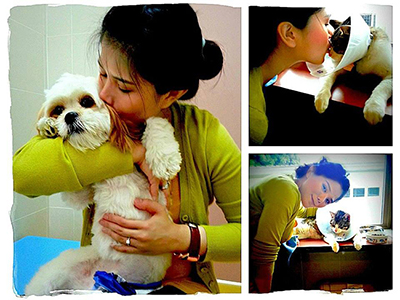 Oz the DOG from Chicago to Melbourne, Australia
Oz recently traveled with us all the way to Melbourne, Australia from Chicago! Thanks to mum Rachel for letting us know how Oz is settling in to his new home down under...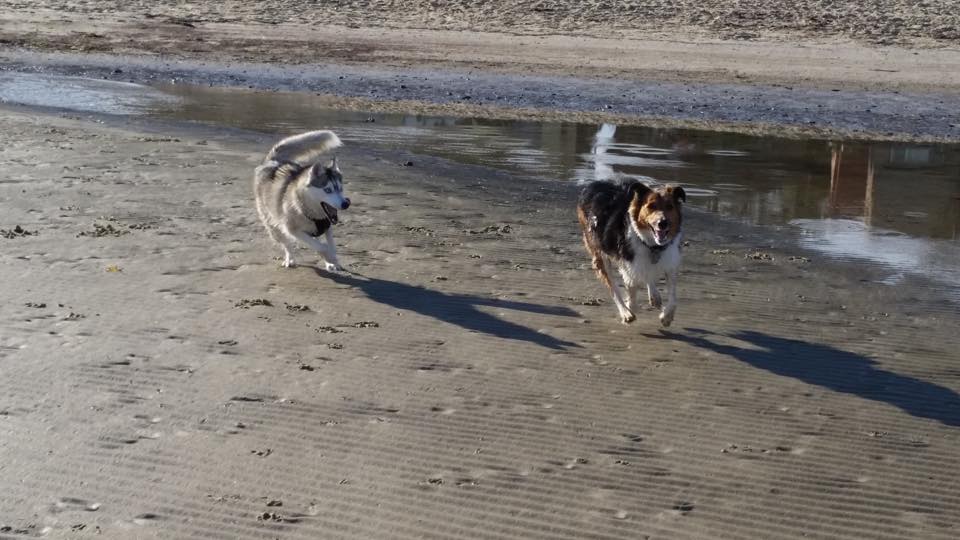 "Hi Tracie,
I just wanted to give you and your team a BIG thank you for the safe arrival of Oz. He has been out of quarantine since Monday, and we have been playing at the beach, across the street at the dog park and eating bones on the porch. He is happy and enjoying his new digs.
He is my reminder of home in the USA and of my family.
Thank you for all your help and support throughout the process.
All the best,
Rachel and Oz"
Zorro and Toro the DOG from United States, Indonesia
Pals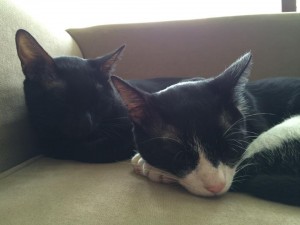 Zorro and Toro recently traveled with us to their new home in Indonesia! Thanks to mum Stacie for sending us this adorable photo!
"Hi Tracie,
I meant to send you pictures of our cats, safely arrived in Jakarta and now happily adjusted to their new surroundings.... Thanks for your help in getting them here.
Stacie"
Olivia and Charlie the Dog and Cat from Houston to Perth, Australia
Gorgeous pals Olivia and Charlie recently travelled with us from Houston to sunny Perth, Australia! Thanks to mum Simone for sending us these pics... "Tracie, I thought you might appreciate a couple of photos. As you can see Olivia and Charlie are both happy! Simone."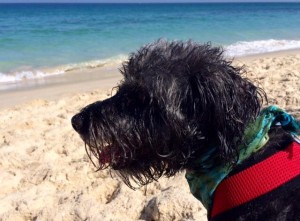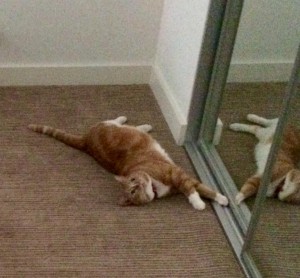 Sprout the DOG from Washington DC to Dublin, Ireland
To everyone at Pet Express:
I am so sorry this email is delayed. Things have been pretty insane from the moment we landed in Dublin and I'm just now catching my breath and wanted to email your team to tell you that (obviously!) Sprout arrived safely and is here with us now.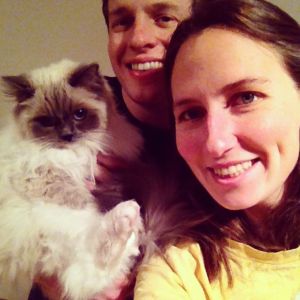 My entire family was, and remains, very thankful of your entire teams help and we do know it was a 'team effort'! Best,
Pamela, Sean, and Sprout
Dexter the DOG to Brisbane, Australia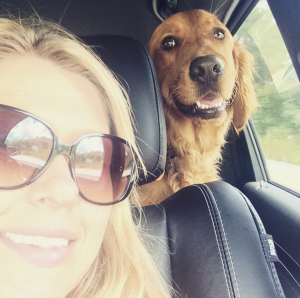 Hey everyone! We just picked up Dex a few hours ago from quarantine in Sydney! A long drive up to Brisbane and he'll be home sweet home down under! He appears to be in good health, looks super tired, but otherwise wonderful!
Just wanted to send a big thank you to each of you!  We appreciate all you have done  more than we an express!
Tina