Testimonials
See what our friends say about us on

Facebook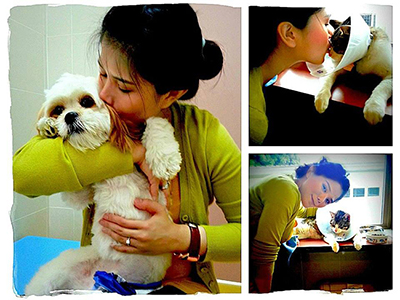 Sprout the DOG from Washington DC to Dublin ,Ireland
To everyone at Pet Express:
I am so sorry this email is delayed. Things have been pretty insane from the moment we landed in Dublin and I'm just now catching my breath and wanted to email your team to tell you that (obviously!) Sprout arrived safely and is here with us now.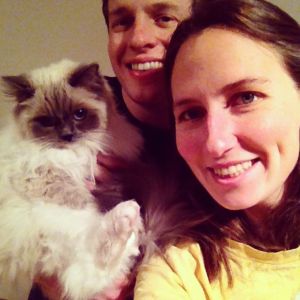 My entire family was, and remains, very thankful of your entire teams help and we do know it was a 'team effort'! Best,
Pamela, Sean, and Sprout
Dexter the DOG to Brisbane ,Australia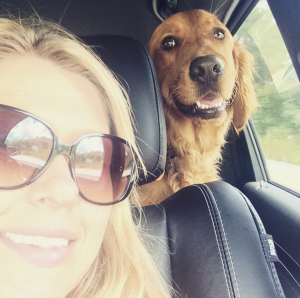 Hey everyone! We just picked up Dex a few hours ago from quarantine in Sydney! A long drive up to Brisbane and he'll be home sweet home down under! He appears to be in good health, looks super tired, but otherwise wonderful!
Just wanted to send a big thank you to each of you!  We appreciate all you have done  more than we an express!
Tina
Roxie the DOG from Chicago to Dubin ,Ireland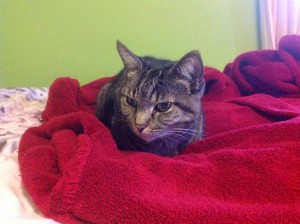 Hi, Susan and Cris--
Please forgive the delay in my response, but I wanted to thank you both so very much for all your help in getting Roxie to Ireland.  She was not a happy girl when we picked her up from Lissenhall outside Dublin--no surprise there--but she has perked up, and is now waltzing around with her tail held high and is eating like a little horse.  Most importantly, even though she wasn't pleased, she was safe, and everything went smoothly.
I am very happy with the service Roxie and I received from Pet-Express, and will be happy to share that view with other pet owners planning to move their pets overseas.
Thanks again, and all the best-- Donna
Basil and Bertie the DOG from New York to Melbourne ,Australia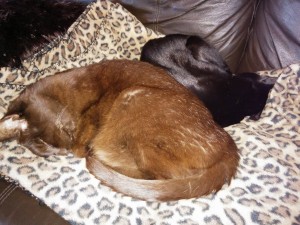 Hi Leanne and Tracie, Just wanted to let you know that Basil and Ms. Bertie have left quarantine and are home safe and sound.
Thank you both for all your efforts in bring babies home. Out of interest, Ms. Bertie has not sneezed since being home. Hopefully Australian air suits her better and she will be with us for a long time to come.
Thanks again.
Kind regards, Elita.
Tybo the DOG from Chicago to Sydney ,Australia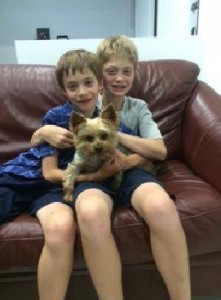 Good Day Everyone, I am happy to report that Tybo is doing very well. He has settled back into the family and is back to being spoiled. Thank you for all of the help you provided to make this happen. We are so happy to have him back with us! It was a long journey but well worth it!
Warmest Regards, Tara