A Very Special Rescue Mission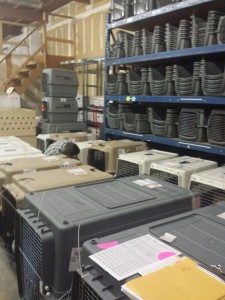 Today we'd like to fill you in on a very special move we've been working on over the past few months. As you know, here at Pet Express we transport family pets to their new homes across America and the globe on a daily basis. However, it's not just family pets that need to move to new homes, and when the Humane Society International called on us for help in transporting a group of dogs they rescued from the meat trade in South Korea to the US to be re-homed, we were of course more than happy to help!
This is our fourth rescue move of this kind, and we've been working hard behind the scenes since February to provide logistics support, help with scheduling, supplying crates and organizing customs clearance, comfort stops and boarding for over a 100 dogs.
We are looking forward to assisting these wonderful dogs in finding loving new homes in the US, just like little Darby, who found his 'furever' parents at our Transit Lounge this week.
To read more about this story, click here.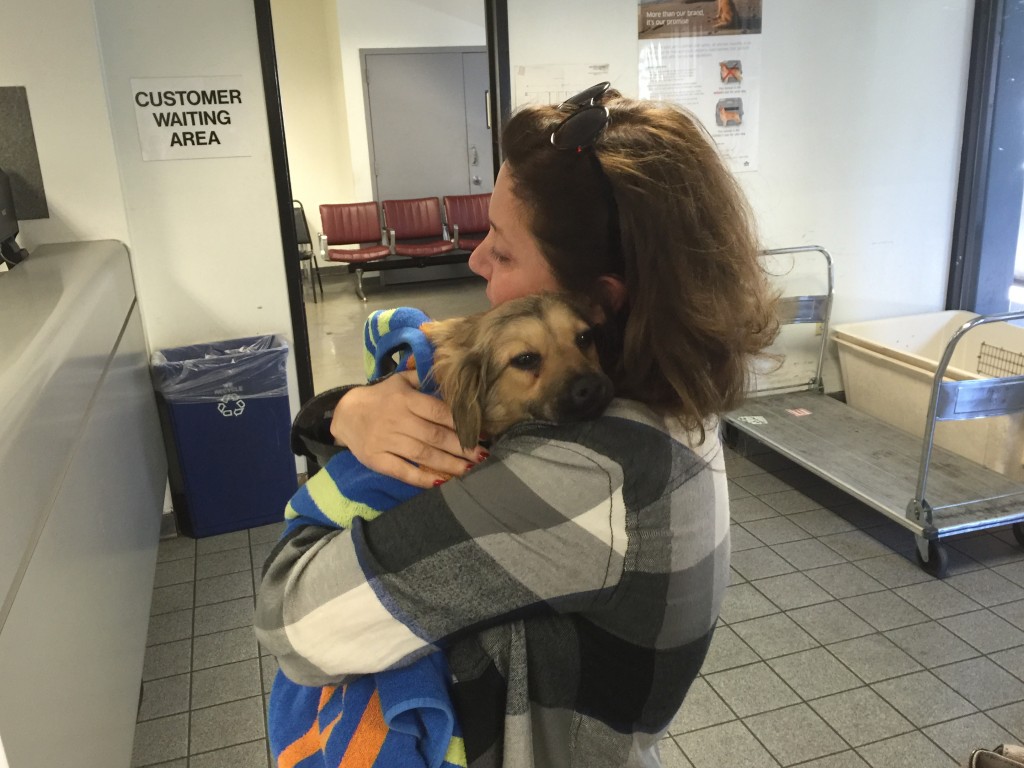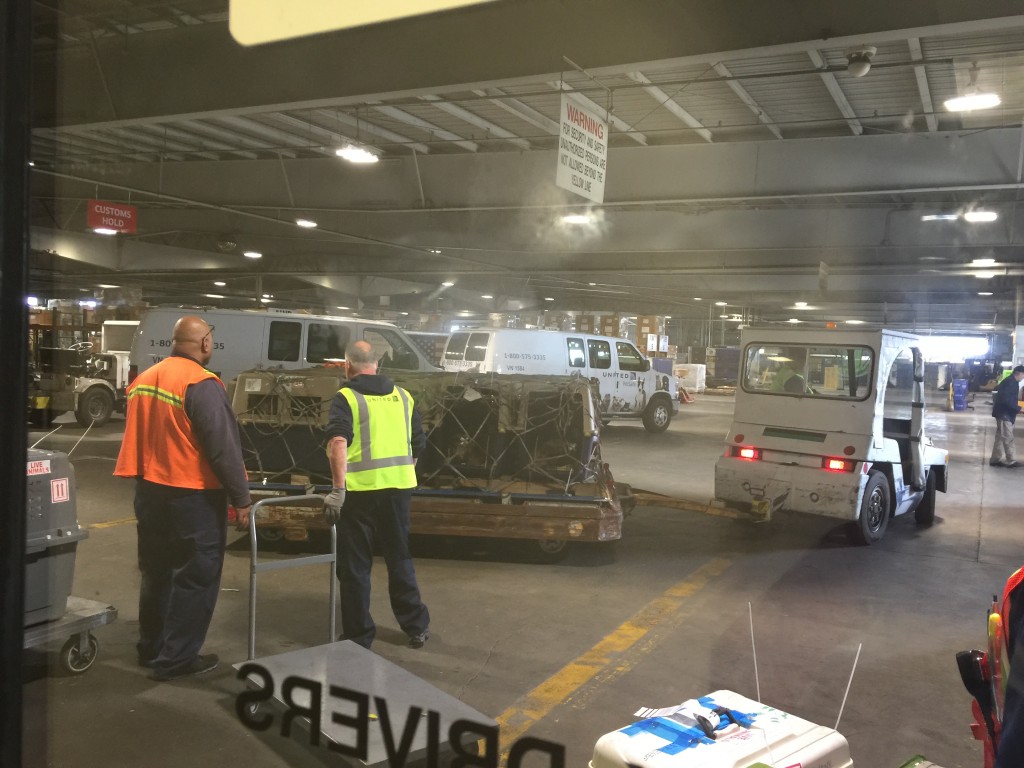 Get a pet travel quote