Moving your Pets to the UK
A guide on what to expect when bringing your dog or cat to the UK.
Moving your pets to the UK can seem daunting at first, with all the countries strict rules and veterinary guidelines. However, with the right guidance, it is absolutely achievable. With support from a team of pet-loving professionals, it can be a stress-free and exciting experience for you and your furry family members.
The strict timing of veterinary appointments is critical and can be difficult to manage on your own. Listed below are some of the main guidelines that must be followed before entering the UK with your furbabies.
Requirements:
Your Pet must have the following (with all the original documentation filled out):
Microchip
A pet passport or third-country official veterinary certificate
Vaccination against Rabies
Dogs must have a tapeworm treatment
If all the requirements are not met there is the risk of your pet not being allowed into the UK. This will lead to your pet either being sent back to the country it flew in from or being held in quarantine for a period of up to 4 months. You will also be responsible for any fees or charges associated with this.
It is also important to note that either yourself as the owner or an appointed caretaker must be traveling within 5 days of the pet. For moves where no one will be traveling with the pet, different rules will apply as this would be classified as commercial travel.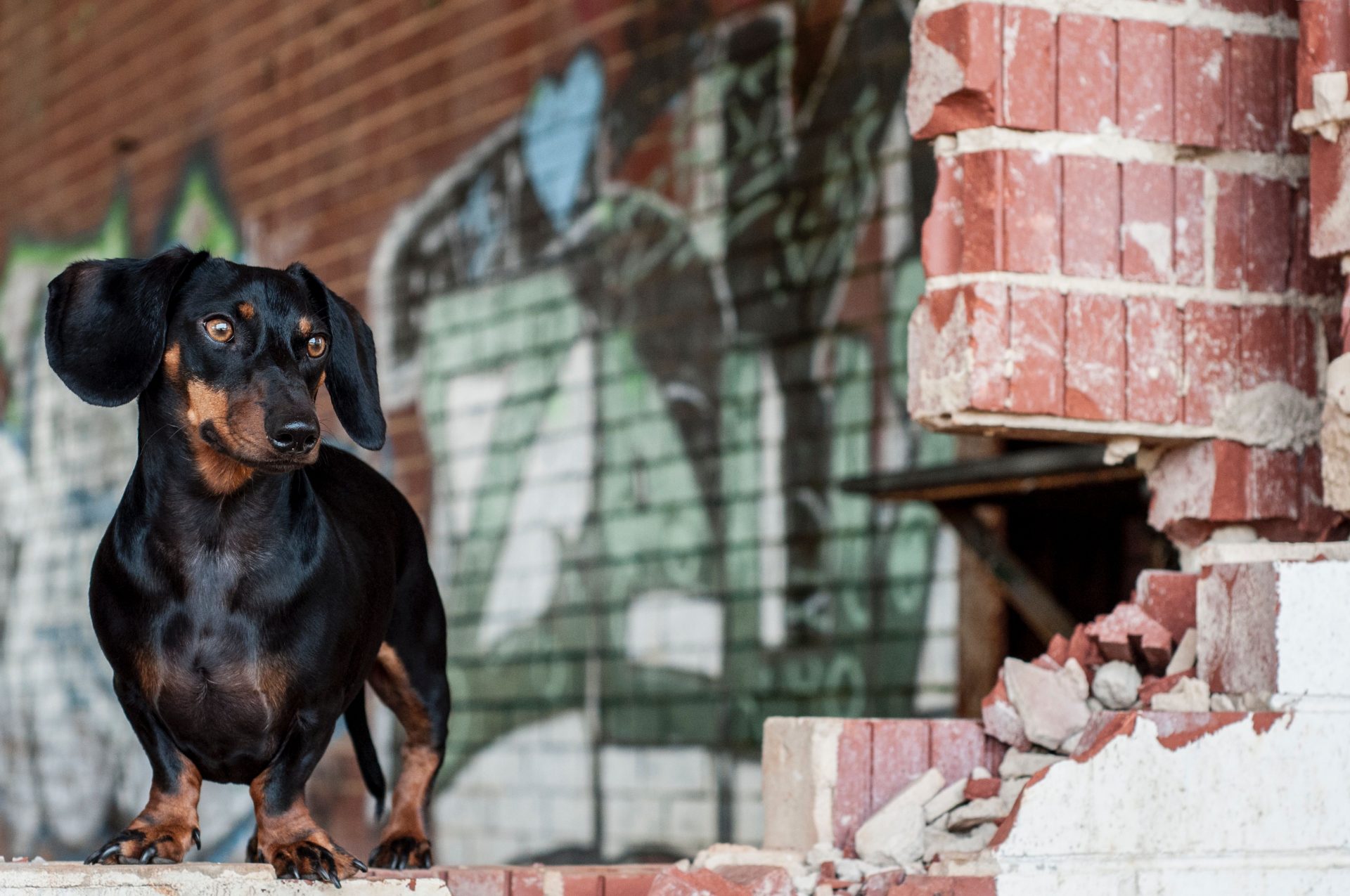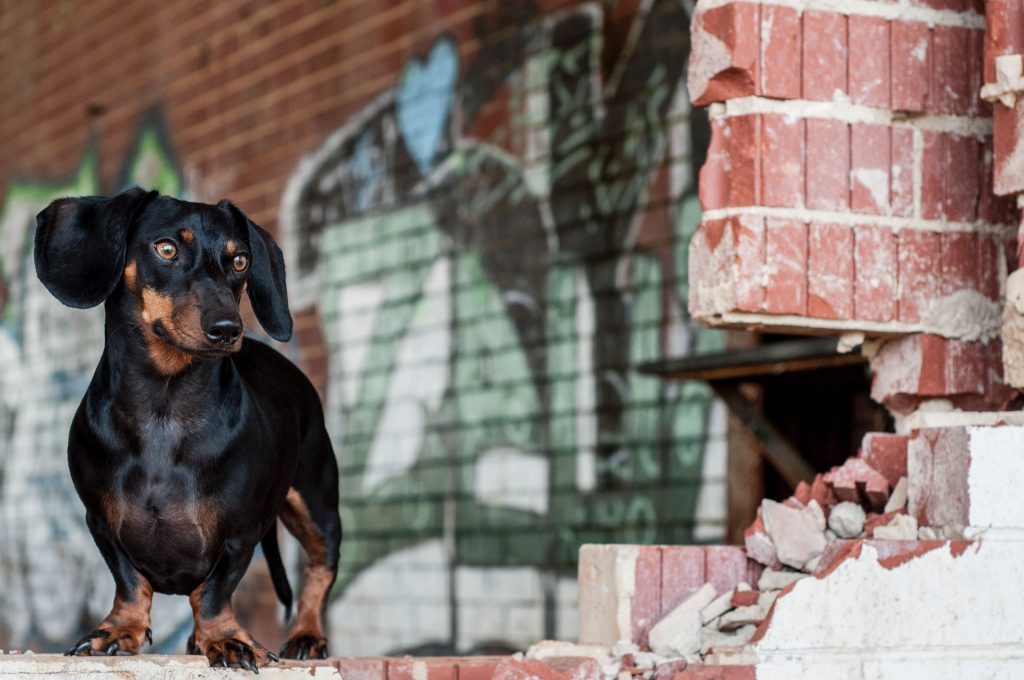 Microchip & Veterinary Certificate
The microchip must have been implanted before or at the same time as the rabies vaccination. The microchip must also be able to be read and if there is an issue with it your pet may be denied entry.
The UK does not accept Pet Passports from the USA. Unless your pet originally traveled from the UK and has a valid Pet Passport from that time, you must obtain a third-country official veterinary certificate. Further, your pet needs to arrive in the UK within 10 days of being issued the certificate.
Vaccination & Tapeworm Treatment
The timing of the rabies vaccination is critical to UK pet travel. After your pet receives the vaccination you must wait a minimum of 21 days before moving your pets to the UK. It is also important to note that your pet must be at least 12 weeks old before it can be vaccinated.
The timing of the tapeworm treatment also has strict requirements. The treatment must be administered within a period of no less than 24 hours and no more than 5 days. Your pet must undergo this treatment each and every time it travels to the UK.
How will Brexit affect Pet Travel to the UK?
There is the possibility of changes to Pet Shipping requirements with the impending Brexit. Please Contact Us for more details to ensure that your pet travel plans are not delayed.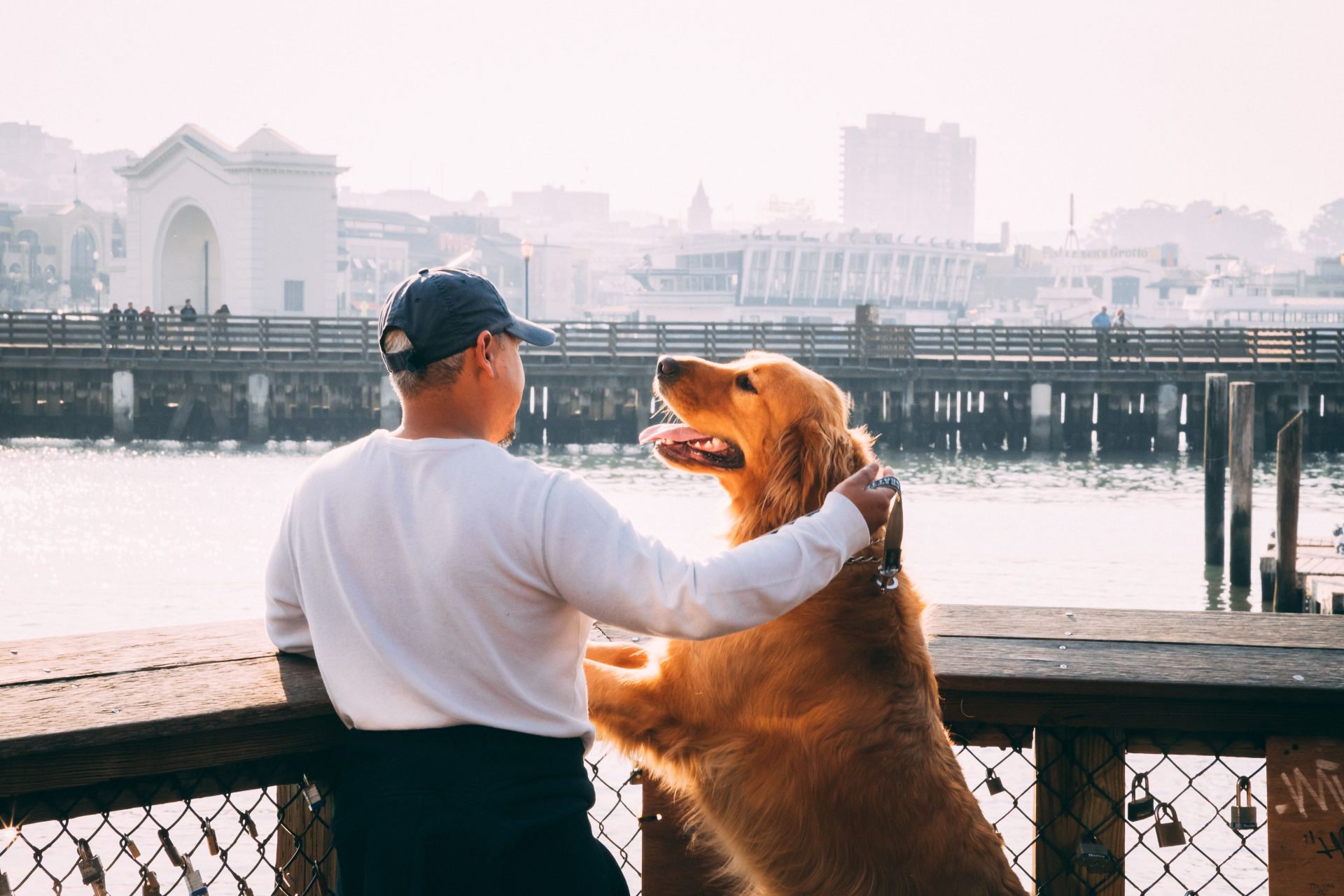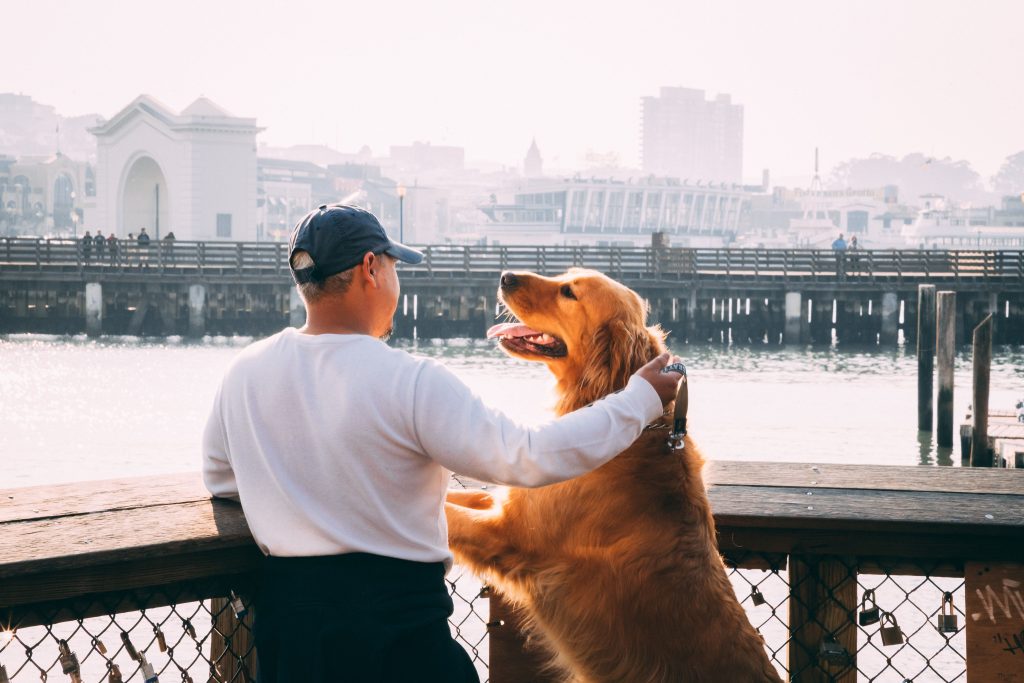 How can we help?
Put your mind at ease and let us help you move your furry four-legged friends. We care for your pets like they are members of our own family and are here to support you with any questions you might have.
We understand how stressful the process of moving overseas is and we would love to be able to ease some of that stress. You can give us a call or simply request a quote online. We would love to hear from you!
Get a pet travel quote