Airline Approved Dog Crates
Large Dog Crates now approved by United
A huge win for the Pet Travel Industry!
Previously, the largest dog crate that was approved to fly in United Airline's cargo hold was a "500" series crate. United Airlines have just announced that they will now be accepting Pet Express' PP90 crates.
The PP90 can be a great alternative if your pet is larger-sized, perhaps slightly taller or too long to fit comfortably in the "500" size crate. It has a height of 33″, a generous length of 52″ and a width of 31″. The PP90 crates are spacious travel crates that are now able to be accommodated on United's mainline aircraft.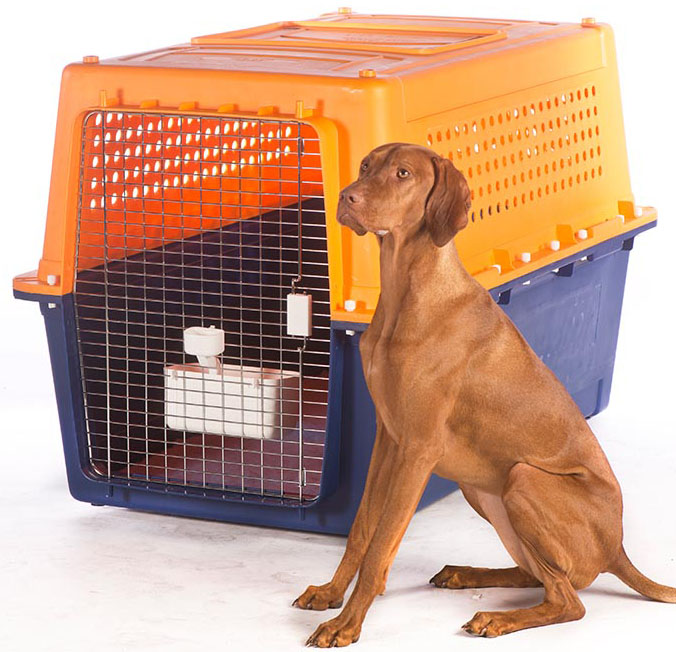 About the PP90 Crate
The PP90 was designed by Pet Express and our sister company, Jet Pets and has been used successfully in Australia for over 10 years now. This pet travel crate was specifically designed for narrow-bodied aircraft with lower cargo door heights. This has opened many more options for different breeds of dogs to travel on a United Airlines aircraft.
The following breeds of dogs will comfortably fit in the PP90 travel crate: Golden Retrievers, Labradors, German shepherds, Rottweiler, and Dobermans. Whilst they may not work for all large dogs, they are certainly a fantastic option to consider for pets that require a bit more space to travel comfortably.
What does this mean for your Pets?
This is a huge and incredible advancement for the pet travel industry. It means that larger dogs that could not fit in the smaller "500" series crates will now be able to fly on United Airlines and travel throughout the US. This has created many more options for flights for domestic travel in the US.
Previously, for larger dogs, the only option may have been ground transportation. This is a much more expensive option and will take a far greater time for your pet to arrive at their destination.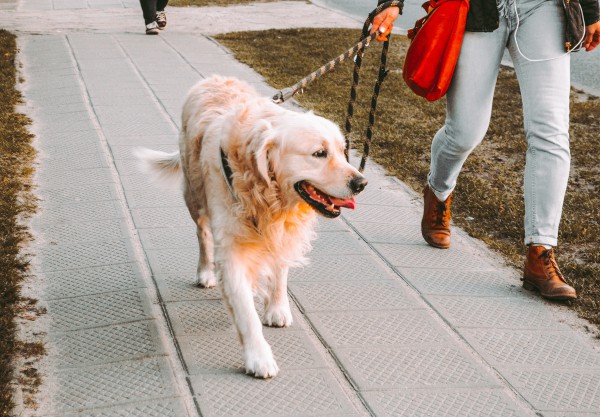 It is also fantastic news for pet welfare as medium-sized dogs will now have the option of being in a larger crate on United Airlines flights. This means your furbaby will have more room to move and breathe, which enhances their comfort and safety.
When are United Airlines accepting these crates?
United will be accepting these crates on their flights from September 23rd onwards.
If you would like to purchase a PP90 travel crate, you can do so here.
If you would like to chat with one of our Expert Pet Travel consultants to see if your pet is the right fit for the PP90 travel crate, feel free to give us a call on 866-738-6683, request a quote for a customized travel plan or send us an email at info@pet-express.com.
Get a pet travel quote